What's included in my lease deal?
Back to 'Expert guides'
Wondering what's covered when you lease a car? In this guide we'll lay out the ins and outs of what you can expect to be included – and what can be considered an add-on.
Our advertising partners often get asked the same questions, so we've put together a collection of common leasing FAQs to lay things out clearly and simply.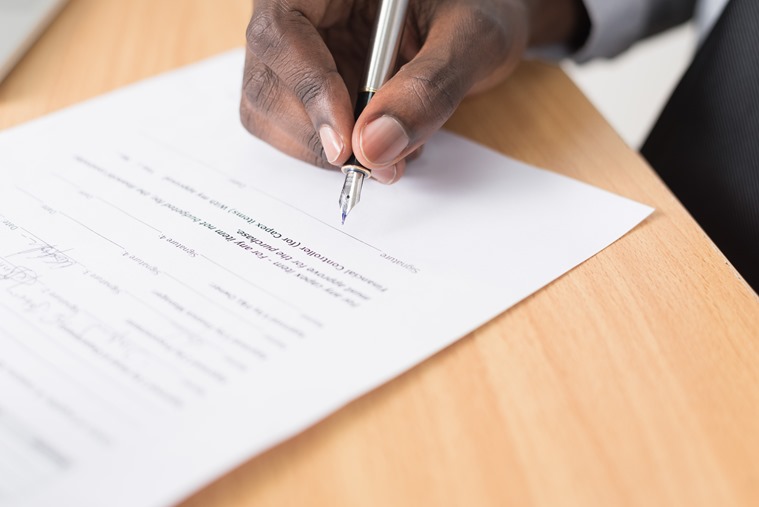 Is road tax included in a car lease deal?
Yes. Whether you are after a personal or business car leasing plan, road tax (VED) will be included in the price and will be for the duration of the leasing agreement. This means you don't need to worry about taxing the car during your leasing plan.
Is delivery/collection included in a car lease deal?
Yes. Delivery and collection is included as part of your car lease deal by the vast majority of dealers and brokers – including Leasing.com advertisers. Following a Pre Delivery Inspection, your lease car will be delivered directly to your address.
Is servicing included in a car lease deal?
If you want. Maintenance packages can be added into your leasing plan for a set fixed monthly cost. In most cases, this covers your annual servicing, tyre replacement (within fair wear and tear) and various other dealer-specific repair costs that may not be included in the manufacturer's warranty.
Are repairs included in a car lease deal?
Yes. All mechanical repairs covered under the manufacturer's warranty are included in a lease deal. This will depend on the make of your car, but in most cases will be between three and seven years. For most people, that's more than the average length of their leasing agreement.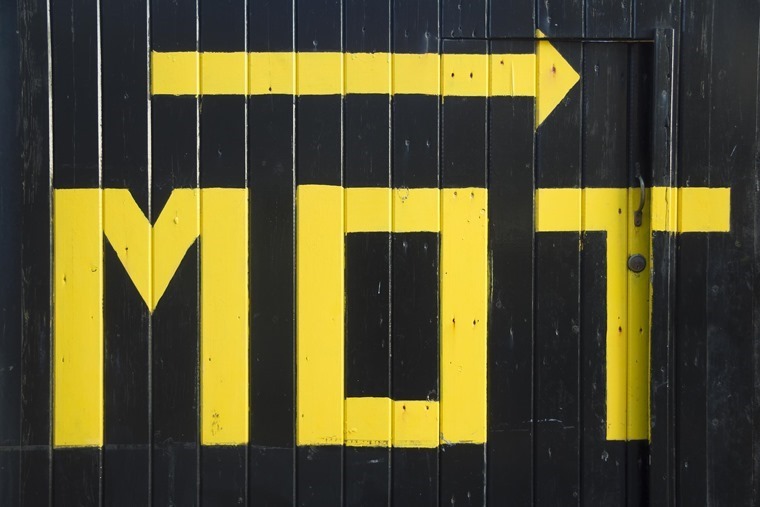 Is an MoT included in a car lease deal?
No. All the leasing plans you see on Leasing.com are for brand-new vehicles. This means they do not require an MoT for three years. At the three-year point, however, you will have to take your car for an MoT. This will only apply for those with leasing plans longer than three years, but it is the responsibility of you to MoT your lease car should the time come.
Are tyres included in a car lease deal?
They can be. In most cases tyres will be included in your car lease maintenance package that can be added for an additional monthly cost. This means that your tyres will be replaced with premium replacements as and when required.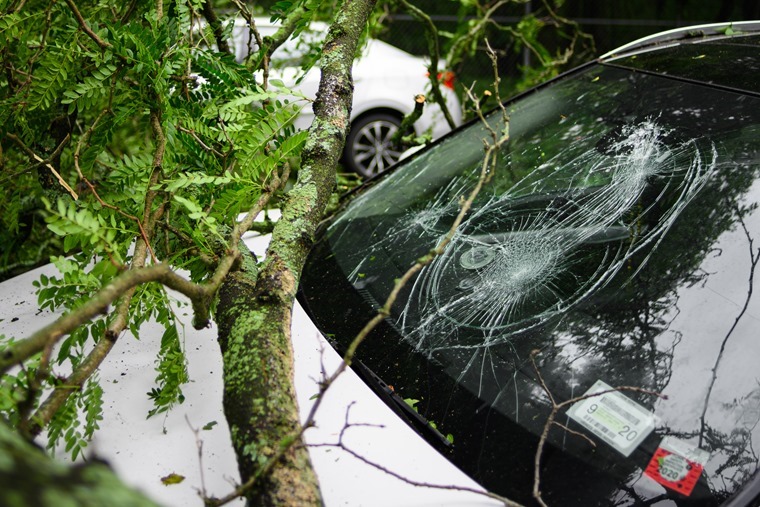 Is insurance included in a car lease deal?
No. For the most part, insurance will not be included in a car lease deal. Some manufacturers and dealers are now offering an all-in-one package, such as Volvo Subscription. But in the vast majority of cases you will be responsible for insuring your lease vehicle.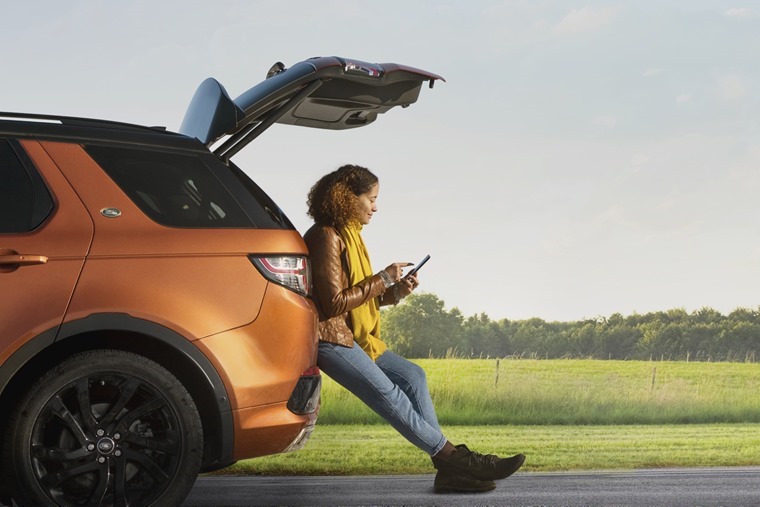 Looking for your ideal leasing plan?
If you need more advice before you lease, don't forget to check out our ultimate guide to leasing. It includes everything you need to know and more about the process of using Leasing.com.
Alternatively, click the button below to jump straight into comparing the best 2021 leasing plans available.