Car leasing for young drivers: Key questions answered
Back to 'Expert guides'
If you're under 25 and have recently passed your driving test, you might be considering leasing. It's the fastest growing form of new car finance in the UK and, according to Experian, 1 in 5 new drivers are deciding to lease their first car.
If you're in the know, it's relatively easy to see why: Affordable monthly payments that roll several bills into one; flexible lease agreement lengths; and best of all – a brand-new shiny car that'll be the envy of your mates.
If you fall into this category, we've put together a handy guide that covers some key questions that you might want to know.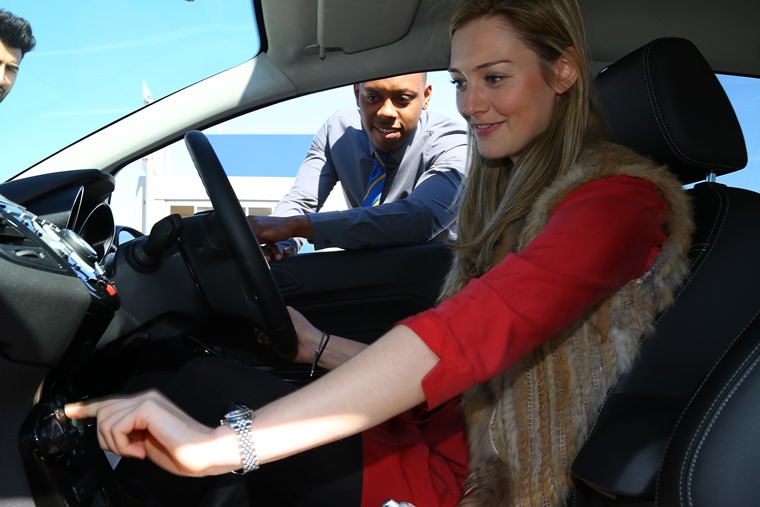 Contents
What's the minimum age to lease a car?
The minimum age requirement to take out a lease agreement is 18, meaning the vast majority of young drivers who have recently passed their test can enjoy the hassle-free experience that leasing a car brings.
Aside from age, is there anything else that might affect my application?
To take out a lease, you'll need to have passed your driving test and have your full UK licence. You'll also need to have enough financial history to pass the credit checks that every leasing provider will make before approval.
If you don't know your credit score, it's a good idea to take a look before leasing – or indeed applying for any form of car finance.
What if I don't have any credit history yet?
One hurdle for many young drivers is the fact they do not actually have enough financial history to create a credit score. However, this doesn't automatically mean you'll be rejected. Provided you can prove you can keep on top of your monthly payments, many leasing companies will work with you to find a solution.
The added bonus of this is that by taking out a lease, you'll actually be building credit history, meaning you'll have fewer issues applying for financial products in the future.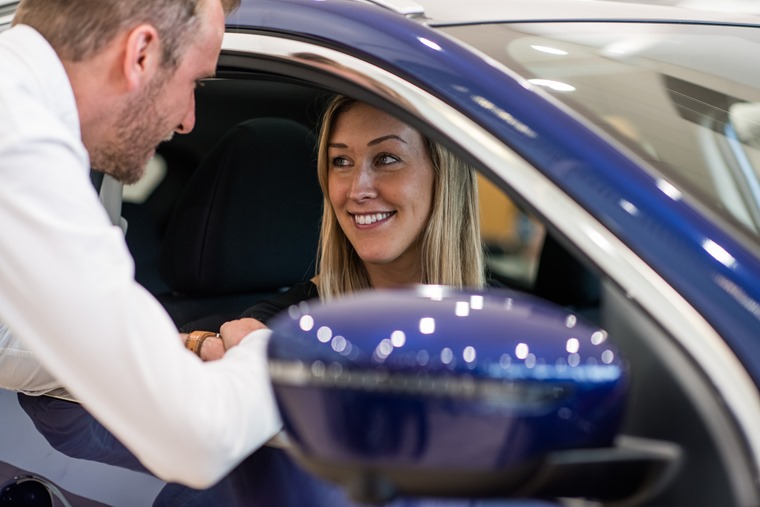 Can my parents help me take out a lease plan?
If you are asking "can someone take a lease agreement out on behalf of me?" then the answer to this is "no". Known as "accommodation finance" this is usually strictly against finance provider rules. Not only that, but not declaring that the person taking out the lease is not the main driver is actually against the law and classified as fraud.
That said, you may find some leasing companies are able to facilitate a guarantor agreement. A guarantor is someone who can pay your lease payments if you are unable to. But this is the exception, rather than the rule: always check with the leasing provider directly, and ask if this is an option.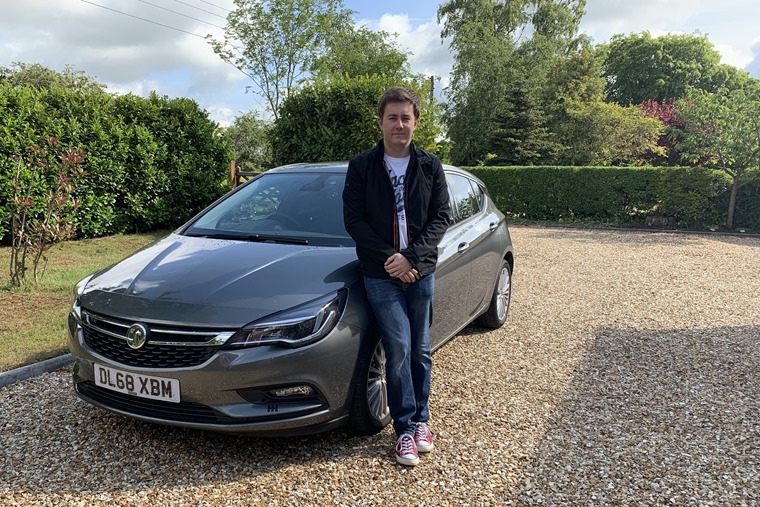 Read about what made leasing perfect for uni student Thomas
Do I have enough money to lease a car?
During the application process, leasing companies carry out affordability checks to ensure your financial situation means you can keep up with your monthly payments. The total lease cost is also taken into account, as well as your existing financial commitments and income.
One of the best benefits of leasing is that you can get behind of a brand-new car for relatively little outlay. You'll pay a certain number of months in advance (usually 1, 3, 6 or 9 months) followed by a set number of monthly payments (usually 23, 35, 47).
This means that if your monthly payment is £195.00 and you pay six months in advance, the initial payment will be £1,170. This is one of the most affordable ways of getting a brand-new car, with both up front rentals and monthly payments generally less than is required for other forms of finance.
What's included in my monthly payment?
One of the beauties of car leasing is that it rolls several bills into one single monthly payment. It's essentially like a long-term rental, which means you aren't responsible for things like VED (road tax). Your lease car will also be delivered and collected direct to your door, provided you're within the mainland of the UK.
What's more, many leasing companies offer flexible packages that add maintenance into the equation. By choosing a lease car, not only are you avoiding the pitfalls of unreliable second-hand motors, but if you opt for a maintenance package you won't even have to worry about servicing bills.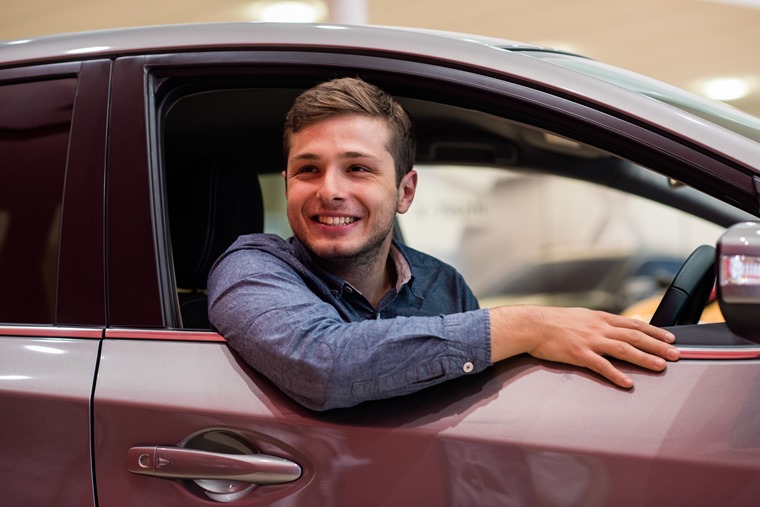 Ready to lease?
If leasing sounds like the form of car finance for you, the best thing to do is start comparing deals. Leasing.com hosts thousands of lease deals from the UK's top brokers, funders, dealer franchises and manufacturers. Just hit the button below to start your journey.
Alternatively, you'll find tonnes more information in our guides section. Here's some more answers regarding credit scores, and here's everything you need to know about what's included in a lease deal.