Chancellor EXTENDS 5p fuel duty cut for another year
Chancellor Jeremy Hunt confirmed the government will extend its current 5p fuel duty cut for a further twelve months.
Hunt says the freeze will save drivers up to £100 over the next year, and has been welcomed by a number of motoring groups. According to the latest government data, the average cost per litre of fuel is £1.57 and £1.67 for petrol and diesel respectively.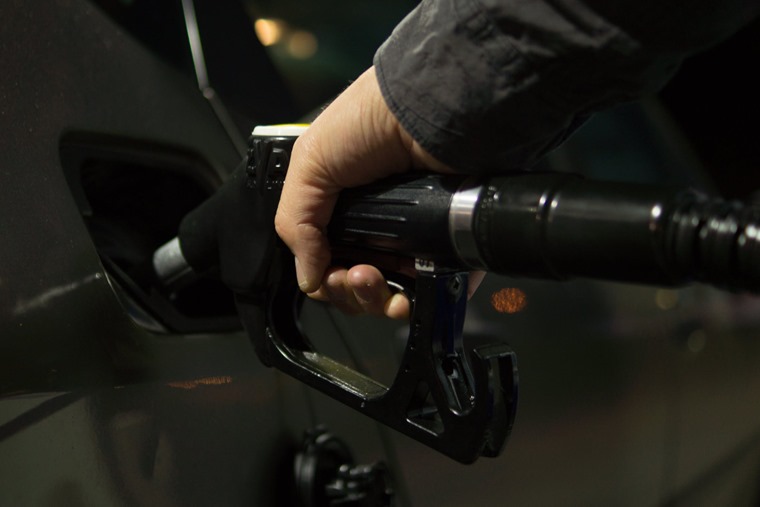 While these prices are significantly down from the record highs seen over the last year, when diesel often exceeded £2 per litre, the government says it is not the right time to increase fuel duty while the pressure of inflation remains.
Hunt commented: "As inflation remains high, I have decided now is not the time to up fuel duty in line with inflation, or increase the duty".
An RAC spokesman said: "We welcome the government's decision to keep the 5p fuel duty cut in place for another 12 months. The cut has given drivers some much-needed relief in what has been the most torrid year ever at the pumps, with price records being broken even after duty was cut".
How is the cost of fuel made up?
Currently, petrol, diesel and other fuels are subject to government fuel duty as well as VAT. These figures might be fixed, but it still makes up more than a third of the overall cost of a litre of fuel.
The above table gives you an idea of what goes into the cost of a litre of fuel. The government currently receives 57.95p on every litre through fuel duty, and another 20% of the overall cost per litre through VAT, with this naturally fluctuating depending on how much fuel you buy.
In fact the UK government collects more tax from fuel than any other European country. Pressure groups and watchdogs such as FairFuelUK want the government to cut the rates of fuel duty to cover the increasing wholesale costs, in order to ease the squeeze on consumers' wallets.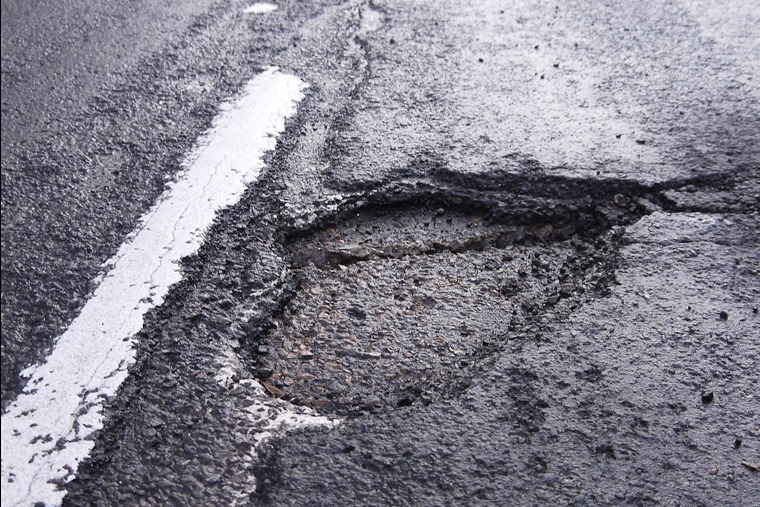 Anything else in the budget?
The chancellor also confirmed a further £200m has been put aside in 2023 to go towards repairing potholes. This brings the total current fund up to £700m, although pressure groups say more is needed to get the UK's road network up to a decent standard.
The RAC commented: "We need to significantly increase funding for local road maintenance and improvement so councils can resurface roads properly rather than patching them up and hoping for the best.
"Last year the Government spent £1.125bn on local roads in England which is in stark contrast to the £7bn that went into major roads from car tax, despite local roads covering so many more miles."
The chancellor's latest annoucement follows last year's Autumn Statement, which confirmed that EVs will be subject to road tax from 2025. You can read more about that here.