MG shows us the future with cyberster concept
Chinese-owned MG has given us a glimpse of its vision for the future with the Cyberster concept.
Set to debut at the Shanghai Auto Show later in April, here's what we know so far.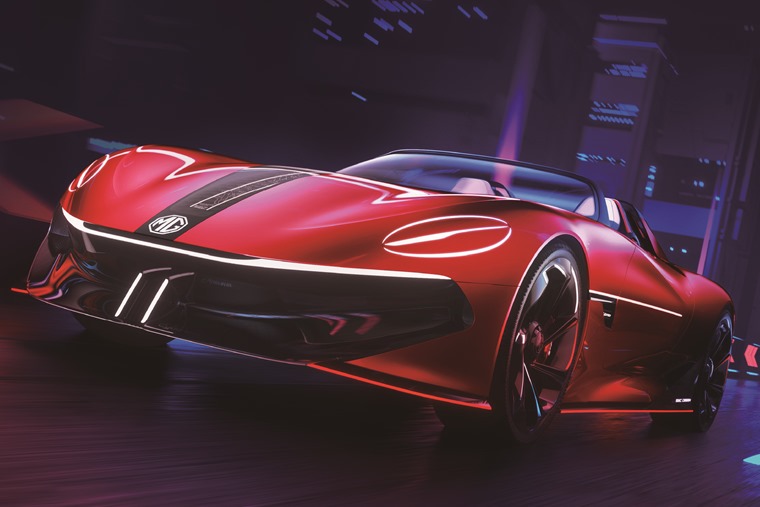 A two-door, two-seater sports car that recalls MG's tradition, the Cyberster takes its styling cues from the legendary MGB Roadster – although we can't exactly see it.
It's certainly a striking thing to look at courtesy of a slim grille, Ferrari-esque striping and poised and purposeful headlights.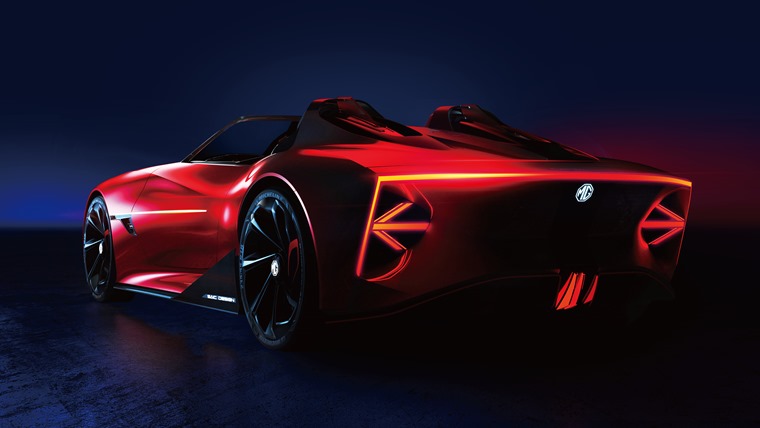 The tail lights are LED and integrated flat into the rear of the car, which projects a digital image echoing MG's British heritage – again, we're not so sure on that one.
One thing that certainly doesn't hark back to the 70s Roadster is its drivetrain, which is made up of an all-electric architecture that provides up to 500 miles of range.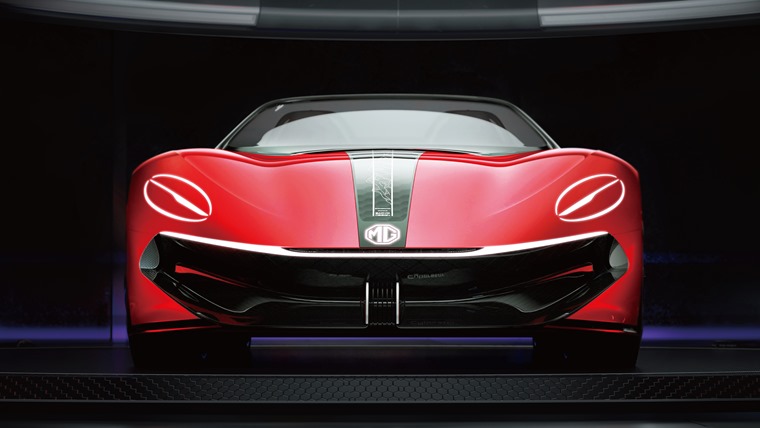 It'll also get the Cyberster to 62 mph in less than three seconds, while 5G connectivity allows it to "talk" to other cars on the road.
It's certainly an interesting design, although time will tell if we'll see anything like this in production – it's a very different car to the sensible and practical MG line-up currently available in the UK.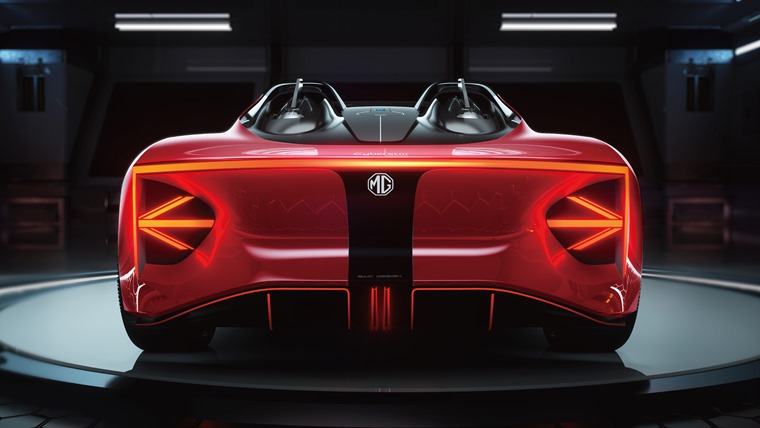 We'll get fresh details for you as soon as they are revealed during the upcoming motor show.