Top five Chinese car brands in the UK right now (or coming very soon)
Just last month, China overtook Japan as the world's largest exporter of cars. And it's little wonder: there are dozens of brands active within the Chinese market, with many of them now seeing an opportunity to break into Europe.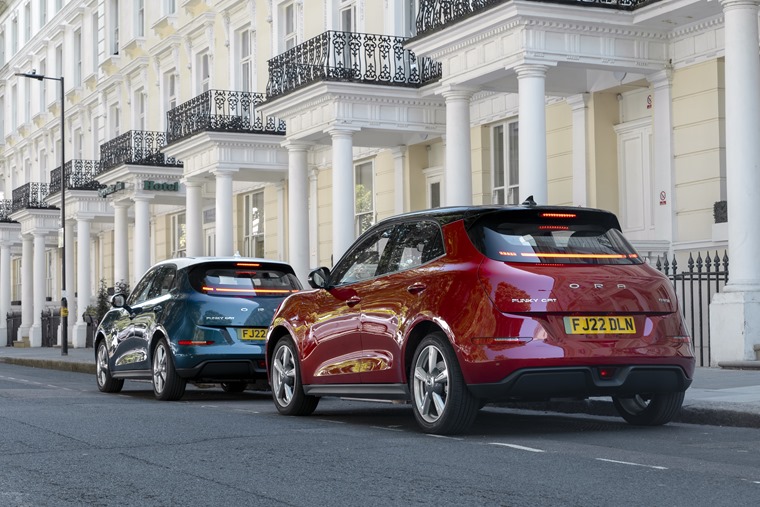 Many Chinese cars are based on new electrified platforms, with quality and reliability taking a notable step up over the last year or two. To see what's available right now we took a closer look at five brands that are already on UK shores – or will be very soon.
Chinese car manufacturers available in the UK include:
MG Motor
BYD
GWM Ora
Aiways
Maxus
MG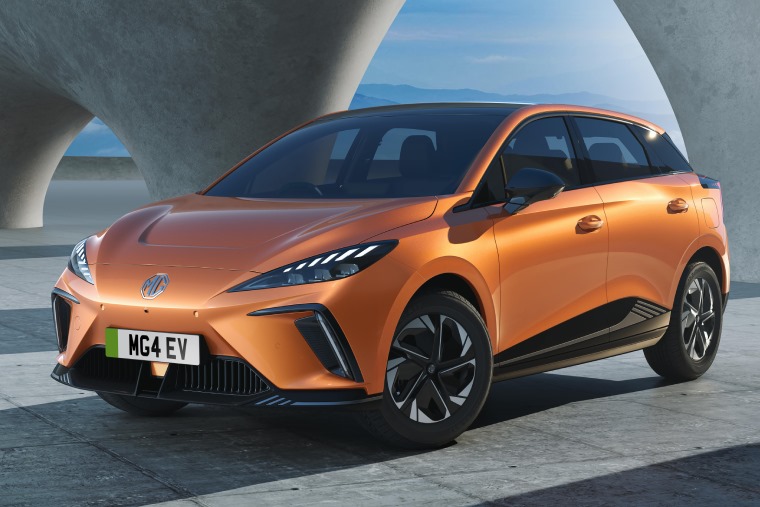 Read more: Volkswagen ID.3 vs MG.4
Let's start with the most established of the Chinese brands; MG. The marque made a comeback following its Chinese takeover some years ago, and today offers a range of affordable high-quality products that significantly undercut European rivals on price.
The current MG line-up includes the MG4, MG5, ZS, ZS EV and the HS. Three out of five of those models feature electric power, and that trend is only set to continue as MG expands further. When it comes to leasing, the best value is had with the MG 4.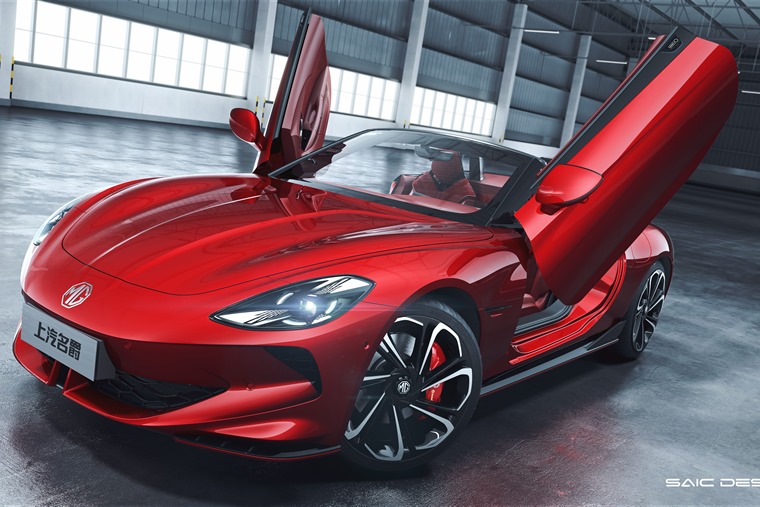 Arguably the brand's current electric flagship, it offers sleek styling and a fantastic electric platform that's fun to drive. When it comes to battery size, specification, quality and range, this is a car that can compete with the Volkswagen ID.3. But in many cases, you'll find you'll get more for your money with the MG.
The brand is set to continue its British expansion, most notably with the Cyberster sports car that's coming soon. An open top roadster promising a great drive and awesome looks – that really would be a return to form for the brand.
BYD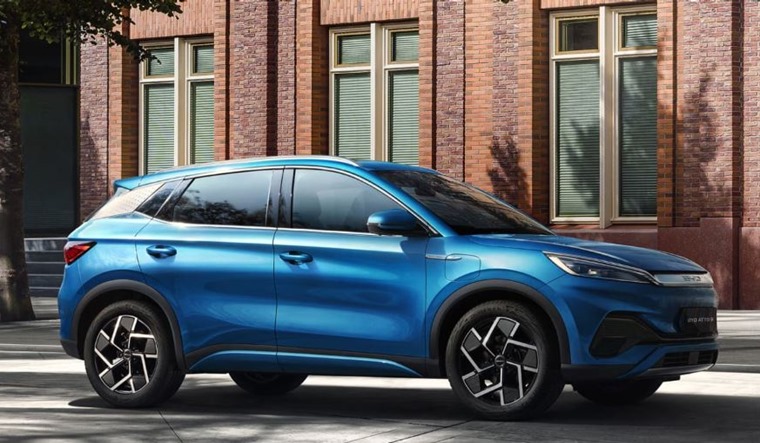 Read more: Five things you need to know about the Atto 3
Build Your Dreams. That's what BYD stands for. It's one of the newest manufacturers to hit our shores, and as such you might not know much about it. In short, it's one of China's most successful and biggest car makers, and sold almost 2 million units last year.
The Atto 3 is the brand's first car to come to the UK and is aiming to take on cars like the Hyundai Ioniq 5 and Volkswagen ID.3. With an official range of 261 miles and some seriously impressive in-cabin technology, we sure it'll make a good stab at taking on those European rivals.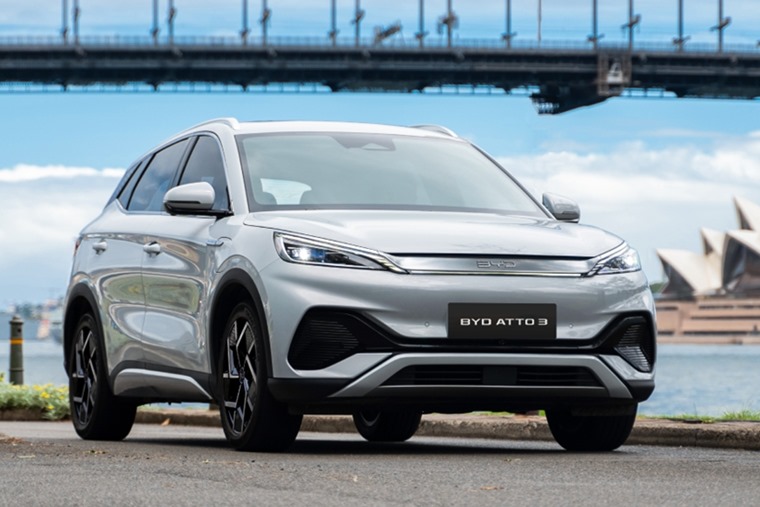 One area Chinese cars have been criticised in the past is safety, but that's not a problem in the Atto 3. Automatic emergency braking is standard, while things such as lane-keep assist and blind-spot detection are included across the range too.
The brand is likely to release another car in the UK soon, most likely a smaller car aiming at hatchback EVs like the Corsa E and e-208. We'll bring you more details on that one as soon as we know more.
GWM Ora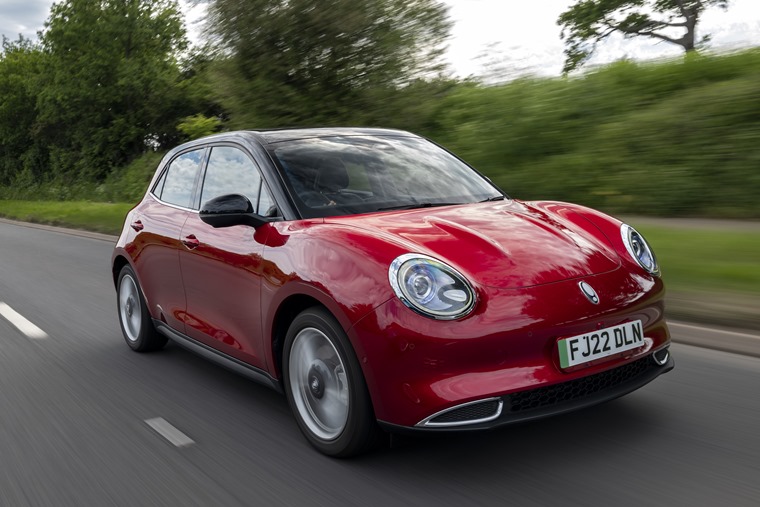 GWM stands for Great Wall Motors, and you may have seen some of its vehicles in the UK before – perhaps a pick-up truck. Ora is  sub-brand that's focusing on creating up market electric vehicles, and the Funky Cat is the first one to hit the UK.
If you have any doubt as to the Ora Funky Cat's quality, then just look at its platform; it's also the one that will sit under Mini's next generation of EV hatchbacks.
In fact the Mini is one of the handful of brands the Ora Funky Cat is aiming to take on. Stylish and individualistic, it's one to consider it you want to stand out from the crowd.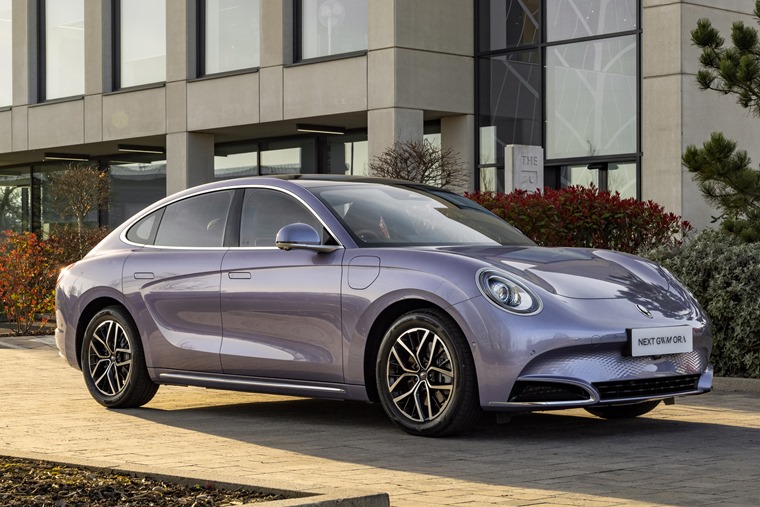 Read more about the upcoming Ora saloon
Other Ora models are heading to the UK too, and will almost certainly borrow the "Cat" moniker. Details are to be confirmed, but we've been treated to a snap of how it will look above.
Maxus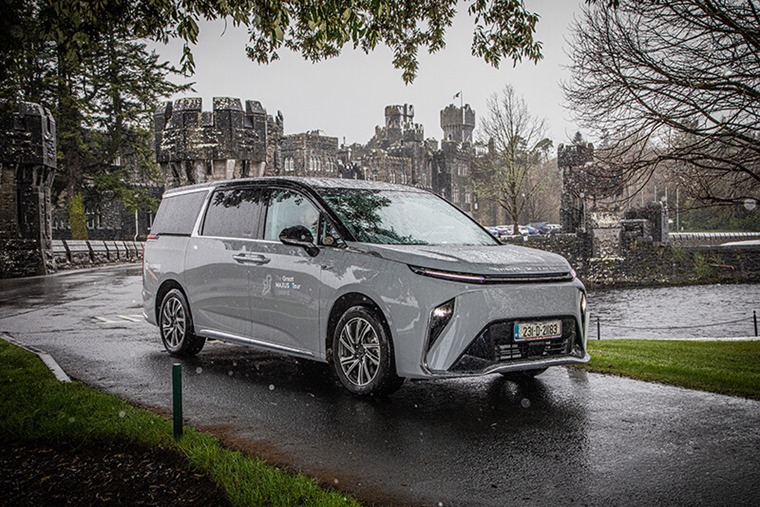 The Maxus brand was born out of the British LDV name, and has been making electrified commercial vehicles for a few years now. But it's recently stepped into the passenger car space with an all-new electric MPV – the Mifa 9.
Aiming to take on practical EVs like the Volkswagen ID.Buzz, it's also targeting the premium end of the market. That means it's seriously luxurious inside, with individual infotainment systems for rear passengers, quality trim and lots of multi media functionality.
But that's reflected in its price and, while some Chinese brands offer value, at the moment the Maxus does not. It's similarly priced to the Mercedes S-Class, and we know which one we'd prefer for the money.
The car's platform is likely to be used for other models too, so more competitively priced models could be something to watch out for over the coming year or two.
Aiways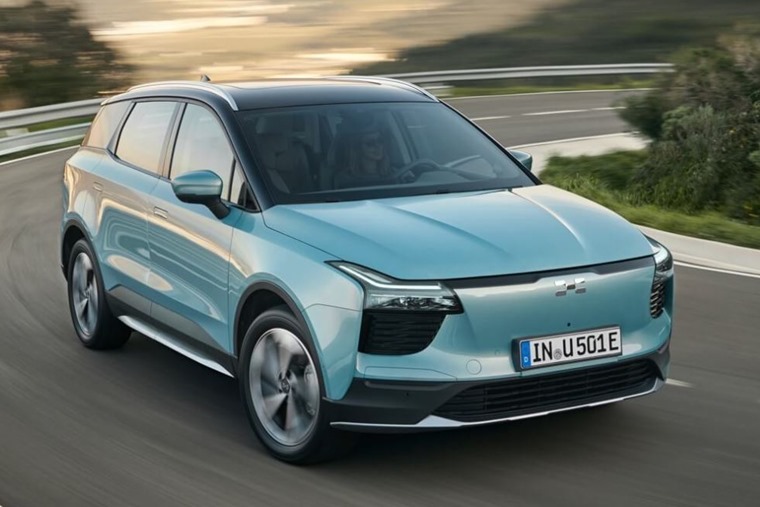 Aiways is another upmarket Chinese brand that's set to hit the UK market this summer. Its first model will be the U5 crossover that'll take on cars like the Tesla Model Y.
With around 250 miles of range, a specious cabin and tonnes of tech, the U5 is set to cost between £45,000 and £50,000, although we'll have to wait and see if it's competitively priced when it comes to leasing.
Expect to see further Aiways models too, including a coupe SUV based on the same platform as the U5. We'll bring you further details as soon as we know more.