BYD Atto 3 now available to lease: Five things you need to know
We've seen some Chinese manufacturers move into the European new car market already – MG Motor springs to mind. But MG is a brand that's already well known to a European audience.
Now, another brand is hoping to make a splash with another practical, well-priced electric crossover. But we doubt you'll have heard of this brand – it's called BYD, and its Atto 3 is being hailed as an alternative to cars like the Volkswagen ID.4.
Here's five things you need to know about this all-new model.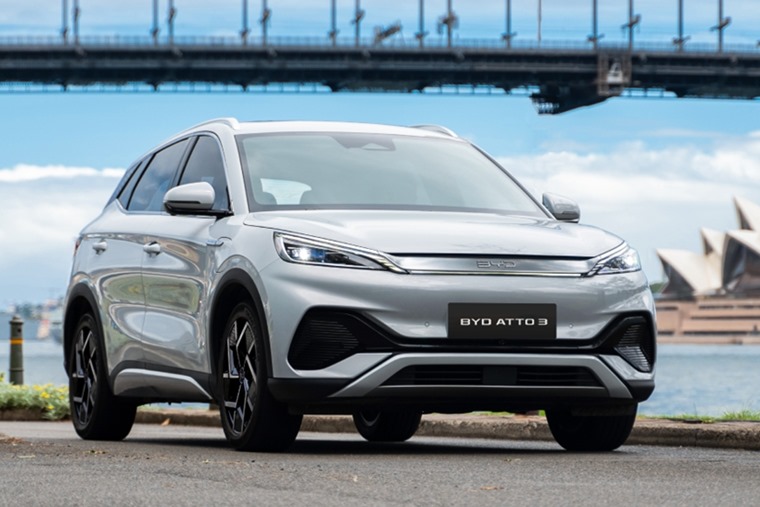 1. It's available to lease right now
It's official – the BYD Atto 3 is now available in the UK, and lease deals are available now. With deliveries expected to commence later in 2023, you can check out and compare prices right now by hitting the orange button. As an upmarket car, it's competitively priced against EVs like the Tesla Model 3 and Volkswagen ID.4
The manufacturer has big plans for the European market, and is also launching two other cars no the continent. The BYD Han is a saloon, and the BYD Tang is a practical seven seater. However, there's no news on whether these will be available in the UK yet. So we'll have to make do with just the Atto 3 for now.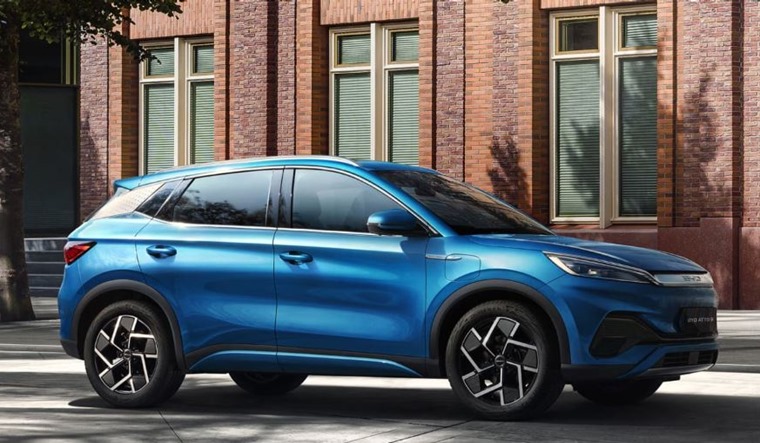 2. It gets a 261-mile range
With ambitions to take on brands like Volkswagen and Hyundai – as well as domestic rival MG – BYD has ensured the Atto 3 features a competitive range. Power comes courtesy of a 60.4kWh battery that offers up to 261 miles of range. But how does that compare with rivals?
The MG ZS is capable of up to 273 miles of range, so it falls just short of that. The ID.3 in 58kWh Pro Performance form manages up to 265 miles of range. So, while it's not top of the class, it's certainly a competitive alternative in the real world to the cars it's aiming to take on – in the range stakes at least.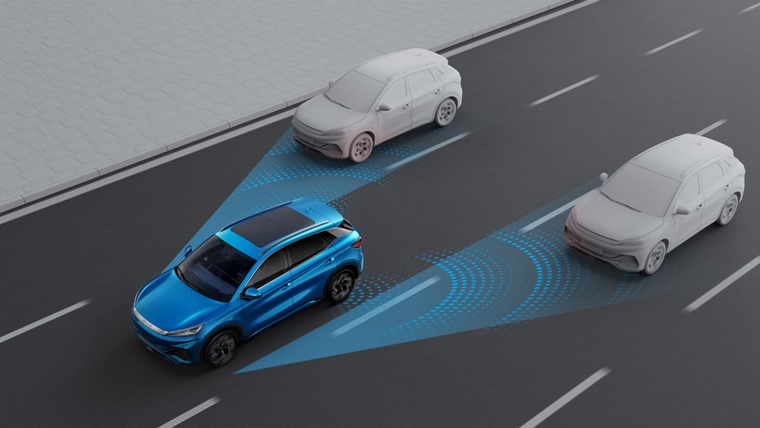 3. It's got some serious safety tech
Long gone are the days when brands from China fell short when it comes to safety. The Atto 3 has already successfully achieved the full five star rating from Euro NCAP, and features all the usual safety tech to keep drivers, passengers and even pedestrians safe.
It gets automatic emergency braking to protect vulnerable users, in both drive and reverse. Other impressive standard equipment includes a lane-keep assist and blind spot detection. These features are standard across the range, meaning you don't have to plump for a "safety pack" or similar to benefit from them.

4. It gets a seriously snazzy interior
The interior gets quite a unique design. The dashboard features a wave-like look, incorporating some neat metallic air vents that match the switches in the centre console. The gear selector is where you'd expect, while a floating 12in infotainment display can be automatically rotated between landscape and portrait.
The system is compatible with Android Auto and Apple CarPlay. Elsewhere, the driver gets a vivid digital display that wouldn't look out of place in cars from brands like Volkswagen. It's obvious BYD has put thought and effort into the design of the Atto 3's interior, ensuring it'll be capable of wowing customers away from more obvious EV choices.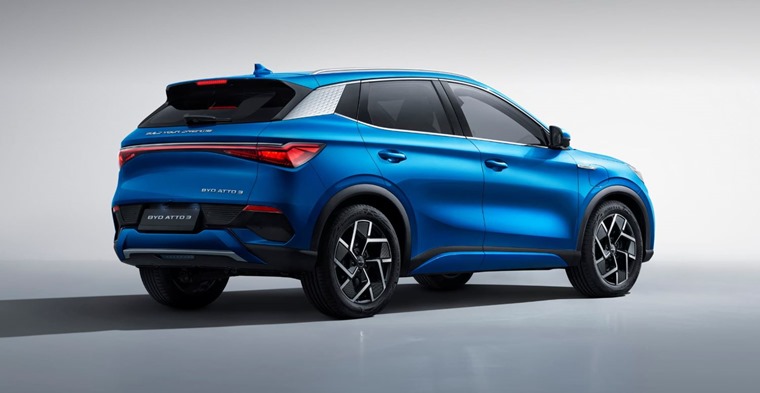 5. It'll be very affordable
With a target to sell four million vehicles across the globe in 2023, the UK and European market will be very important for BYD. And arguably the brand's biggest selling point will be its value-for-money factor. While prices are to be confirmed, it's believed the Atto 3 will be available from around £35,000.
That makes it better value than pretty much every EV on the market – with the exception of the MG ZS. However, from what we've seen so far, the Atto 3 goes above and beyond the MG brand in terms of quality and spec. Could it become the go-to family EV for 2023? Time will tell.
Want to lease an EV right now?
If you want an EV, but don't quite know if the Atto 3 is the one for you, you can check out what's in stock and available right now by hitting the button below.
If value is an important factor for you, then leasing is the way to go. Personal contract hire EV deals offer cheaper monthly payments than many other forms of finance, and it can help you roll several of your motoring costs into a single monthly bill.