Case study: Colin's 15-year electrifying leasing journey to plug-in vehicles
Colin Hennessey is a serial lease customer, who happens to be a big fan of Leasing.com.
Colin is an advocate of EVs, so you can imagine he currently has a plug-in car or two on  his drive. But his history with Leasing.com stretches back much further than that. We caught up for a chat.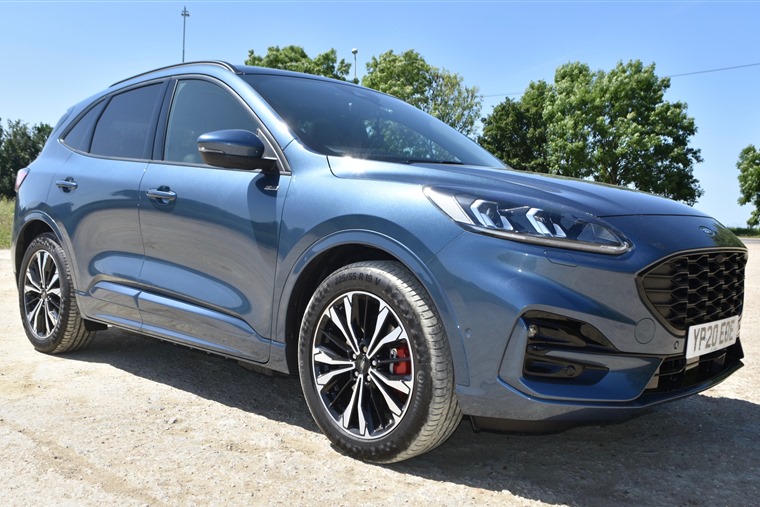 Tell us a little about your leasing history.
"I came across ContractHireAndLeasing (Leasing.com's predecessor) around 15 years ago. At the time I was working for a business that had limited options when it came to company cars. I really wanted an Audi A4 Cabriolet, which wasn't on offer.
So I investigated personal leasing, which was at the time a much smaller market than it is today. I quickly found a great two-year deal that suited on ContractHireAndLeasing. Even back then the process was easy, and after my lease was up, I found myself back on the site once again."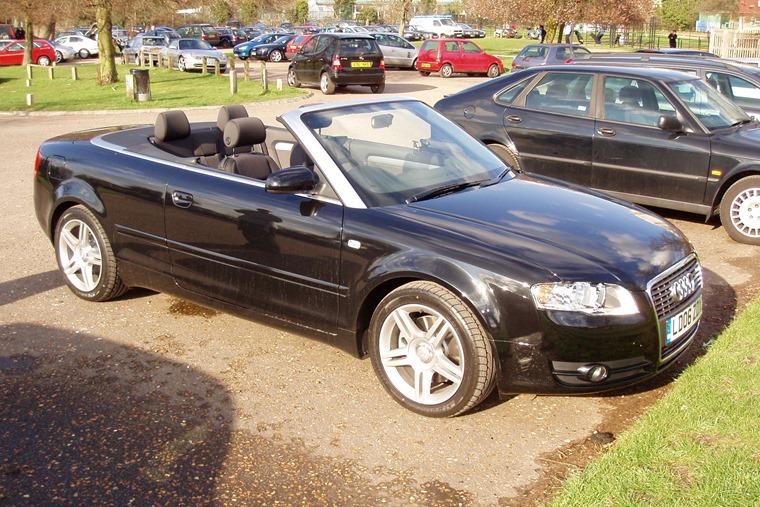 "With a baby on the way, we needed a larger family car. We found the answer with another two-year deal, this time for a Land Rover Freelander.
Aside from a dalliance with an unreliable second-hand car or two, I've been a leasing.com customer ever since with a host of Mercedes, Fords, Peugeots and Nissans being among the list of family cars over the last few years."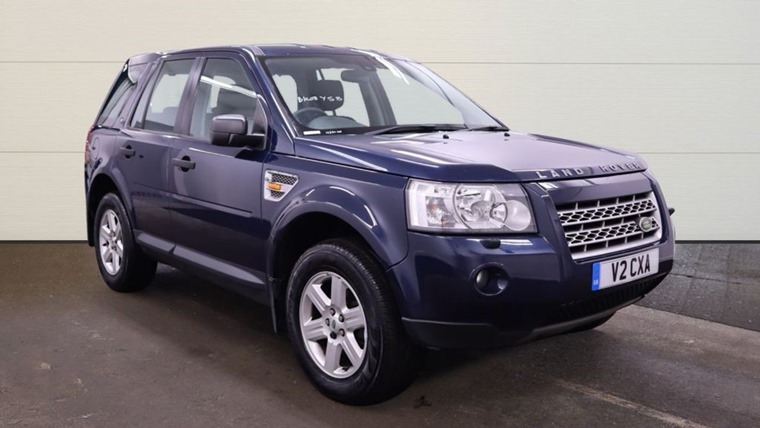 What drew you to leasing in the first place?
"It was the flexibility that first drew me to leasing. In my case this was originally down to the limited company car selection of a previous employer, but more than a decade later this point rings true. It's the most flexible form of new car finance.
You can choose your mileage, initial payment and how long you want the vehicle for. Changing cars every few years when a lease comes to an end also gets you the bonus of having the latest the car industry has to offer – something that's becoming even more important as plug-in hybrid vehicles and EVs advance."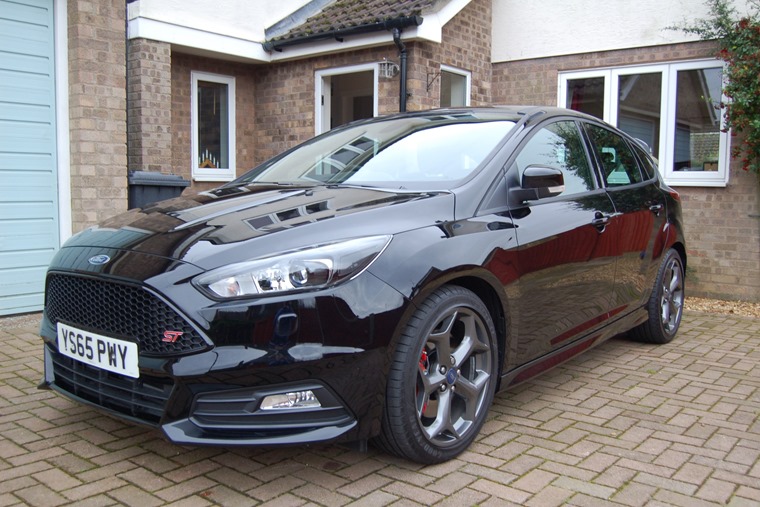 "It's also been ideal being able to swap cars with a family – our cars quite literally grew with us, with a Nissan X-Trail and Peugeot 5008 being two of our family vehicle of choice over the last few years.
I've also had some second-hand, which I can only describe as the worst decision ever. We had endless problems, with me shelling out for a clutch, fuel filter and power steering repairs on one particular model. By leasing you negate the drawbacks of running an older car."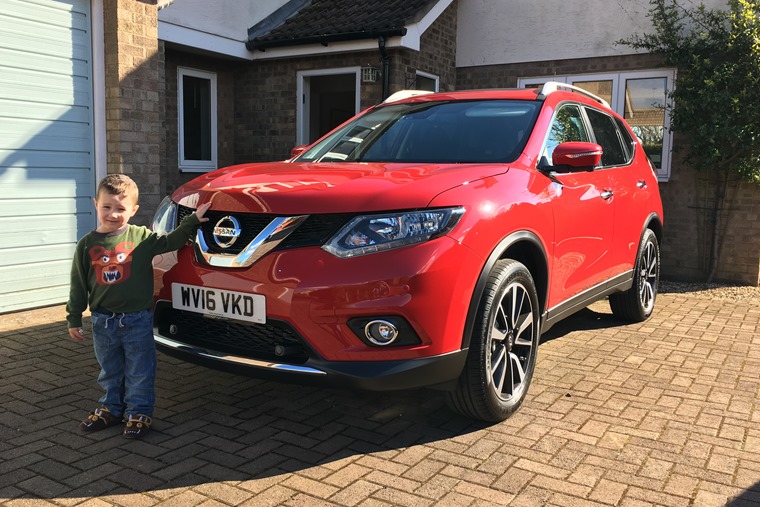 So what are you leasing now?
"Well my interest in electrified vehicles intensified a while ago, and for several years we've been running at least one plug-in vehicle. Currently you'll find a Ford Kuga Hybrid and Seat Mii Electric on our drive.
They're both fantastic at their respective uses and demonstrate how far plug-in vehicles have moved on in recent times. As for the next lease, I'm really liking the look of the Volkswagen ID.4."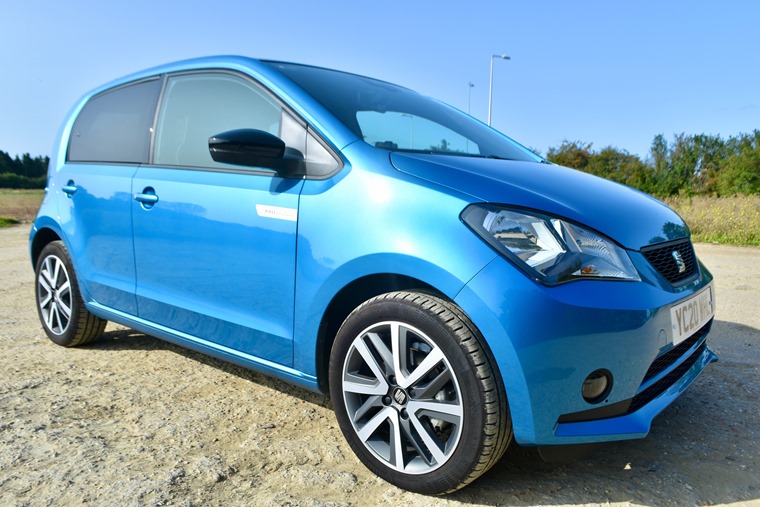 We know you like EVs, but how did you find going electric?
"Leasing an EV might be easy way to get one on your drive, but I know the charging aspect still might have some people pondering if they're ready to switch just yet. That was originally the case for me anyway."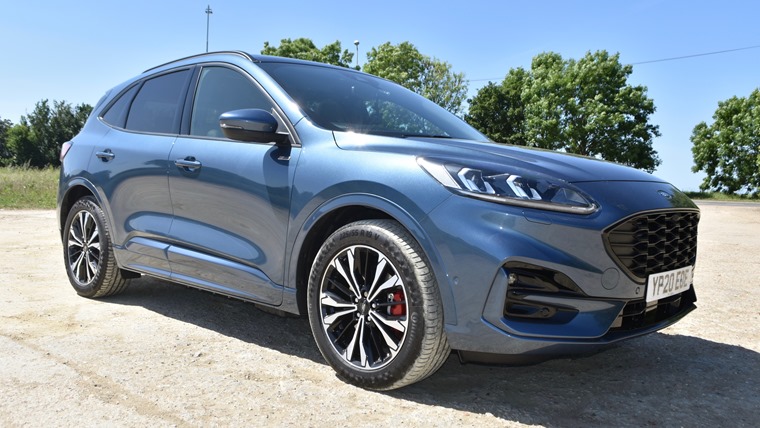 Thanks for that. Anything else you'd like to say?
"Well, plug-in vehicles are the fastest-growing form of new car on the market, and leasing is the fastest growing form of financing them. I think that speaks for itself.
It was a smart choice to lease all those years ago, and that remains the case today – particularly as plug-in tech accelerates year-on-year. It's been great to partner up with Leasing.com to ensure the best car charging comparison site goes hand-in-hand with the best lease deal comparison site. I can't wait to get the ID.4 – in fact I might have a quick browse of deals right now!"