EV rapid charging still cheaper than fuel despite increased energy costs
A new study by the RAC has shown that the cost of rapid charging for electric vehicles is still cheaper than petrol and diesel, despite soaring energy costs.
The study found that charging an electric car on a pay-as-you-go, non-subscription basis has increased 21% over the last nine months.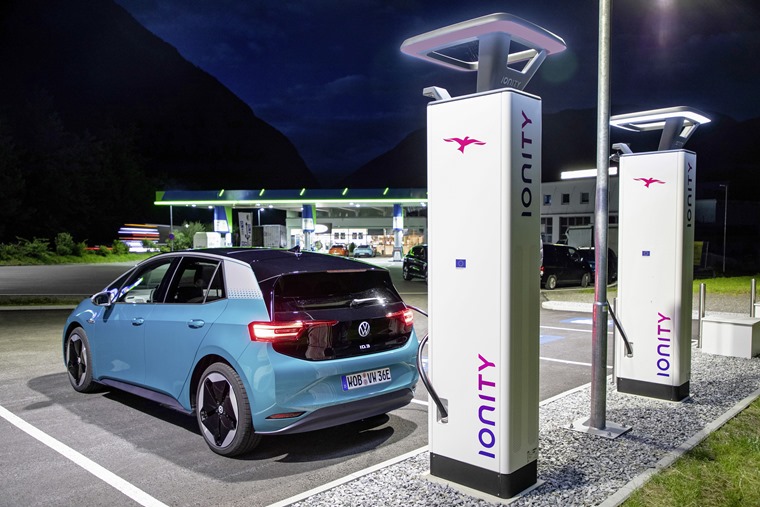 However, petrol and diesel have increased 25% and 30% respectively – meaning using rapid charging networks still significantly undercuts the cost of conventional fuels.
Melanie Shufflebotham, co-founder of Zap Map commented: "Though costs are up, EV drivers are feeling happy they're saving even when charging on the most expensive public charging spots when compared to fossil fuels."
RAC spokesperson Simon Williams said: "While electric car drivers may not be immune from the rocketing price of wholesale energy […] there's no doubt that charging an EV still represents excellent value for money compared to filling up a petrol or diesel car".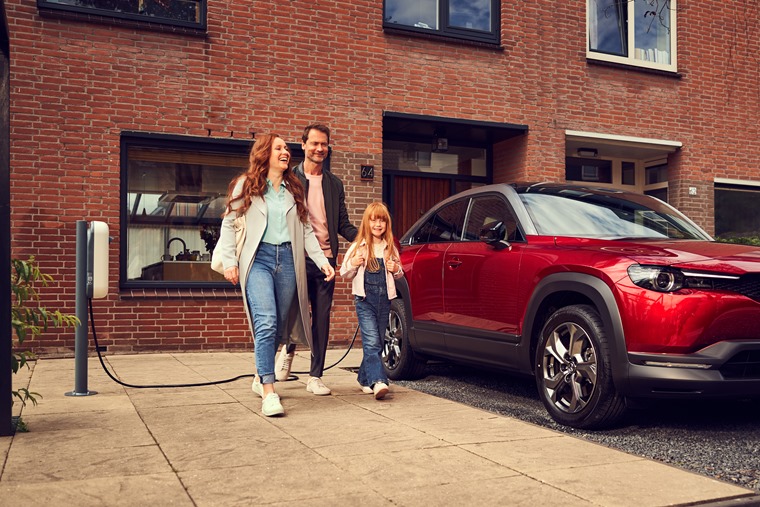 Home charging is the way forward for many
The RAC's report primarily focuses on the increased cost of using rapid chargers, but it also highlighted the price disparity between those using public charging networks and those that primarily charge their EVs at home.
This is because overnight electricity rates for home chargers can be much lower than their public charger counterparts. The report found that some EV owners use tariffs as low as 4.5p per kWh during off-peak charging hours.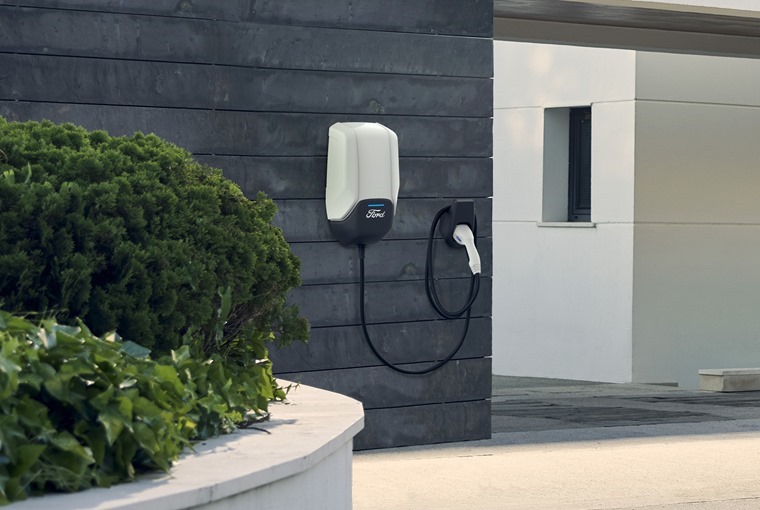 If you're considering an EV and are wondering where to start when it comes to home charging, our partner Hypervolt can help you find the right charger – and tarriff – for your and your EV.
All the info you'll need on home chargers and tariffs can be found by clicking the button below.
Compare home chargers with Hypervolt
Whether you charge at home or via public chargers, there's no getting away from the fact that EVs still cost more than petrol and diesel cars to buy. But this isn't necessarily the case if you lease one.
What's more, the SMMT predicts that there will be price parity between EVs and internal combustion-engined cars by 2025 as the technology develops and the price of batteries drop, EVs are only going to become more affordable.