Munro MK_1: Back to basics EV built in Scotland
Say hello to the Munro MK_1 – a wacky off-roading electric vehicle – and the first car to be officially produced in Scotland for more than 30 years.
Taking aim at the likes of the Grenadier and Land Rover Defender, this boxy utilitarian EV costs from £49,995. Here's everything you need to know.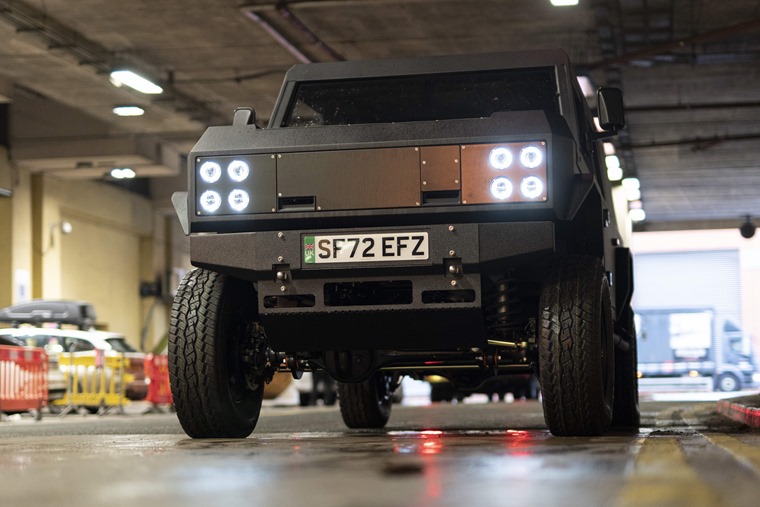 On the outside, it's fair to say the Munro is really out there. It's been designed to be as utilitarian as possible, with a focus on off-road performance and shedding weight.
It definitely has a rather homemade kit-car look to it – a bit like an old Defender that someone decided to turn into an EV. In essence, that's what this car is after all. But the company knows this.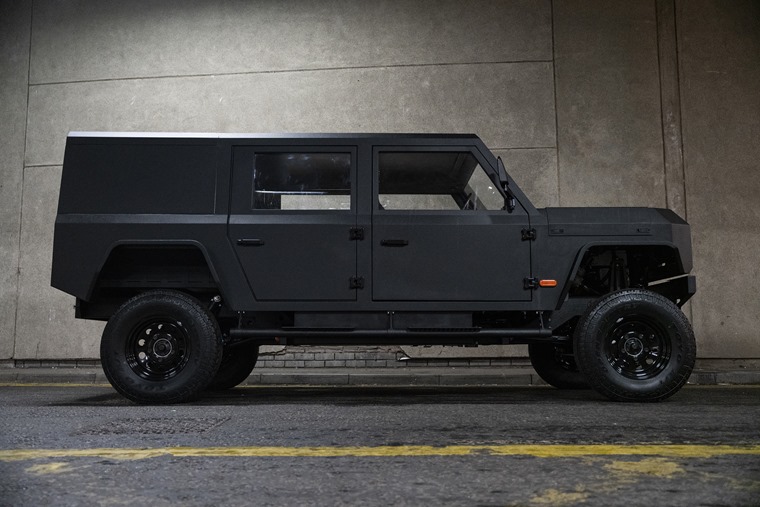 Co-founder Ross Anderson commented: "If you're 99% on the road, the MK_1 is probably not for you". It might look like a toy, but the company hopes to make strong in-roads into foreign markets where the Mk_1's rugged nature will appeal to customers.
Entry-level Utility models feature a 61kWh battery and a 220kW electric motor providing a range of around 141 miles. The Range version gets a larger 82kWh battery, which ups the range to 186 miles.
If you want all-out performance, then the aptly-named Performance model is the one to opt for – it'll get from 0-62mph in just 4.9 seconds – although for most customers we doubt quarter-mile runs will be on the cards.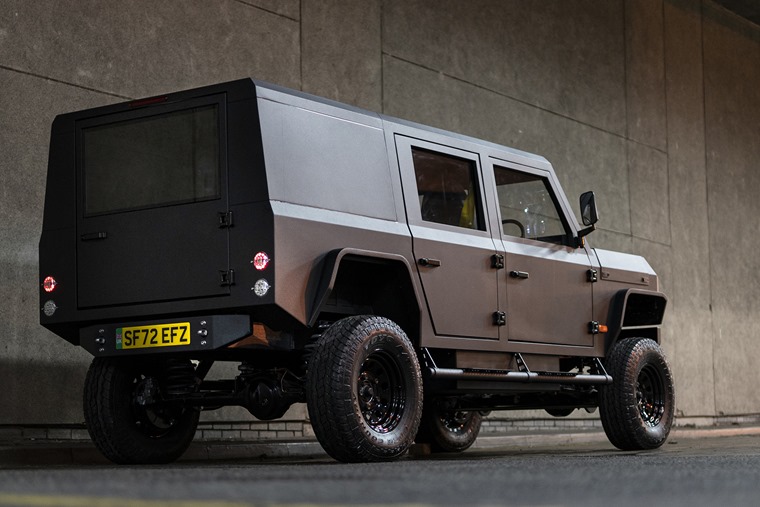 Another key element to the Munro is its sustainability factor – this is an EV that the company says will last around 50 years if it is maintained and serviced correctly.
What do you think of the new Munro Mk_1? Will it be a flop, or is it exactly the type of EV we've been waiting for? Let us know in the comments below.