Audi introduces Performance editions for RS6 Avant and RS7 Sportback
Audi has revealed a pair of Performance editions. The RS6 Avant and RS7 Sportback Performance editions now feature tweaked drivetrains and a host of external design changes.
Here's what you need to know.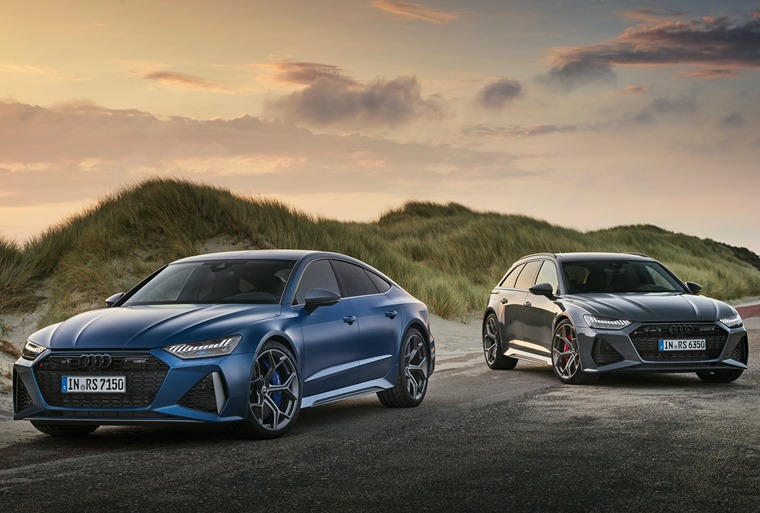 Audi RS6 Avant & RS7 Sportback Performance editions styling
On the outside, the pair gain a host of enhancements that mark them out as something a little special. You'll be able to pick a number of new colour schemes in matte hues, such as the silver and blue finishes you see in these pictures.
Performance editions also benefit from a huge set of 22in alloy wheels that are less heavy than those found on the standard car.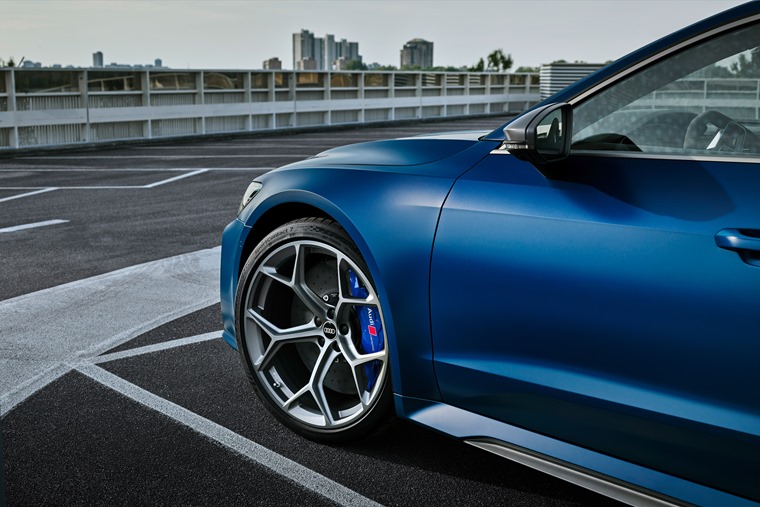 Their open design also aids brake cooling, and can be specified in even lighter form if you opt for a higher trim level.
Meanwhile, the body itself includes a number of nice touches, including carbon-fibre trim pieces on the bumper and on the door mirrors.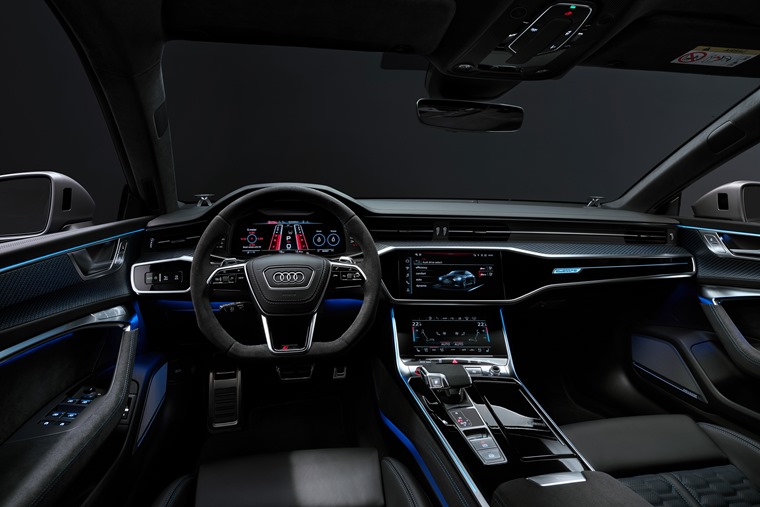 Audi RS6 Avant & RS7 Sportback Performance editions interior and tech
Inside, changes are less noticeable, although as standard you'll get more tech and there's some neat interior trim pieces. For example, there's colour-coded stitching available, as well as Suede-effect materials on the steering wheel, gearstick and armrests.
Standard kit includes a 360-degree parking camera, a vivid digital driver display and a heads up display. All Performance editions feature a premium Bang and Olufsen sound system too.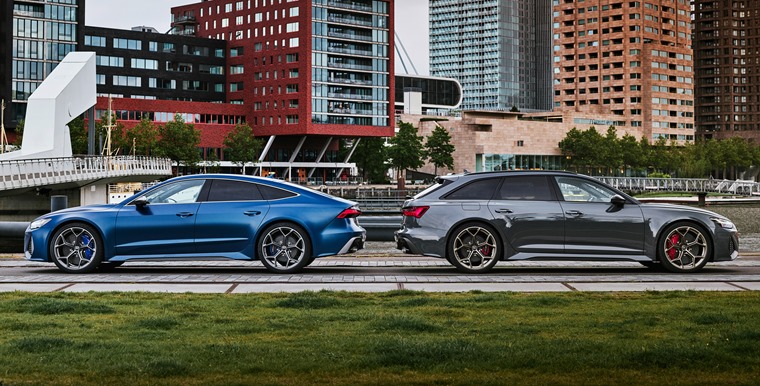 Audi RS6 Avant & RS7 Sportback Performance editions drivetrains
The pair both get the same 4.0-litre twin-turbo engine as the standard car, but a few tweaks including a larger turbo pump power up to 630hp – that's around 25hp more than the standard car. Torque is also up, with both models producing 850Nm over the standard 800.
All this results in a 0-62mph time of just 3.4 seconds. You'll also get the RS Dynamic pack as standard, which increases top speed from a limited 155mph to 174mph. All in all, the tweaks mean this pair are two of the quickest family-focused vehicles currently available.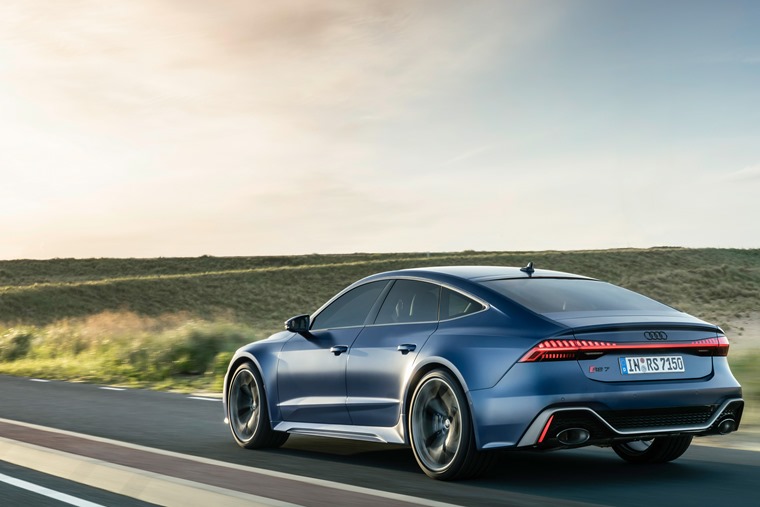 Audi RS6 Avant & RS7 Sportback Performance editions pricing and release date
Prices for the Performance RS6 Avant standard from £112,650, while the RS7 Sportback costs from £133,705. Set to hit the market later in December, we'll bring you leasing plans as soon as they are available.
In the meantime, you can check out lease deals and compare prices on the standard RS6 Avant and RS7 Sportback by hitting the button below.