Ineos Grenadier: Defender-inspired 4x4 revealed
Ineos Automotive has revealed the exterior design of the Grenadier, its forthcoming, no-nonsense 4x4 vehicle.  
Arriving just a day after Land Rover revealed the return of the utilitarian Defender Hard Top, the Ineos Grenadier is similarly designed to meet driver demands for a rugged, capable and comfortable go-anywhere working vehicle.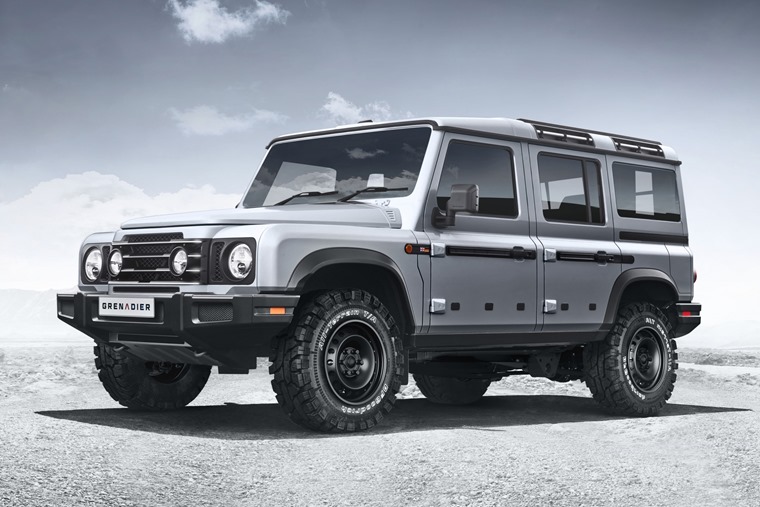 "We set out to design a modern, functional and highly capable 4x4 vehicle with utility at its core", said Toby Ecuyer, Head of Design. "A design that is 'easy-to-read', with no ambiguity about the Grenadier's role in life. There to do everything you need, and nothing you don't. Nothing is for show."
Named after the pub in which Ineos Group Chairman Sir Jim Ratcliffe conceived the project, the Grenadier project started by identifying a gap in the market for a utilitarian off-road vehicle.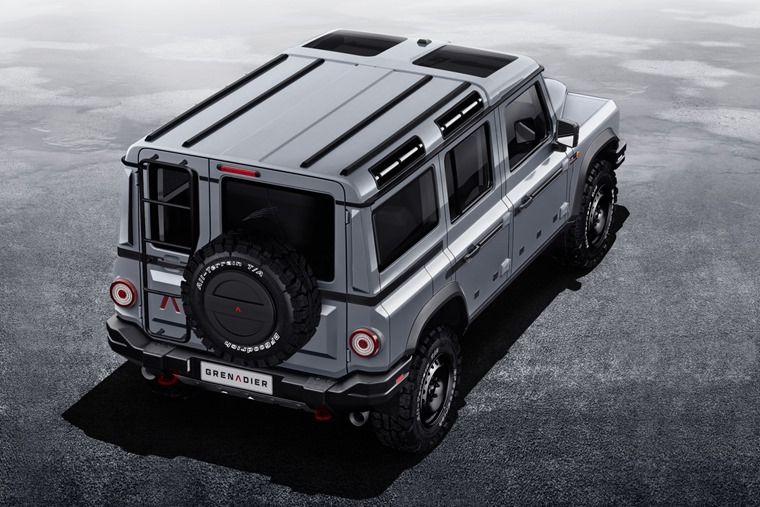 Dirk Heilmann, Ineos Automotive's CEO, said: "Showing the design now allows us to focus on the critical next phase of the vehicle's development, testing its capability and durability. We have a very challenging programme ahead, as we put prototypes through their paces in all conditions, on the way to accumulating some 1.8 million test kilometres over the coming year. 
"From today the covers are off. Testing 'in plain sight' without the need for camouflage wrapping, foam blocks or fake panels is an added benefit."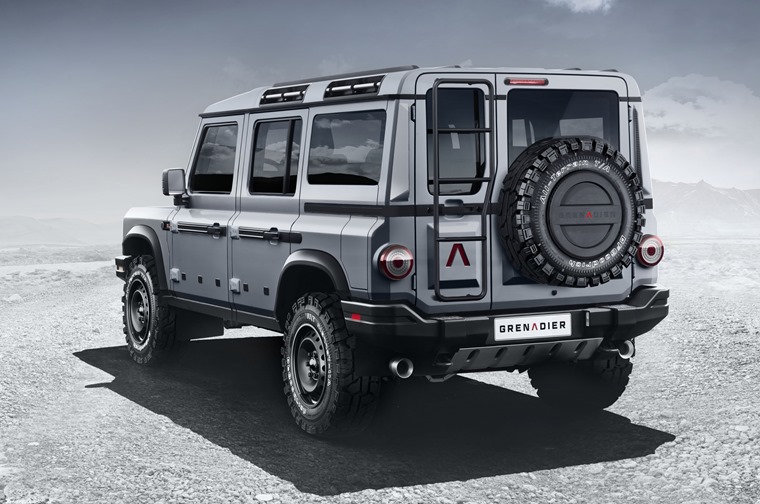 Ineos previously confirmed that the Grenadier will be built in a bespoke new manufacturing facility in Bridgend, South Wales. This will create 200 jobs initially, and up to 500 in the long term. Site development is now under way to support planned start of production in 2021.
Ineos will be also be investing in a sub-assembly plant in Portugal, with this facility producing the Grenadier's body and chassis in conjunction with European supply chain partners.
"The decision to build in the UK is a significant expression of confidence in British manufacturing, which has always been at the heart of what Ineos stands for." Ratcliffe commented.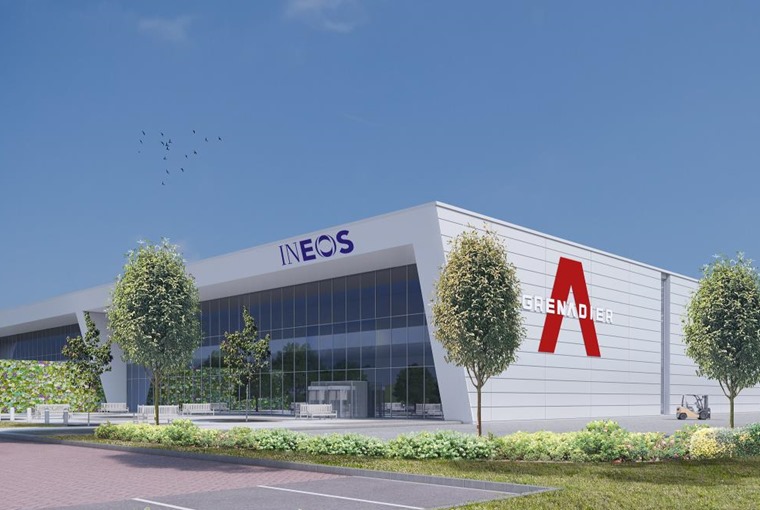 The rumours have been swirling for quite some time as to what Ineos were planning. Having initially met with the bosses at Jaguar Land Rover in 2016, many assumed they were trying to bring the Land Rover Defender back to life by purchasing its patent.
While Land Rover obviously had their own plans, the Grenadier is rumoured to be heavily based on the original Defender's platform. Interior shots are yet to be revealed, with the words 'utilitarian' and 'functional' taking precedent we wouldn't be expecting Apple CarPlay or carpeted flooring when it eventually comes to market.