Rolls-Royce Spectre EV: Brand's first electric car on the way
We've been given some teasers of Rolls-Royce's first electric car – the Spectre.
Set to use the brand's existing platforms, it's set to launch in 2023. Here's what we know so far.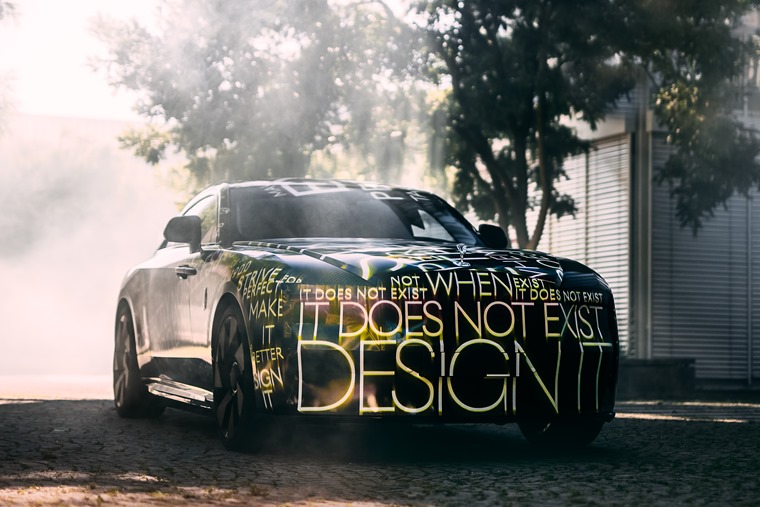 Rolls-Royce Spectre EV styling
While it'll be a while before we see the production-ready car, Rolls-Royce has given us a glimpse of a heavily camouflaged Sceptre.
The shots show that it is reminiscent of cars in the current line-up, particularly the Wraith in coupe form – the company's two-door luxury car.
It gets the same rear-hinged front doors, while the long, sloping bonnet is as imposing as ever.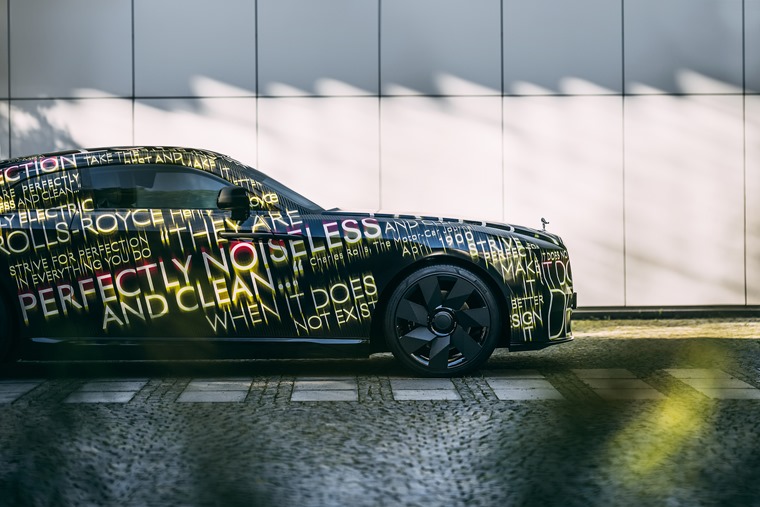 Rolls-Royce Spectre EV interior and tech
There's no snaps of the interior just yet, but it's safe to say it'll be packed with high-quality luxury materials and offer the latest tech.
As all Rolls-Royces, it'll be a supremely comfortable and sumptuous environment that offers a smooth, almost silent ride. When it comes to the latter, the all-electric drivetrain should help it be more hushed than ever before.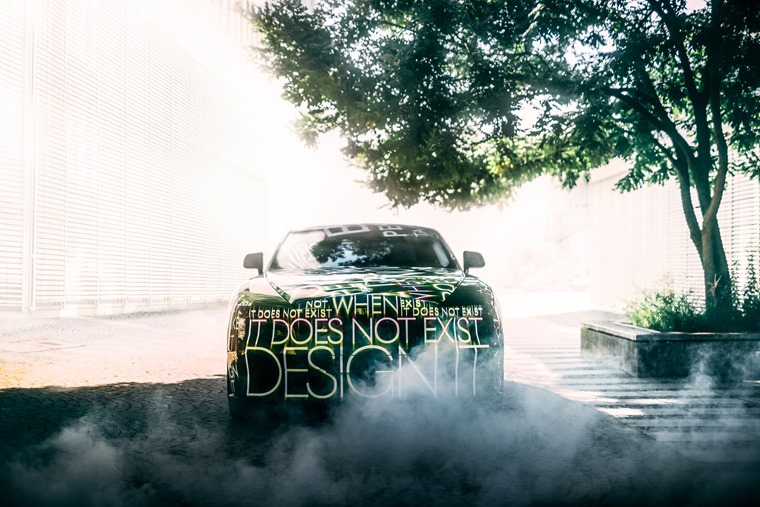 Rolls-Royce Spectre EV drivetrain
Again, there's no official details on the drivetrain yet. But the traditional V12 petrol engine will make way for a seriously powerful battery pack and at least two electric motors.
We can only speculate at this stage, but Rolls will be aiming to surpass the performance and range of other luxurious EVs, which means it'll likely be capable of at least 450 miles of range – similar to the upcoming Mercedes EQS.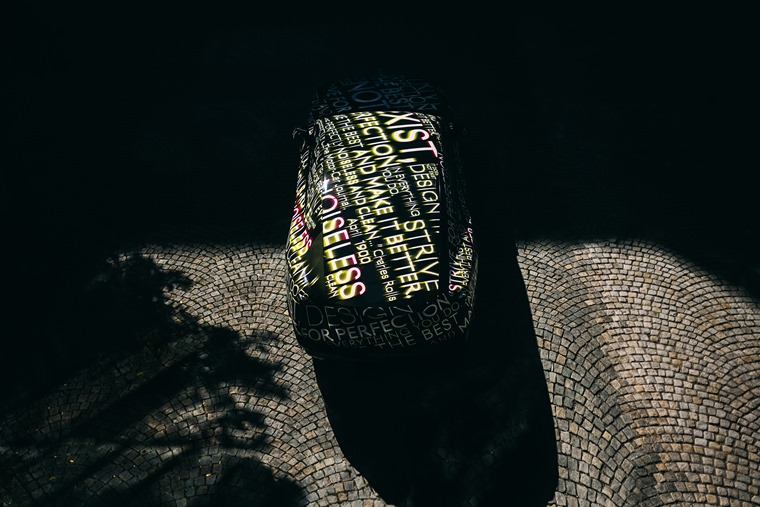 Rolls-Royce Spectre release date
We'll have to wait a while longer to hear further official info, but the Spectre is likely to make its debut next year, with customer deliveries commencing towards the end of 2023.
We'll bring you more info as soon as it is revealed.