Polestar 3 officially in the works
Polestar has confirmed the imminent arrival of a new model – the Polestar 3.
Claiming that it will "debut the new generation of electric vehicle from Volvo Car Group", here's what we know so far.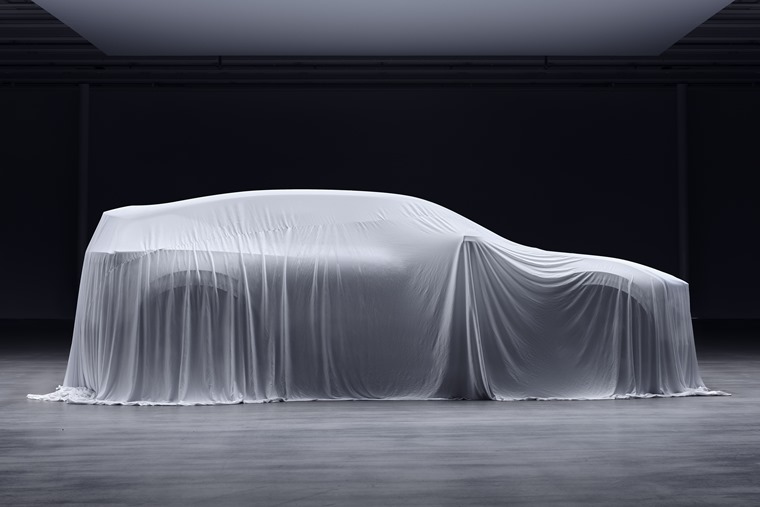 It will be the company's third model, following on from the Polestar 1 and Polestar 2. Set to take the form of an SUV coupe, this is the car that Polestar says will rival the Audi e-tron and BMW iX among others.
The big news is that the technology will break away from what Polestar has done to date, with the 3 featuring an all-new platform as well as tweaked styling.
The aim is to further its breakaway from parent company Volvo (in the styling department at least). For now we have to make do with the above covered photo, with more specific info to be revealed soon.
We also know that the car is to be built in America – a further differentiator compared to the other two models. Details are still very low on the ground, but we expect it to be revealed this year.
Expect a European launch later in 2022. We'll bring you more info when we get it.