Polestar 3 lease deals now available
The all-new Polestar 3 has officially made its debut, and order books are open now. Priced from around £80,000, you can compare lease deals by clicking the button below.
Alternatively, read on for everything you need to know about this BMW iX alternative.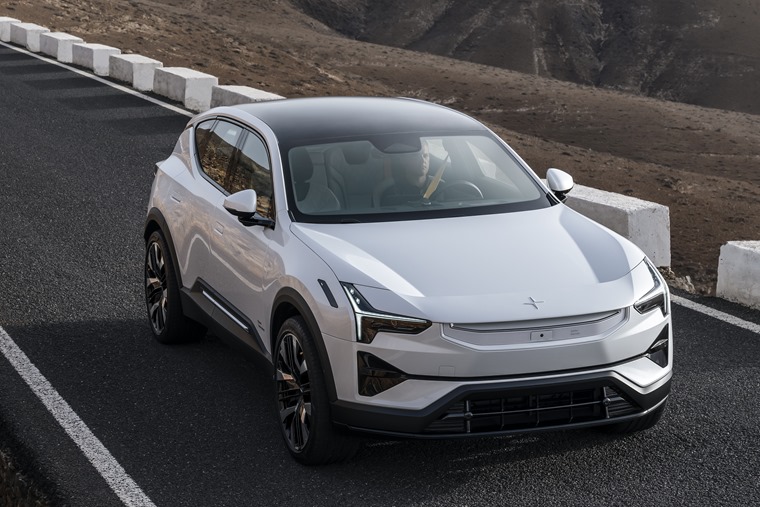 Compare Polestar 3 leasing plans
Polestar 3 fast facts
Up to 380 miles of range offered
Brand's first SUV
Impressive Google infotainment system
Alternative to cars like the BMW iX
Gets Polestar's stunning trademark styling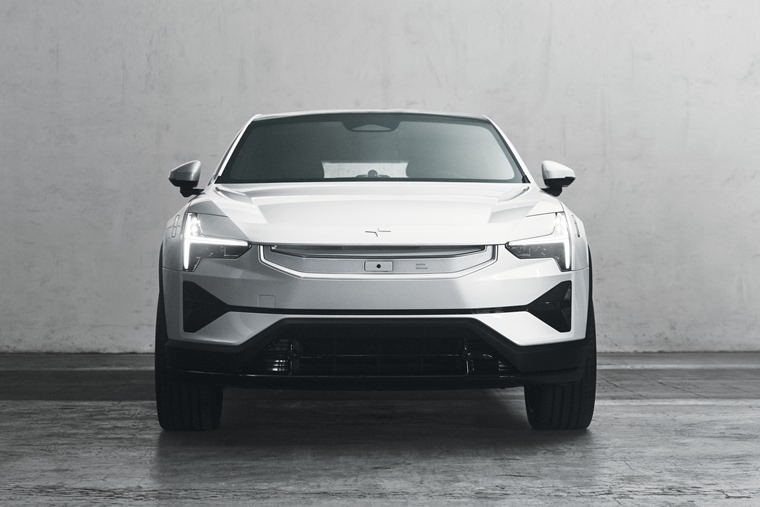 Polestar 3 styling
The Polestar 3 is the brand's first SUV, meaning it's larger, higher and wider than the Polestar 2 which itself is already a large car. Up front, things have changed quite dramatically compared to the hatchback, although it's still immediately obvious it shares several styling cues.
Most notably, it gets Polestar's "Thor's Hammer" headlights, which now protrude way into the bonnet and front wing line. The grille is much less prominent than the Polestar 2's, although it is still functional – no faux-grille here.
Side on, it's immediately obvious that this car's DNA is very much SUV. The rear end is higher than the Polestar 2's, with the window line curving upwards at the C Pillar before tapering down towards the boot.
At the rear you'll find a full-width light bar, and contrasting black trim that matches the side skirts and wheel arches. All in all, it's a minimalist design and much more subdued than many other electric SUVs.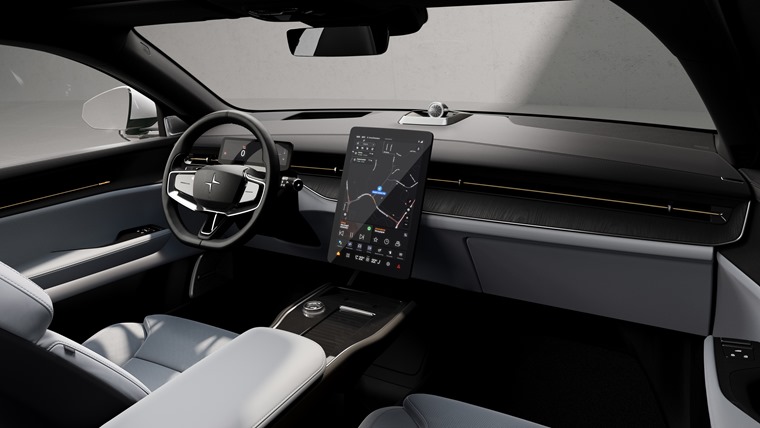 Polestar 3 interior and tech
The main talking point inside is the updated infotainment system that makes use of Google software. The portrait screen is a 14.5in unit that takes up most of the central dashboard area. The system is aimed to be as simple to use as possible, and includes access to things like Google Maps and music apps.
The digital driver display is directly ahead of the driver and will tell you all the key information that you'd expect to see in your eyeline – rather than something like a Tesla, where all the information is stuffed into the sole screen. There are some psychical buttons too, for functions where such controls make sense.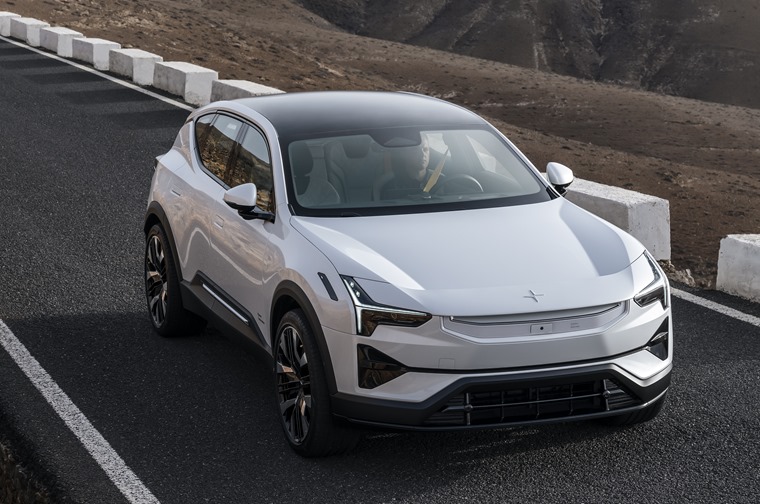 Polestar 3 drivetrain
Whichever model you choose, you'll get the same 111kWh battery. In the Long Range model, this is enough to give you 379 miles of range – more than many key competitors.
A fiery Performance pack is also offered, which ups power from 490hp to 517hp. The result is a 0-60mph time of 4.7 seconds. The Performance model also produces a humungous 910Nm of torque too.
The Polestar 3 supports rapid charging of up to 250kW, which will give you an 80% charge in around half an hour. As standard, you'll also get air suspension, while clever self-driving tech is on offer as an optional extra.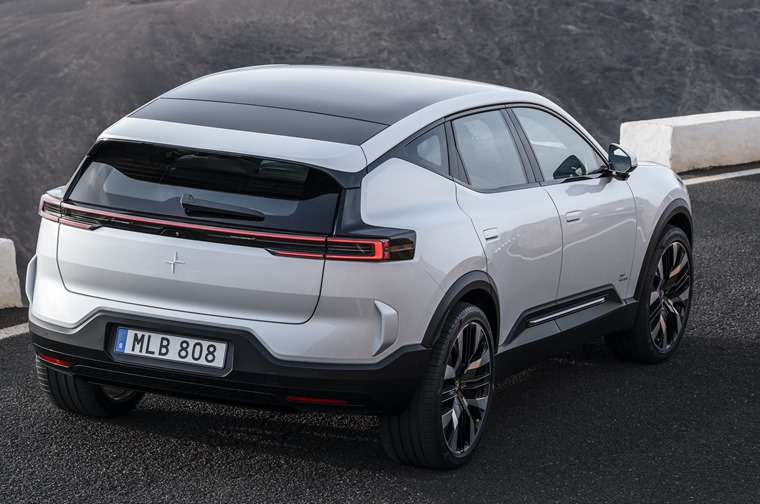 Polestar 3 release date
Priced from £79,900, the Polestar 3 is available to order now with deliveries commencing in summer next year. You can also have a peruse of lease deals, which are now available to compare and enquire.
Hit the button below to compare prices. We'll bring you more UK-specific specs and timings as and when they are revealed.