Satisfaction survey: Renault dealers best for customer service
The Driver Power Survey has revealed that Renault dealers offer customers the best dealer service in the UK. The French company took the number one spot for the first time, with a 94.42% rating overall, while its Dacia division came a second with 93.75%.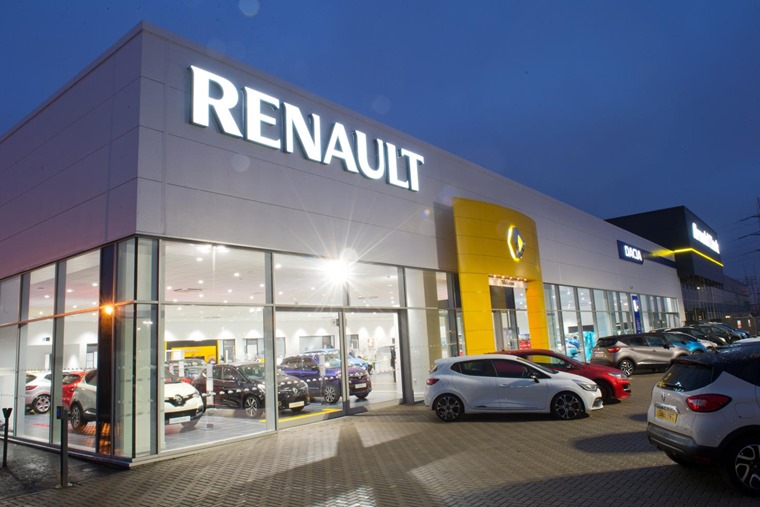 More Renault lease deals: business / personal
38,000 people took part in the survey that evaluates all aspects of a manufacturer's performance and, when it came to the best experience at the dealers, Renault climbed an impressive 12 places on 2015's result.
New models like the Captur crossover and Kadjar SUV are thought to be the reason behind the brand's increasing popularity. Those who took part in the poll were asked how helpful the staff were, how clean the showroom appeared and what standard of overall service was provided. Value for money was also considered.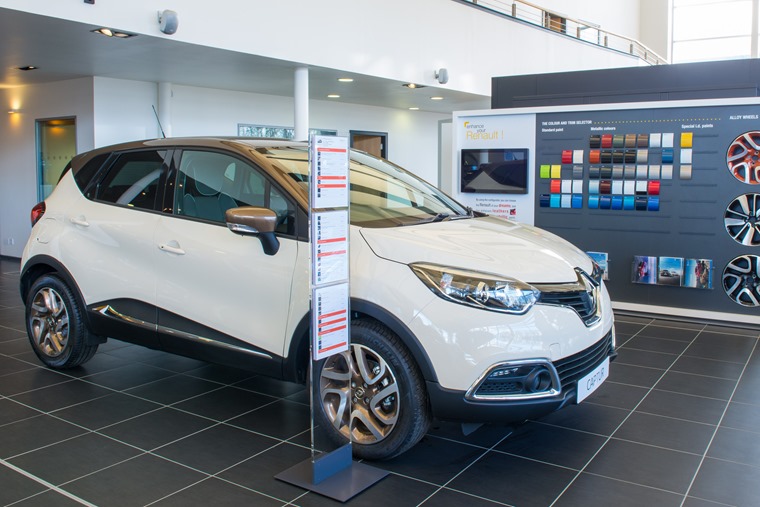 With Renault franchises also serving the Dacia brand, it's no surprise to see it follow a close second. Dacia is marketed as a more affordable offshoot of Renault, with models including the Sandero and Duster.
Paul Flanagan, Renault UK's managing director, said: "These outstanding results for Renault and Dacia in the Driver Power survey demonstrate the quality and reliability of our vehicles, the efforts that the Renault and Dacia dealer network has put into delivering exceptional customer service and reaffirm our commitment to customer experience."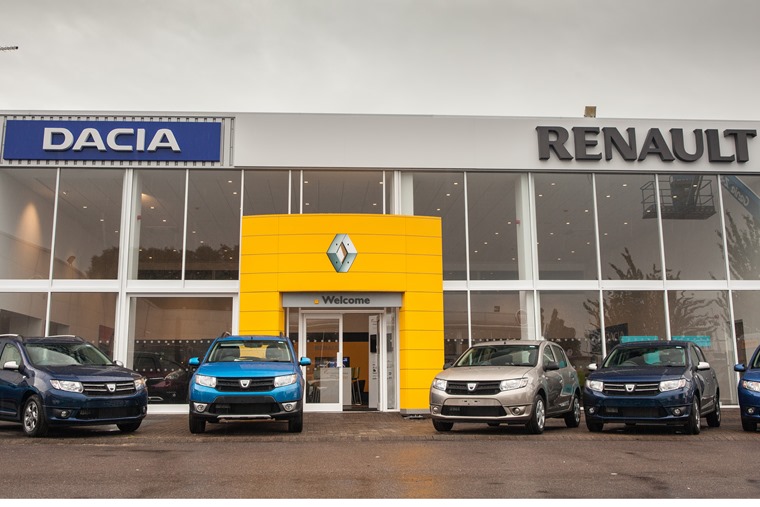 Renault did well in other areas too, with the electric Zoe scooping the best supermini accolade, while the Qashqai-based Kadjar claimed the prize for best SUV/off-roader. Meanwhile, Lexus – last year's winner for dealer satisfaction – has been knocked into third place with 93.71%.
Overall, 24 of 31 manufacturers in the survey improved in the dealer performance stakes, affirming that more customers than ever are happy with the service they receive from dealers.