Tesla tycoon completes Twitter takeover… but what's in his garage?
Elon Musk is well known as the brains behind Tesla, having grown the company from an industry outsider into a global EV behemoth. Now he's taken on a new project in the form of Twitter.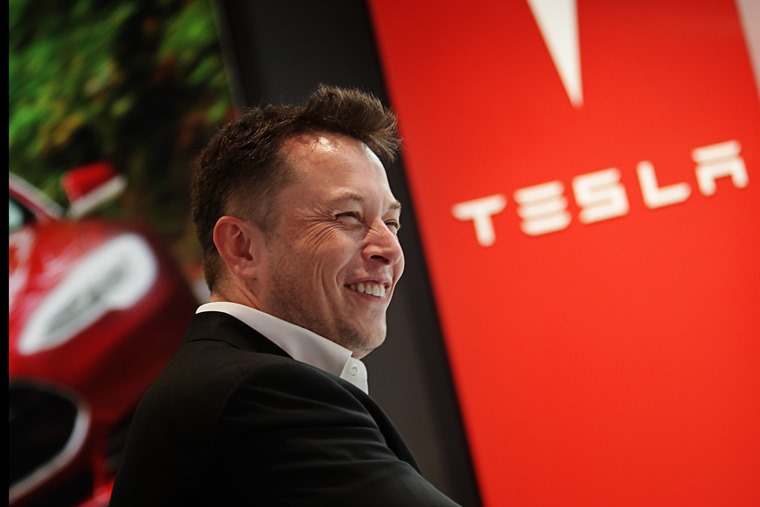 The deal purportedly cost him $44bn, with the tycoon already ousting a number of top executives. Love him or hate him, there's no denying he's been a revolutionary force.
But when he's not busy acquiring social media platforms or building electric cars, what does he drive? Well, over the years Musk has owned more than his fair share of interesting and exotic cars. Here's a few that stand out.
Ford Model T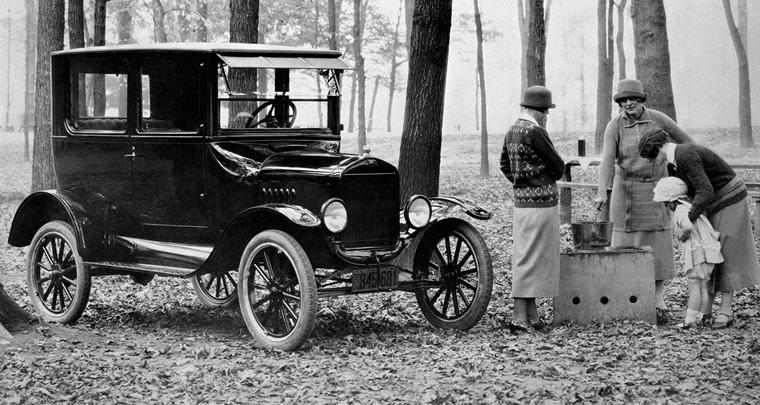 In a lot of ways, you can consider the Ford Model T the antithesis of the cars Musk makes today. Borne out of a different age, the Model T was one of the cars that can claim to have put the world on wheels. It might not look it, but it was revolutionary back in its day.
With that in mind, it's a little easier to see why Elon Musk has an appreciation for it. After all, you can't hope to understand the future if you can't appreciate the past.
Lotus Esprit
 
Musk has often been compared with a Bond villain, and rather fittingly there's a car in his collection to prove he is not. But he is a huge Bond fan himself. Musk actually owns the 1976 Lotus "Wet Neillie" Esprit.
It's one of the most famous Bond cars because Roger Moore didn't just drive it on the road – Wet Nellie was capable of underwater adventures too. It entered Musk's collection in 2013. We can't help but wonder if there's an aquatic Tesla on the horizon.
McLaren F1
Musk's McLaren F1 is probably one of the best documented cars in his personal collection. Mainly because on delivery day, a CNN news crew came to capture Musk and his new motor following his early success in Silicon Valley.
It was this car that arguably set Musk on a journey to create an electric car that could surpass the F1 in terms of performance.
Tesla Roadster
Remember the early Tesla Roadsters that were based on a Lotus platform (no, not an Esprit). Well Musk kept the first production variant in his own collection, where it remained until 2018.
It was then Musk decided to blast this Roadster into space using one of his SpaceX Falcon rockets – forever immortalising it. Don't worry – there's no one actually in that space suit. As far as we're aware anyway.
BMW 320i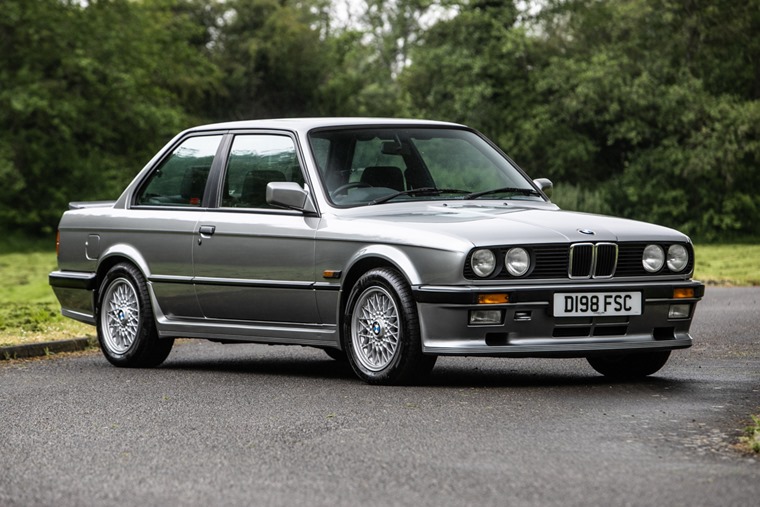 The cars on this list would suggest that Musk isn't a modest man. But for his standards, his first car wasn't exactly flashy (but still quite cool, nonetheless). His first car was a 1987 BMW 320i – a model that's considered a modern classic today.
Unfortunately, an intern reportedly wrote of Musk's pride and joy when they were running errands for Elon's first company – Zip2. Still, quite a modest start considering the cars in his back catalogue today.
Fancy a Tesla?
Well, we can't really tell you that any of the above cars are practical forms of transport. But Mr Musk can provide you with just that – after all his daily drive these days is a Tesla Model X.
If you're looking to lease a Tesla, you can jump straight into comparing deals right now by hitting the button below.