Lotus Eletre SUV: Everything you need to know
Sportscar company Lotus has taken the covers off its Eletre, marking two firsts for the historic British brand. Not only is the Eletre fully electric, but it's an SUV too – two things Lotus has never done before.
With an emphasis on advanced tech and a potent electric drivetrain, here's everything you need to know.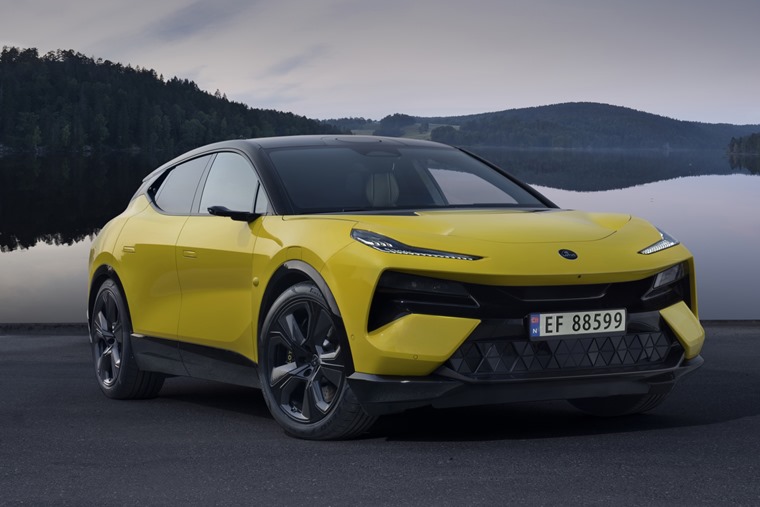 Lotus Eletre fast facts
New car is brand's first EV and SUV
Four-wheel drive platform gets 592hp
Stunning design stands out from other premium SUVs
Self-driving tech on offer
Advanced 15in infotainment system

Lotus Eletre styling
The Eletre is like no car Lotus has ever made before. Without even thinking about how it's powered, this is a true SUV; a first for the company. With razor-sharp styling, some of its angles clearly take inspiration from models like the Kia EV6, Lamborghini Urus and BMW iX.
From the side, its tapering rear end gives it a low-lying coupe appearance, while up front you'll find a pair of recessed headlights behind those jagged edges. With huge air intakes and high-riding daytime running lights, it's certainly a stunning design.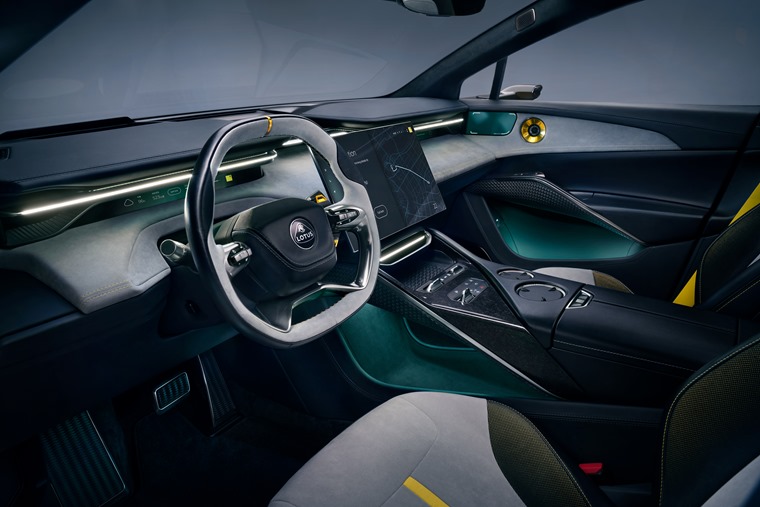 Lotus Eletre interior and tech
Lotus hasn't traditionally been praised for high-tech interiors; it's best known for creating lightweight, stripped out roadsters. But everything changes with the Eletre.
The dashboard is dominated by a large 15in portrait-style infotainment system, and there's another two digital displays that span the width of the dashboard – one is the driver's display, while the other displays information for the passenger.
If that weren't enough, back seat passengers also get a screen of their own too, with another separate interface making up part of the console tunnel between the two rear seats.
The tech doesn't stop in the cabin either. The Eletre is available with a special suspension system that's endlessly adaptable depending on the style of the driver. It also gets a semi-autonomous driving mode, that allows the car to move, stop and steer itself in areas that permit self-driving vehicles.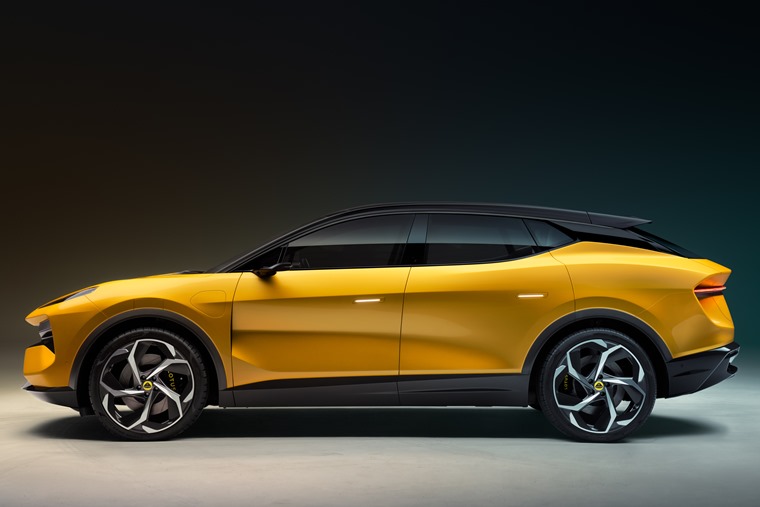 Lotus Eletre drivetrain
All models come kitted out with four-wheel drive, with a pair of motors driving the axles. Combined, they produce 600hp – more than enough to get the Eletre from 0-60mph in under 3 seconds.
With a 100kWh battery fitted as standard, the Eletre will be able to travel up to 348 miles between charges – around the same you could expect from a Tesla Model X in Plaid guise. It's also compatible with 350kW rapid chargers, allowing an 80% recharge in less than half an hour.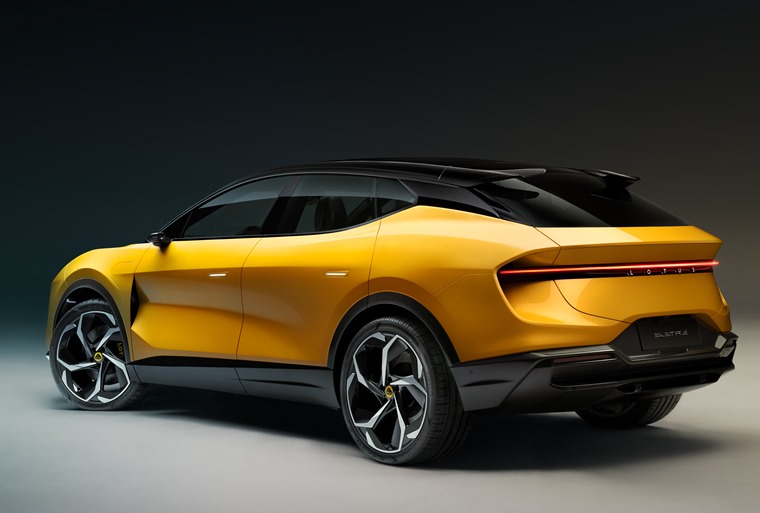 Lotus Eletre release date
The Eletre is set to cost from around £100,000 when it hits the market in Europe. We'll bring you dates, specs and exact prices as and when they're revealed.