Energy Price Hike: Will EVs still be cheaper to run than petrol cars from October?
Electric car drivers might have enjoyed savings over petrol and diesel drivers over the last few months, but that's set to change from next month as the energy price hike comes in.
From 1 October, the price cap for variable tariffs will rise from 28.34p per kWh to 51.89p per kWh – a staggering 83% increase.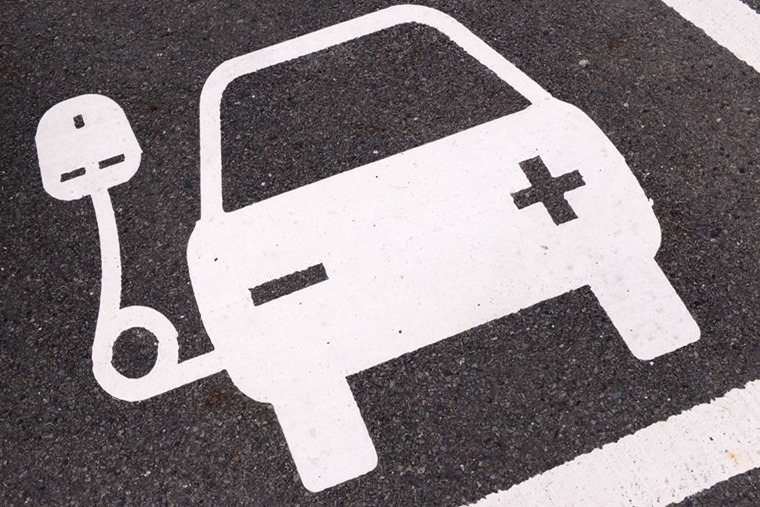 How much will it cost to charge up the average EV?
Under the current cap, the average family EV with a 64kWh battery costs around £20 to charge at the moment, but following the October increase, this will shoot up to almost £35 for the same charge.
So what does this actually mean? Are petrol cars now more affordable to run? Well let's take a look at a car that's available in both petrol and electric form – Citroen's C4.

The official range of the e-C4 is 217 miles and, with a 50kWh battery, charging at home via a 7kW charger at an assumed rate of 51.89p per kWh would cost £26.
A 1.2-litre PureTech petrol C4 is capable of an average of 58.9mpg. Over the same 217-mile distance using petrol that cost 187.65p per litre, it'll set you back £31.39.
Here's a further list of 10 of the most popular EVs and, rather than comparing EVs with petrol prices, we've calculated approximate figures on how much extra the price hike will cost current EV drivers.
| | | | | | |
| --- | --- | --- | --- | --- | --- |
| Car | Battery size | Approx range per charge | Cost to charge (28.34p per kWh up to 30th September) | Cost to charge (51.89p per kWh from 1st October) | Estimated Price increase per charge |
| Vauxhall Corsa-e | 50kWh | 225 miles | £14.17 | £26 | £11.83 |
| Hyundai Kona | 64kWh | 300 miles | £18.14 | £33 | £14.86 |
| Tesla Model Y | 75kWh | 331 miles | £21 | £39 | £18.00 |
| MG ZS | 72.6kWh | 273 miles | £20 | £37 | £17.00 |
| Peugeot e-2008 | 50kWh | 225 miles | £14.17 | £26 | £11.83 |
| Hyundai Ioniq 5 | 58kWh | 238 miles | £16.44 | £30 | £13.56 |
| Volkswagen ID.3 | 58kWh | 260 miles | £16.44 | £30 | £13.56 |
| Audi e-tron | 71kWh | 252 miles | £20 | £37 | £17.00 |
| Kia EV6 | 77.4kWh | 328 miles | £22 | £40 | £18.00 |
| Nissan Leaf | 62kWh | 226 miles | £17.57 | £32 | £14.43 |
So is it still less expensive than filling up with petrol?
Despite a dramatic increase in average charge cost, charging your EV at home will still be less expensive than filling up with petrol – but the margin has narrowed significantly.
With a further energy price hike likely in the new year and petrol prices currently on the downward spiral, it's not unlikely that some petrol cars could become cheaper to run per mile than EVs.
How can EV drivers keep costs to a minimum?
So, EVs will still work out cheaper than filling up at the pumps. The RAC said that: "Despite recent falls in the price of petrol and diesel, the cost of charging at home is still good value compared to paying for either fuel".
But with the incoming price hike, it highlights how important it is for EV drivers to choose the right tariff for them. Despite the increase in variable rates, some energy suppliers are still offering great "off-peak" prices for EV drivers.
Take Octopus Intelligent as an example. Based on the average UK mileage of 6,800 miles, annual charging costs stand at £884. Octopus Intelligent offers an off-peak charging tariff of 7.5p/kWh – meaning a six-fold saving compared to an EV driver who is using a standard variable tariff to charge their car.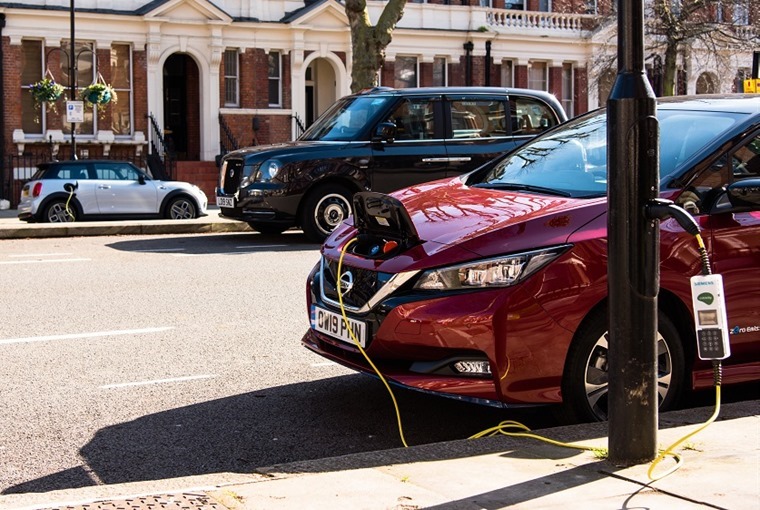 Of course, that's fine for those with a home charger who are able to plug in overnight. But for EV drivers reliant on public chargers, the situation isn't looking great.
The RAC said that drivers who require charging away from home can't escape the rising costs, as many rapid chargers are already at a higher price point per-mile than many petrol and diesel vehicles.
For example, Instavolt – a popular charge point operator – recently put its prices up to 66p per kWh, with the company pointing out that if the government cut VAT to 5%, it would be able to lower its costs. Lots of lobbyists are campaigning for the government to do more, including the new group FairCharge.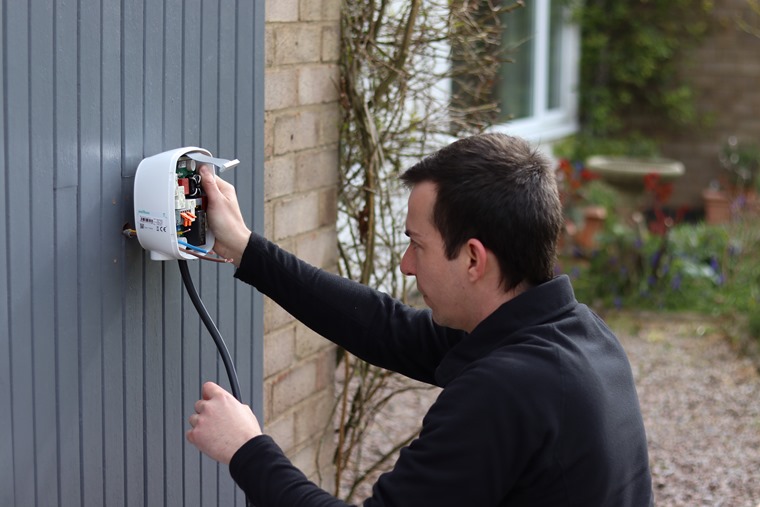 When will prices go down?
The bad news is that at the moment, it's looking unlikely that prices will reduce significantly. A lot depends on the stability of the global energy market that has been disrupted by the war in Ukraine, among other worldwide events.
While prices might go down in the next year or two, many analysts predict that energy prices will remain above pre-2020 levels way into the future – potentially 2030 and beyond.
If you're an EV driver and are looking for the very best tariffs and home chargers, hit the button below. Our partner Hypervolt can guide you through the process and ensure you save as much money as you possibly can.