Brexit still a threat to UK automotive factories, manufacturers say
Stellantis has called for the UK government to renegotiate certain parts of its Brexit deal to ensure the UK remains competitive when it comes to car making.
The company that owns Vauxhall, used a parliamentary inquiry into the production of EVs to warn that it will no longer be able to meet trade rules on where parts are sourced.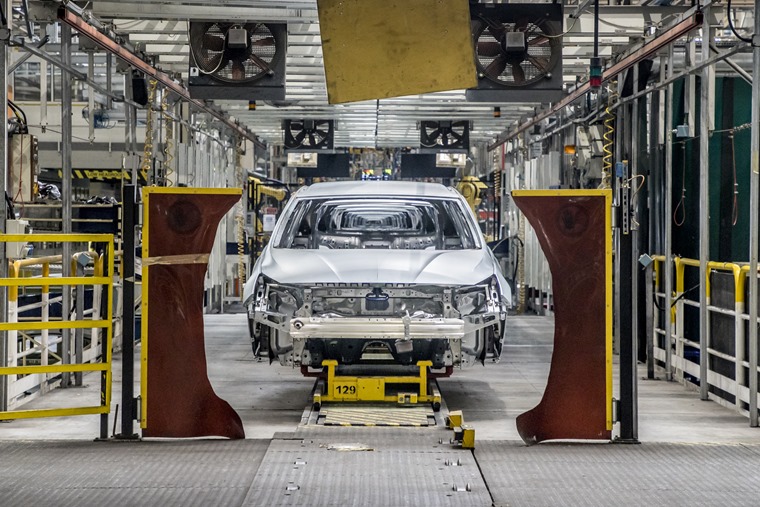 Two years ago, Stellantis committed to keeping its Luton and Ellesmere Port factories open. However, this was done on the proviso that only 45% of the parts could be sourced from the EU from 2024.
Stellantis, which also owned Peugeot, Citroen and Fiat, has called for this date to be extended to 2027, otherwise there will a 10% tariff applied on many components. This would make profitability for its UK plants unsustainable.
A spokesperson for Stellantis said: "If we source batteries from mainland Europe and China, as currently planned, our UK Stellantis plants will also be at a competitive disadvantage due to the higher logistics costs that we will face to transport the batteries from mainland Europe to the UK".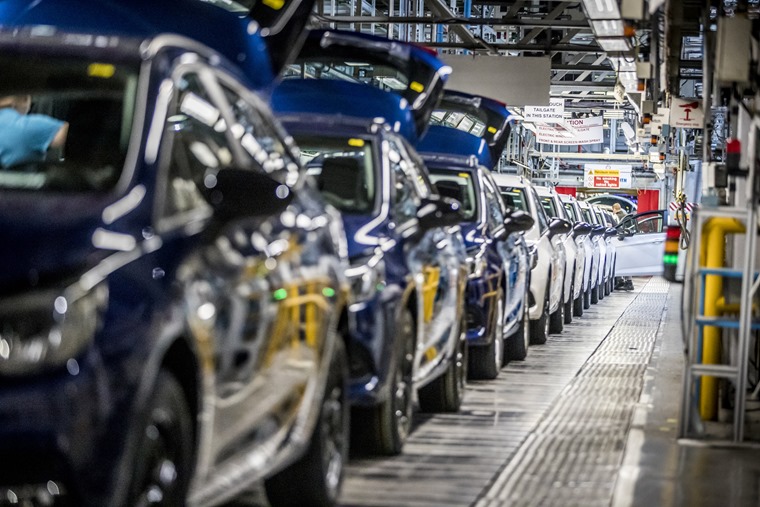 The solution would be to ensure that battery production could take place in the UK, but at the moment this seems unlikely. Domestic BEV production hit a setback earlier in 2023, when Britishvolt collapsed. That said, Stellantis never planned to actually make batteries in the UK.
But companies such as Jaguar Land Rover and Nissan are – and both have raised concerns about the viability of building battery production facilities in the UK. Jaguar Land Rover has also asked the government for a subsidy towards building a battery plant, but it's yet confirmed whether it will be supported.
We'll bring you more news about UK battery production as soon as we hear more.