Vauxhall Coupe concept showcases future for the brand
Vauxhall has revealed some snaps of a new radical concept vehicle that hints at what we can expect from the brand in the future.
Dubbed "Vauxhall 2.0" by the design team, it's been designed to showcase what its models could look like from 2028 – when the brand will offer a fully electric line-up.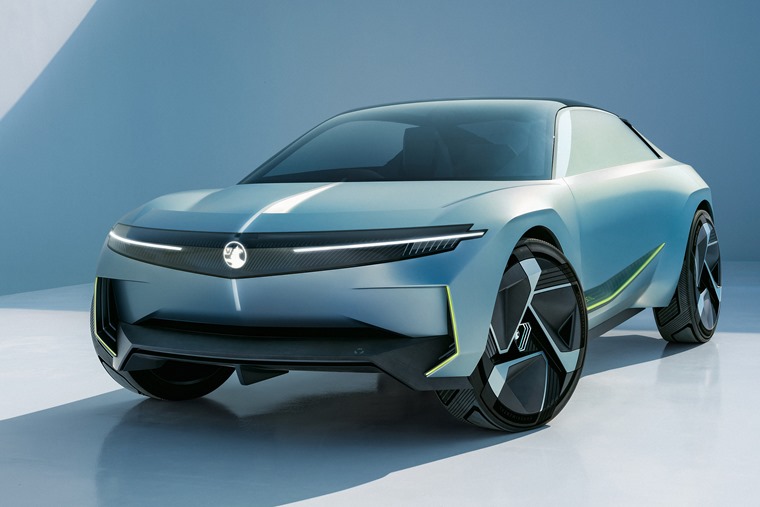 It sits on the electric STLA platform from parent company Stellantis, with similarly sized concepts expected from brands like Peugeot, Citroen and Lancia.
The design itself offers a fresh approach when compared to today's Vauxhall models. The Vizor grille remains, but is much more prominent and stylised.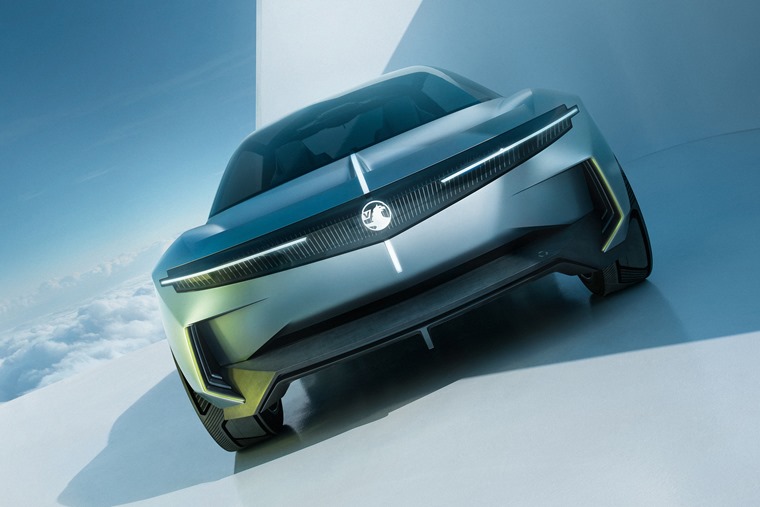 A number of arrow-like bars make up the daytime running lights, while the designers have attempted to create a strong purposeful crease line that runs the length of the vehicle.
Other notable features include retractable flaps and diffusers at both the front and rear. These are aimed at making the car more actively aerodynamic depending on the situation.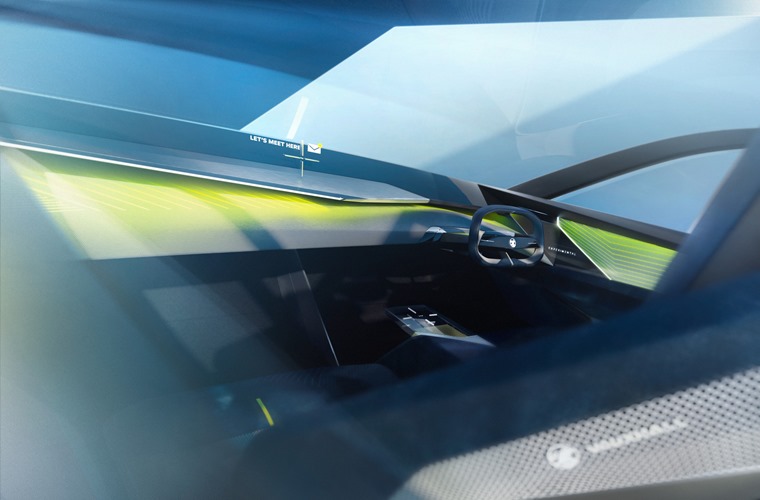 Like some production cars we've seen over the last few years, this Vauxhall also features cameras in place of door mirrors.
Inside, Vauxhall is promising a seriously capable infotainment and technology package that will utilise the latest artificial intelligence.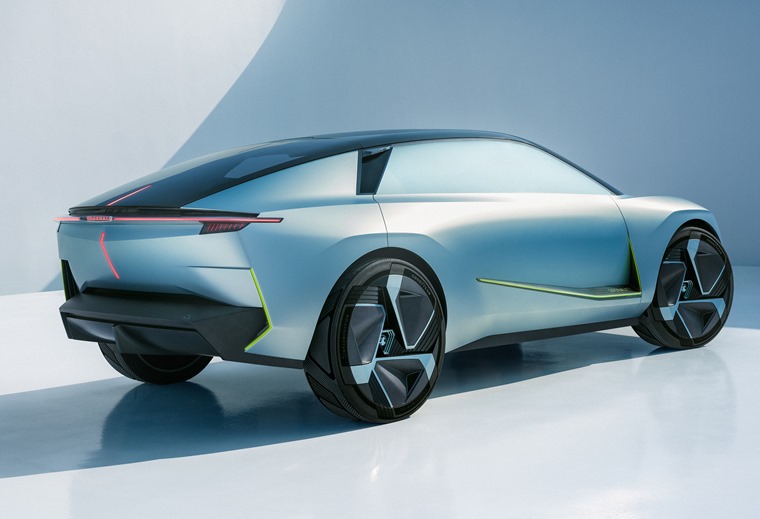 Vauxhall's designer Mark Adams commented: "Our new Vauxhall Experimental gives a more extreme interpretation of our bold and pure design philosophy. Many of the elements of its design […] will be visible in future production vehicles".
We'll bring you more info on any future electrified Vauxhall models as and when they're revealed. In the meantime, you can compare lease prices on the current Vauxhall range by hitting the button below.