FairCharge launches to promote transition to EVs – and calls on government to do more
A new pro-EV group has launched to help promote electric vehicles and ensure all drivers can take advantage of incentives to switch to an EV.
Fronted by former Top Gear presenter Quentin Wilson, FairCharge UK is essentially a breakaway from FairFuel UK, with Wilson quitting the group last year due to its anti-EV attitude.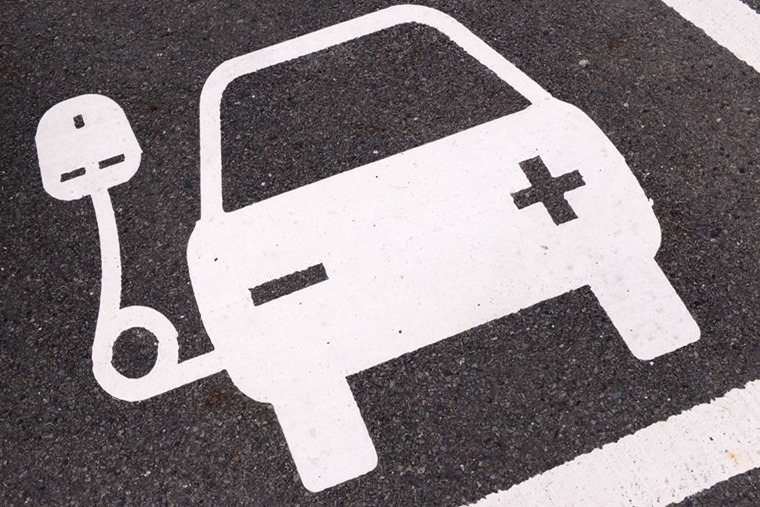 The groups says its primary aim is to clear up many of the urban myths that exist about EVs. Wilson commented: "We've got to move now, from fossil fuels to electrification and begin this energy transition."
Some of the falsehoods Wilson mentioned included the idea that batteries don't last very long and that EVs cannot be used in the rain. We've actually looked at some common EV charging myths ourselves.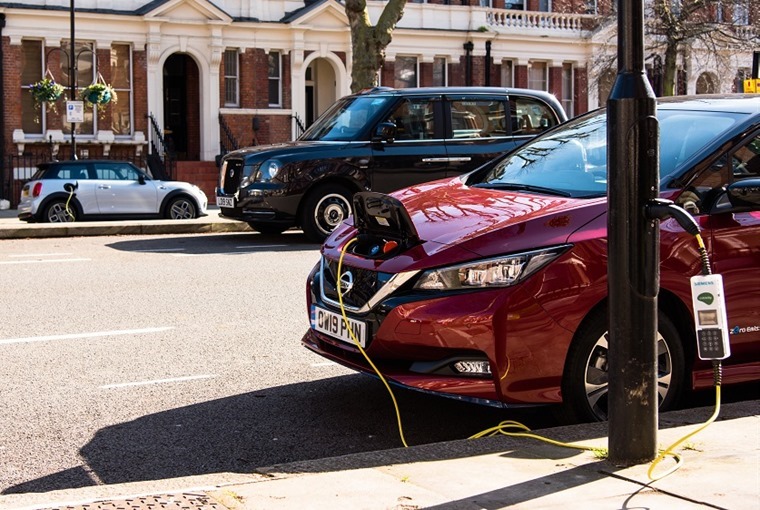 But the group is also aiming to lobby the government into providing better tax breaks and incentives for EVs. Wilson has suggested that the government reduce the VAT rate on public charging to 5% – which would bring it in line with VAT applied to charging at home.
Wilson said: "The current policy disadvantages many lower income EV drivers, and those who live in cities who have no option but to use public EV chargers". Other things FairCharge are calling for include ensuring there are enough EV chargers across the whole country that can be easily accessed at an affordable price.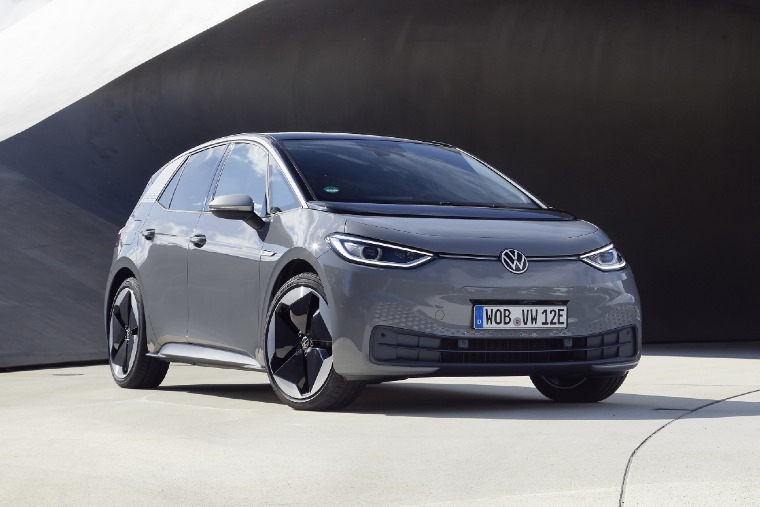 Ready to go electric?
If you are considering transitioning to an electric vehicle, Leasing.com has you covered. We've already examined some of the myths that exist around driving an EV already and, due to the way leasing works, it can often work out as the most affordable way to get behind the wheel of one.
Let's take the Volkswagen ID.3 as an example. With leasing plans available from less than £300 per month, it's essentially competing against the Volkswagen Golf. It's not only the same price, but it's around the same size too.
Once you add in the savings that can be made on fuel by fitting a home charger, then a lot of the points made by FairCharge start to ring true: an EV is certainly not impractical or unaffordable, and the government must continue to promote uptake.