When does my car need an MOT test? Plus top tips to pass
Once a car is three years old, it needs to undergo an MOT test every year to check it remains safe and road legal as it gets older. So for those with lease terms less than three years, there's no need to worry.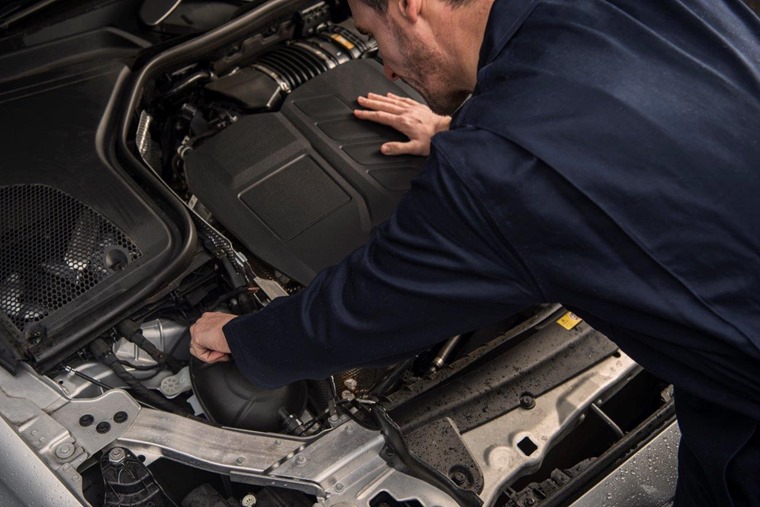 However, if your lease contract exceeds 36 months then you'll need to obtain an MOT certificate by the third anniversary of the car's registration. But what exactly does the MOT check? What do cars fail on most regularly? What are the top tips to make sure it passes first time?
Here's the lowdown…
What is an MOT test and what does it check?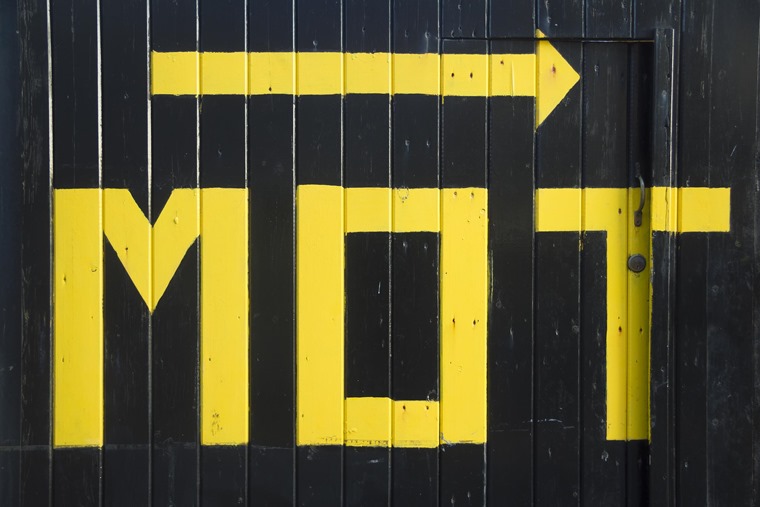 The MOT test (standing for Ministry of Transport – a predecessor to the Department for Transport) was introduced in 1960 to ensure that all vehicles on our roads are safe. It originally consisted of a basic testing of the brakes, lights and steering, but over the years the test has been much to include lots of other components such as the exhaust system, tyres and wipers.
Since 2012, electrical systems and electronic safety controls are also checked. An emissions test has also been part of the MOT 1991, while the most recent 2018 MOT update included alterations to ensure that diesel particulate filters (DPFs) are not removed along with a new set of fault categories.
Does your lease car need an MOT certificate and how much does it cost?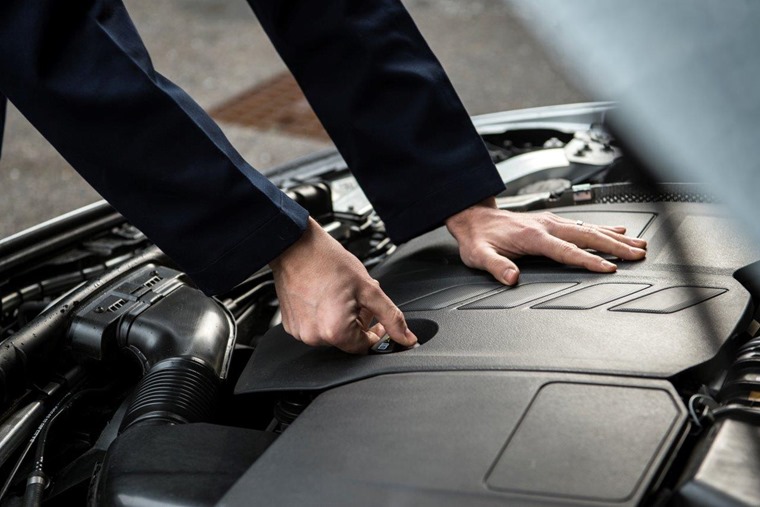 As we said earlier, if your lease contract exceeds 36 months – or you're planning on handing your vehicle back after the third anniversary of registration, you'll need to obtain an MOT certificate. It's always worth speaking to your leasing company directly, but MOTs are not covered by your lease agreement. This excludes agreements that include a maintenance package, which which case your MOT will make up part of your service schedule.
The maximum cost of an MOT test for cars is £54.85, although garages aren't obliged to charge the full amount so it might be worth shopping around your local area. There are thousands of MOT-testing garages across the UK – you can find a full list on the .gov website here.
How do I book an MOT test for my lease car?
If you need to book an MOT, Leasing.com can help. We've partnered with MotorEasy who can help reduce the faff and costs when it comes to MOT time. MotorEasy only works with trusted MOT stations and workshops – and can offer prices from as low as £30 – that's significantly less than the £50+ price you could be liable to.
With a 4.7/5 rating on Trustpilot, MotorEasy will keep your lease car driving as it should too; you can also book servicing and repairs. To find out more, just click on the link below and book your MOT test today.
Top tips to pass an MOT test
As a car gets older, it's more prone to suffer from wear and tear. However, at three years old it's unlikely to need any expensive repairs. However, a surprising amount of vehicles fail for things that are very simple to check.
Here's five top tips that'll help ensure your car will fly through its first MOT…
1. Check the tyres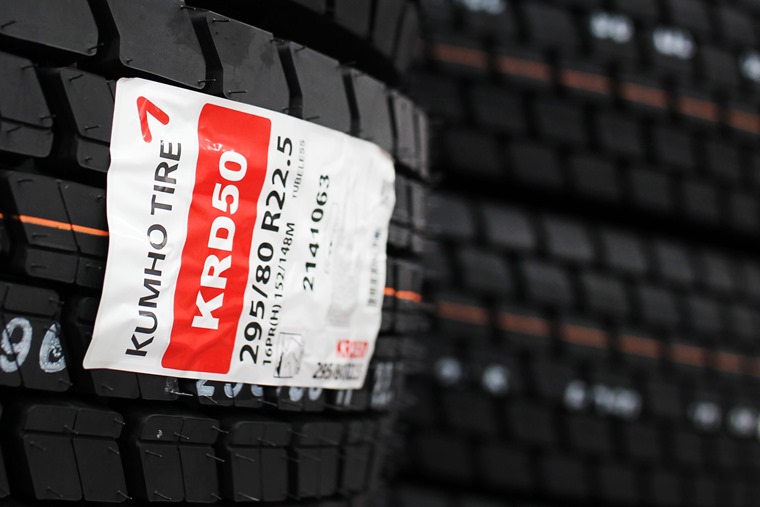 Up to 10% of all MOT failures are caused by tyre issues, with the main problem being tread depth. The minimum tread for a tyre is 1.6mm. It's also worth ensuring the tyre pressure is correct, and you should regularly inspect them for cuts, bulges and any other damage obvious on the sidewall.
You can use a tread depth gauge or, as a quick and easy way to find out if your tyre is legal, place a 20p coin in the main tread grooves. If the outer ridged band is obscured, your tyres are above the legal limit.
2. Check the lights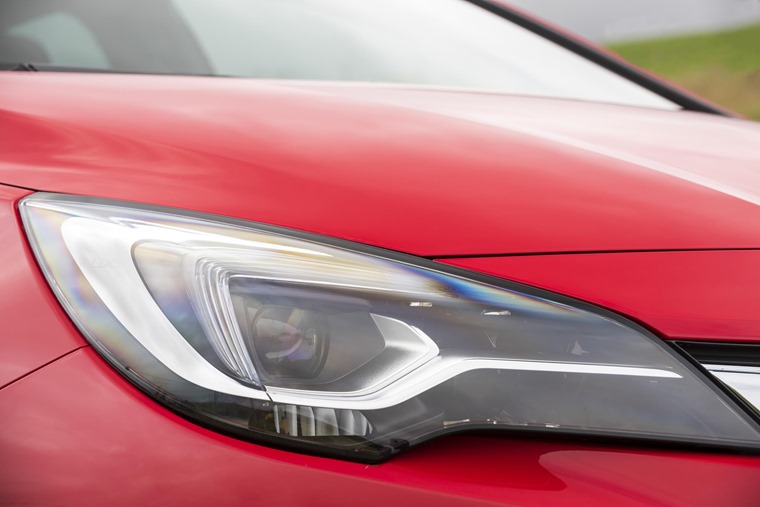 According to the DVSA, a whopping 30% of all failures are related to the function of lights. That means headlights, sidelights, indicators, reversing lights, tail lights and fog lights.
Replacing a bulb isn't particularly difficult, and you can find out exactly how to change each individual light by referring to the car's handbook. Lots of auto spares shops also offer bulb replacement services if you'd prefer.
3. Check the wipers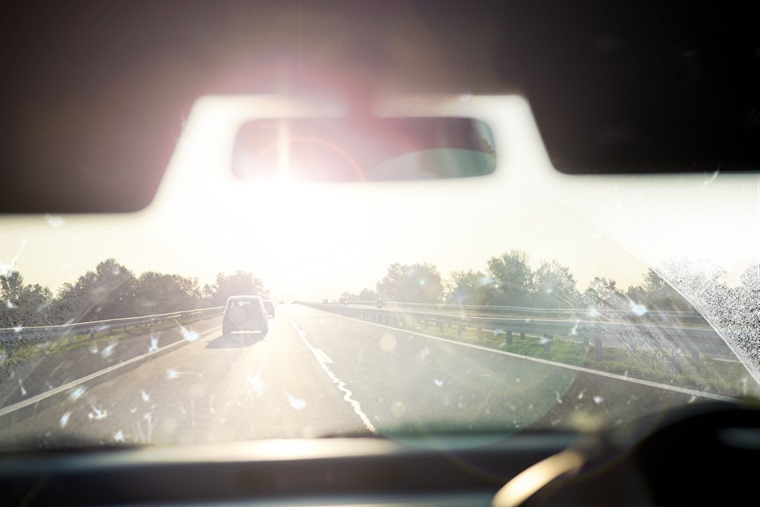 Lots of failures relate to the driver's view of the road. It's often easy to tell if you need a new set of wipers – smears will be visible across the screen, or the wipers might judder more than usual. Again, the handbook is a good starting point if you fancy replacing them yourself.
The view of the road doesn't just mean wipers though; during an MOT test all windscreen washers must work, so make sure your screen wash is topped up.
4. Brakes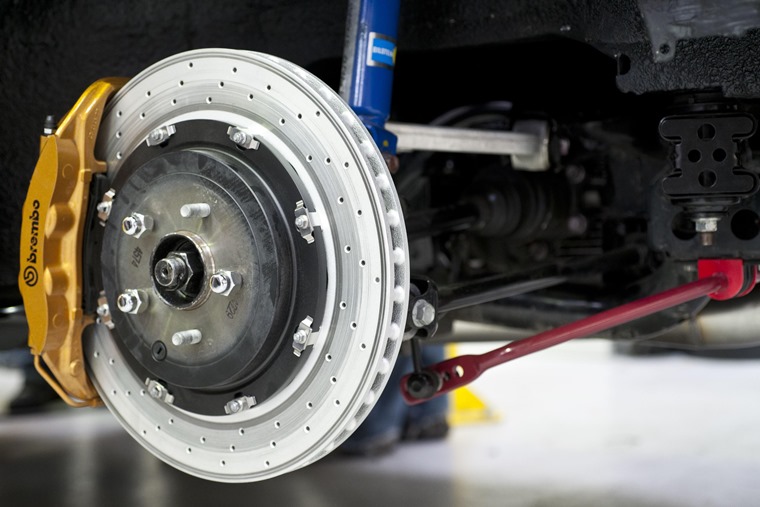 Aside from tyres, there are parts of the brake system that may wear out. This will of course depend on how the car has been driven and how many miles you cover.
Your car will be fitted with a low brake pad warning light as standard, but there's no easy way to check whether they will be below the required MOT standard before you get to the MOT station.
What you can do, however, is ensure the brake fluid level is at its correct level and – if your car has a manual handbrake – that it is working correctly. If the lever needs pulling all the way up, the cable might be adjusting.
5. Keep things clean and tidy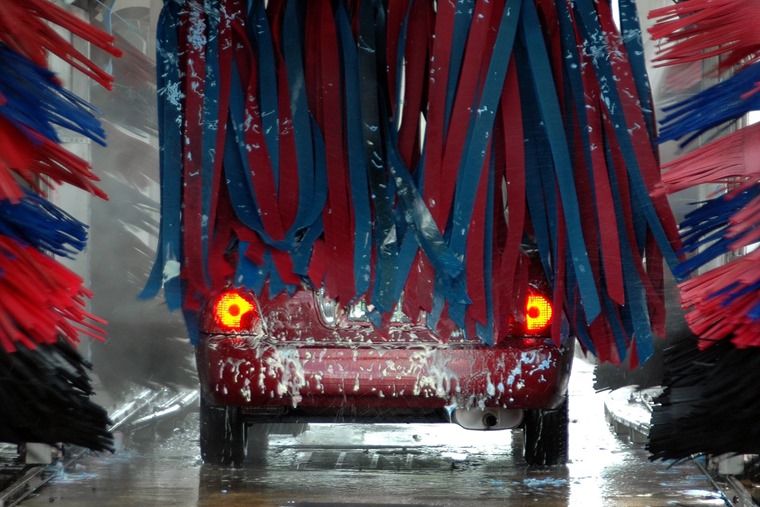 This might seem a bit of an obvious one, but if your car is clean and tidy inside and out, the MOT tester will see that the car has been cared for and therefore is more likely to be well looked after. It's simple but effective.
An MOT tester can fail your car if the interior is too full. This is because it could impede your view of the road and also due to the fact the tester will need to check items such as rear seatbelts and pretensioners. In short, make sure your car is clean and tidy before driving to the MOT station.