Jeep Avenger EV set for UK debut next year
Jeep has revealed some snaps and details of its all-electric SUV – the Avenger. It's set to launch in the UK next year.
Here's everything we know about the baby jeep so far.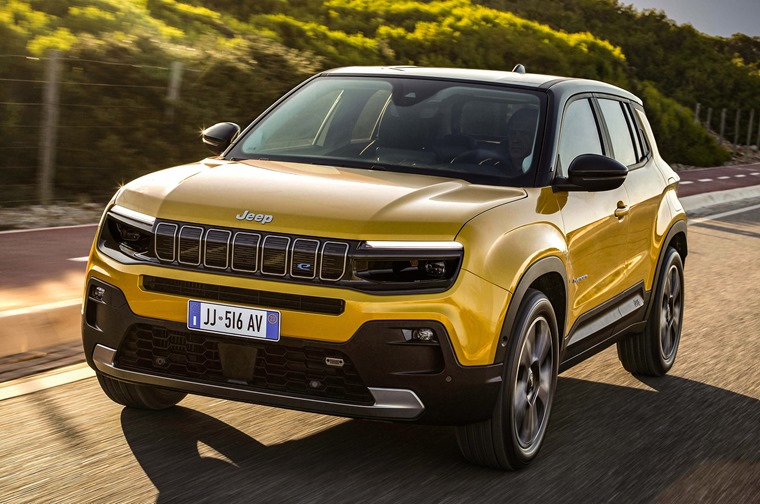 Offering fresh new styling, it appears the Avenger breaks away from the current design cues used by cars like the Renegade. There's a sharp new front end that features a squared off grille and headlight design.
At the rear, things look slightly more familiar, but the sides feature some curvaceous lines and some chunky body cladding. This is one of three new EVs the company is planning to launch by 2025, and the Avenger will be the entry-level electric offering.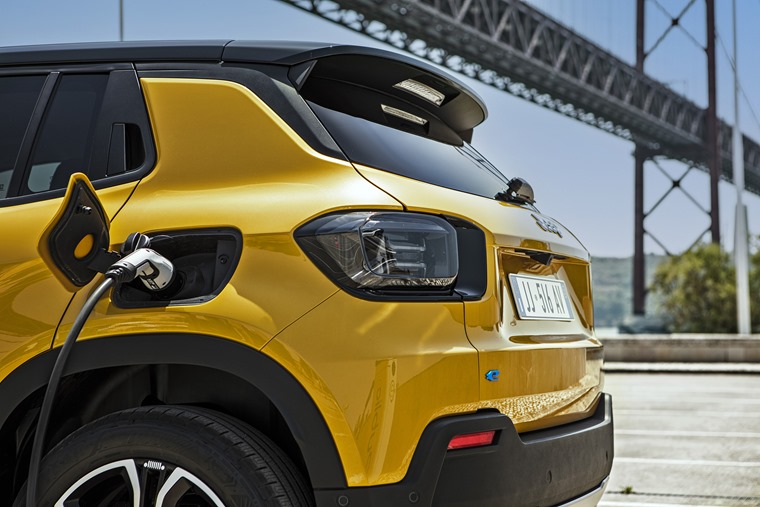 We haven't seen the interior yet, but we do know that it'll launch in the first half of 2023 and sit on the latest version of Stellantis' ECMP platform. This already underpins cars like the Vauxhall Mokka and Peugeot e-2008.
But the claimed range is more impressive than both those models, with the Avenger apparently offering up to 248 miles between charges. Two- and four-wheel drive models will be offered, and it'll utilise the same 100KW motors used by the Vauxhall and Peugeot.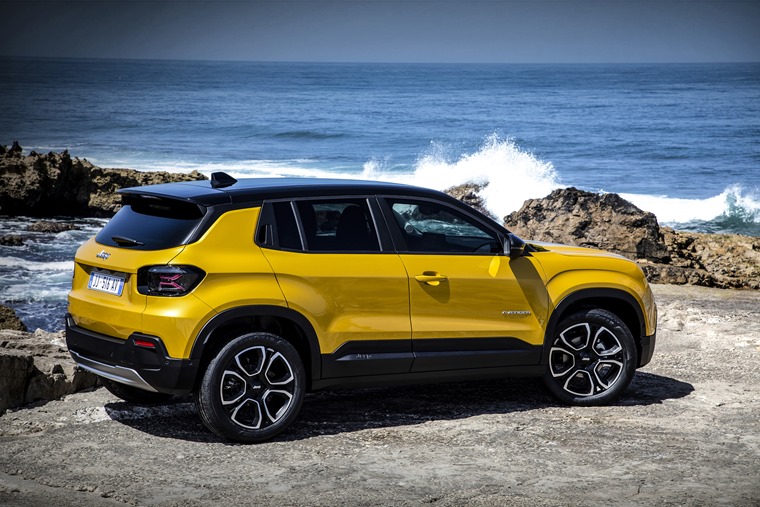 The Avenger will eventually be joined by the large Wagoneer S – a range-topping electric model. Specs and details on that model are low on the ground at the moment, but we'll bring you more info as soon as we hear more.
Before the Avenger arrives, you can check out leasing plans available on Jeep's current line-up by clicking on the button below.