MG Motors UK reveals MG4
The cat is out the bag for MG Motors UK as they release information on their all-new MGV Electric Vehicle. Due to be launched in September, this will mark a first for the manufacturer as they use MSP (Modular Scalable Platform) architecture.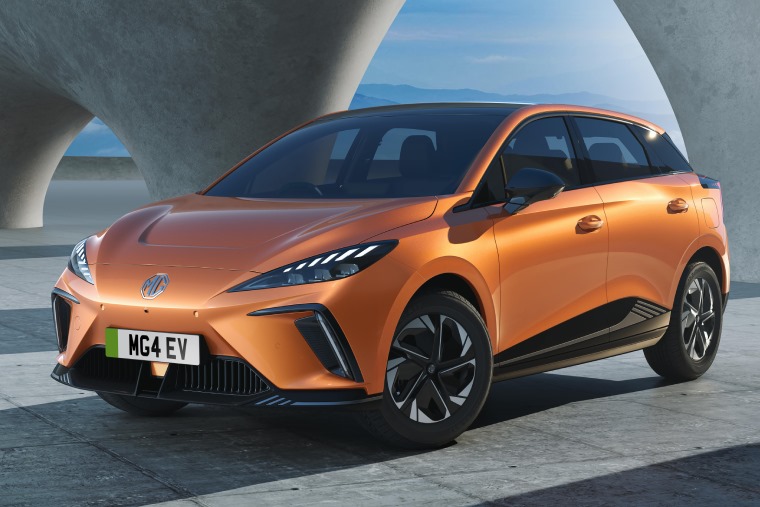 MG4 EV fast facts
Safe, efficient and driver focused.
MSP as MG's ongoing innovation project.
Fully electric vehicle.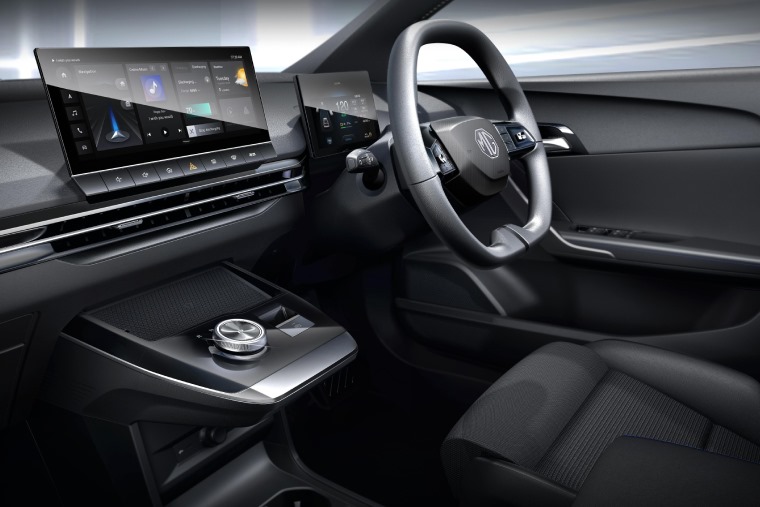 A couple of images have been released to show what the MG4 will look like. Displayed in a 'Sahara' styled orange – the vehicle looks cat-like with its sharp headlights and almost crouched stance.
The Modular Scalable Platform will be MG's new battery structure which the manufacturer intends to use across their upcoming EV range. This includes hatchbacks, SUV's and sports cars. The battery is said to be designed for longevity and weight efficiency. Several battery capacities will include a 51kWh and a 64kWh with a range of 218-281 miles.
Along with the new battery, MG Motors UK have investigated incorporating a new rear-wheel derivative which will allow the car to carry its weight distribution to an impressive 50:50.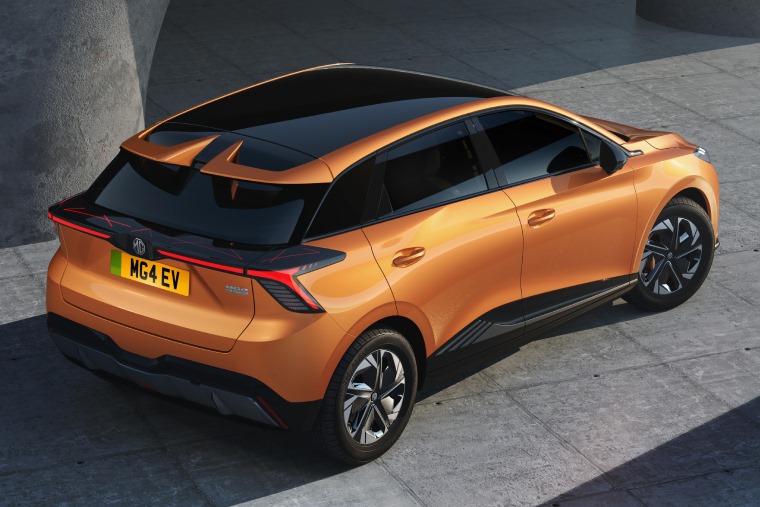 Pricing and full spec on the MG4 are yet to be announced, but we anticipate to see more from MG Motor UK very soon.
In the meantime, why not check out our extensive range of MG deals to find your car today.