Plug-in Car Grant slashed AGAIN to £1.5k and cap REDUCED to £30K: Everything you need to know
Back to 'Expert guides'
The government has announced a further cut to its plug-in car grant, with the amount available to a consumer considering an EV now just £1,500.
The cap on recommended retail price of vehicles eligible for the scheme has also dropped from £35,000 to £32,000, meaning less EVs can take advantage.
Here's what you need to know.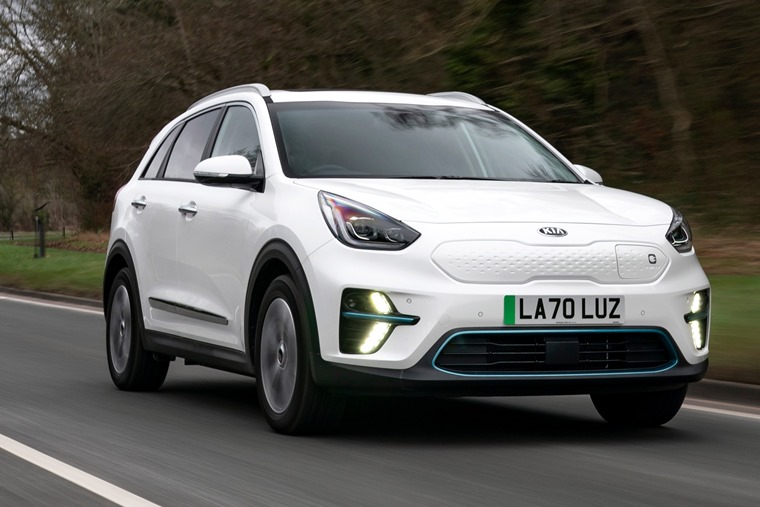 Why is the plug-in car grant being reduced?
The Plug-in Car Grant has been through a variety of changes since its initial launch in 2011. By providing a discount on the price of an electric vehicle, it has slowly helped motorists reduce emissions and take their first step into the future of cleaner driving.
As more and more electric vehicles have come to market in the decades since its launch, the grant has undergone various changes, whether that's adjustments to the amount available or plug-in hybrids no longer being eligible.
From 18 March 2021, the government provided grants of up to £2,500 for electric vehicles on cars priced under £35,000. This has now been reduced to just £1,500 and £32,000 respectively.
Although this will mean the funding will last longer and be available to more drivers, grants will no longer be available for higher-priced vehicles, typically bought or leased by drivers who can afford to switch without a subsidy from taxpayers.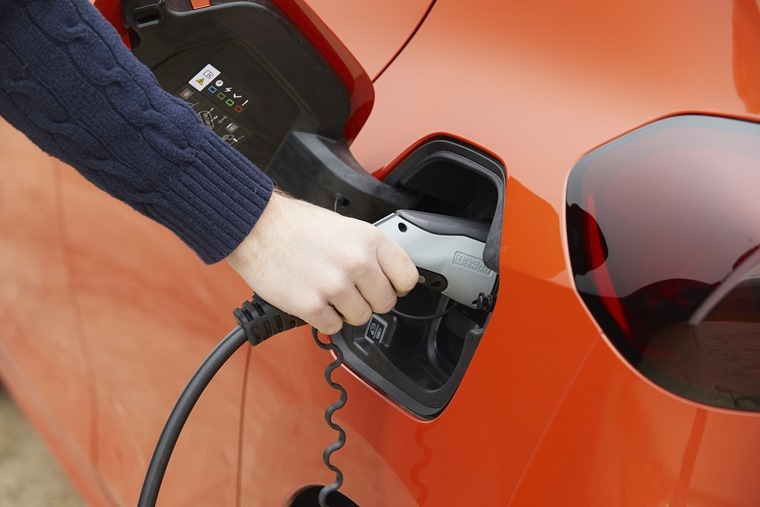 What has the response been?
As you might expect, the bodies that represent motorists along with manufacturers themselves aren't a huge fan of the changes. Mike Hawes, SMMT chief executive commented: "Slashing the grants for electric vehicles once again is a blow to customers looking to make the switch and couldn't come at a worse time, with inflation at a ten-year high and pandemic-related economic uncertainty looming large."
Paul Willcox, managing director of Vauxhall, added: "Vauxhall recently welcomed the government's announcement to implement a zero emission vehicle mandate as it would provide clarity to the UK motor industry and we want to encourage EV adoption in the UK.
Today's changes provide a confusing message to UK consumers and will harm EV adoption at a time when we need to be doing all we possibly can if we are to stand a chance to move the UK to electrified only vehicles by 2030." 
Which lease cars still qualify for the Plug-in Car Grant?
Compared to when the grant was launched, there's a huge variety of choice on offer in the electric vehicle segment. The number of electric car models priced under £32,000 has increased significantly since 2019, with lots of models still eligible for the reduced grant.
Unfortunately more premium models such as the Tesla Model X, Jaguar I-Pace and Audi e-tron are not eligible for the grant due to exceeding the £35,000 limit.
Some of the vehicles that are still available for the grant (depending on specification):
Fiat 500 Electric
Honda-E
Hyundai Kona 39kWh
Mini Electric
MG5 EV
MG ZS EV
Nissan Leaf
Peugeot e-208
Vauxhall Corsa-e
Volkswagen ID.3
Compare electric car lease deals
Are options, packs and modifications included in the £32,000 eligibility cap?
When the cap was previously £35,000, the Office for Low Emission Vehicles (OLEV) updated the definition of the price of an electric vehicle for the grant, and said eligible cars must be priced below £35,000 RRP. With the cap now reduced to £32,000, it is expected that this definition still stands. The following can and cannot be used to calculate this price:
Included:
VAT, including VAT reclaimable by a business;
Vehicle manufacturer or dealer's mandatory extras including delivery charges or administration fees;
The battery cost (including where the battery is leased);
Any non-standard option fitted by the manufacturer or dealer affecting the powertrain.
Excluded:
Any non-standard option fitted by the manufacturer or dealer which does not relate to the powertrain;
Modifications such as 'police packs', ambulance/fire engine modifications;
Modifications for disabled users;
Warranty/Insurance and service packages etc;
First registration fee and cost of first licence;
Discounts.
How much of the Plug-in Car Grant am I eligible for?
If your electric vehicle fits the requirements of the grant – namely it has a zero-emission range of 70 miles between charging, CO2 emissions of less than 50g/km, and costs less than £32,000 – then you can benefit from the full grant.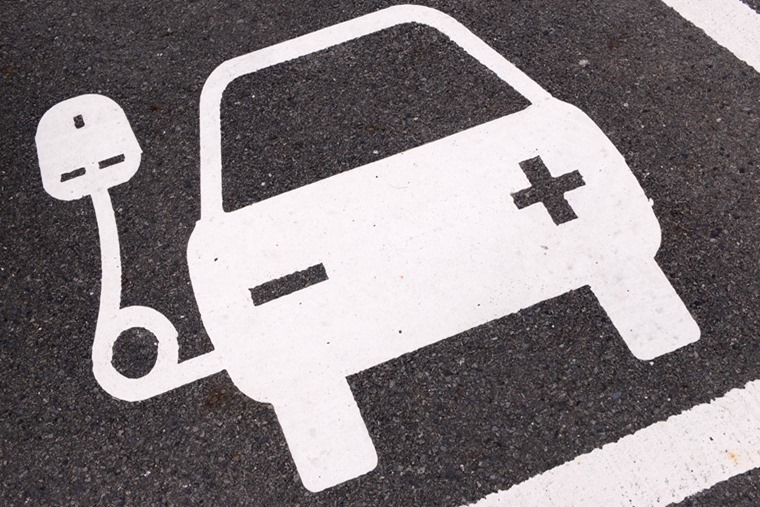 How much will the Plug-in Car Grant reduce my lease costs?
Rather than being deducted in one lump sum, the Plug-in Car Grant is deducted and spread evenly across the term of the lease. This can reduce the monthly cost of a 24-month contract by around £100 a month.
This often helps bring the cost of a new EV in line with the price of an equivalent petrol or diesel model.
The BVRLA has also confirmed that any orders placed by customers between midnight on 8 December and midnight on 14 December (before the grants rate changed) will still be paid to the previous rates using the old eligibility criteria.
How do I apply for the Plug-in Car Grant?
When you place your order with the broker or dealer advertising the EV you want, they will handle the paperwork on your behalf and ensure the Plug-in Car Grant is requested and applied to your lease.
With the grant deducted from the car's initial purchase price, everything should be in hand for emissions-free motoring.