Do I need to insure a lease car? Do I need GAP Insurance?
Back to 'Expert guides'
Car leasing is simple and comes with many benefits. You'll likely have got the car delivered for free, have had your Vehicle Excise Duty paid and will have a shiny, new vehicle with full manufacturer's warranty.
When you lease a car, you do not own it. However, you do have responsibilities, and one of those is around insurance.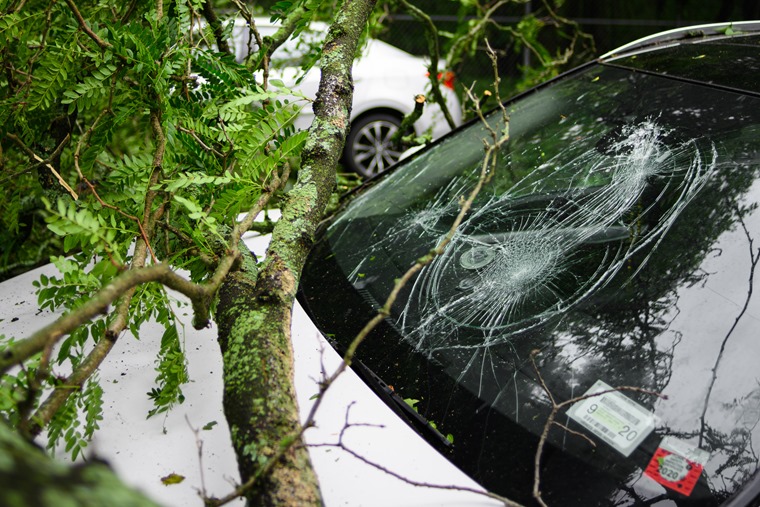 Do I have to pay insurance when leasing a car?
Yes, you do have to insure a lease car and arrange this yourself. You will also need to ensure that it's a fully comprehensive insurance policy, not just third party. The lease car will need to be insured from the very first day of the contract, to the very last day.
Setting up insurance for a lease car is the same as any other vehicle, except that you will need to tell the insurer that it's a lease. This is usually just an option on their quote forms.
What is GAP insurance?
GAP insurance, or guaranteed asset protection insurance to give it its full name, is designed to protect you when you lease or buy a new car. In short, it covers the 'gap' between what your car insurer pays and the actual value of your car in the event of a write off.
Gap insurance is not a necessity, it's optional.
It's a well-known fact that a new car can lose anywhere up to 40% of its value in its first year on the road. In fact, it's one of the major benefits of leasing rather than buying. Although your lease payments are essentially 'paying off' that depreciation, if the vehicle is written off or stolen during the course of your contract, a GAP insurance policy can cover and pay off the difference between the insurance pay-out (based on its value at the time of the accident) and the cost of a brand-new replacement.
Here's some FAQs regarding what it is, and why it's important…
When does GAP insurance apply?
GAP insurance policies offer cover in the instance that your vehicle is either stolen or completely written off. This could happen in cases of a collision or if it gets flood damaged.
The GAP insurance cover pays the difference between the insurance pay-out and the replacement cost or the rest of the outstanding finance (depending on which is cheaper).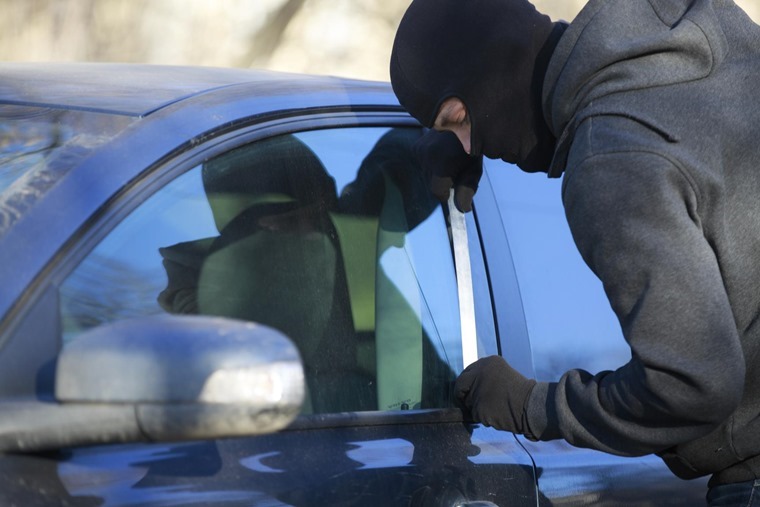 Why should you consider GAP insurance?
When leasing a car, GAP insurance can be very useful. By factoring in some of the points we've just touched on if you're leasing your car and it's written off or stolen, your insurer will only pay out on its current market value – a lot less than what it's worth to the company you're leasing off.
Whether you crash your car or not, you will still have to pay back the leasing company on the terms of your contract meaning your insurance pay out won't cover the full term. By having GAP insurance, you will be able to pay back the cost of the car in full and you won't be left paying back the extra money out of your own pocket.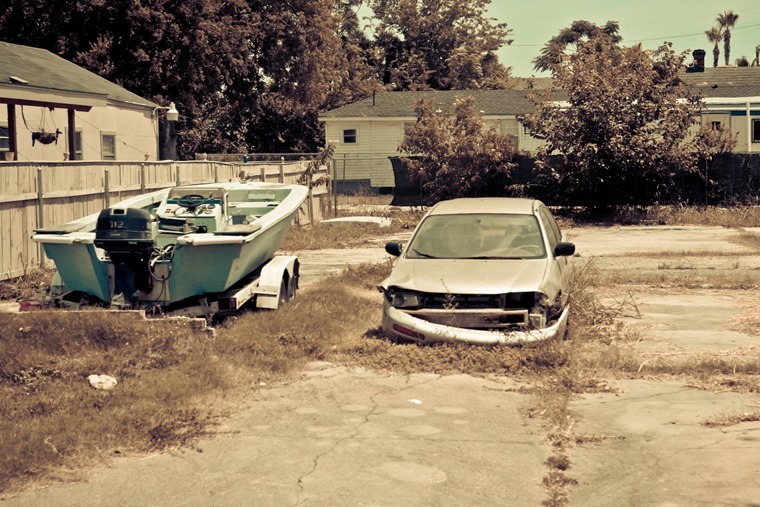 Gap insurance can provide vital reassurance that in the event of a write-off or theft you will get a sufficient pay out for the residual value so you can cover the rest of your payments.
Typically, Gap insurance must be taken out within the first 180 days of when the car is delivered to you.
Are there different types of GAP insurance available?
There are several GAP insurance options to choose from, including:
· Agreed value GAP insurance: A pay-out for the difference between the insurance settlement and the Glass Guide value when the Gap insurance was taken out.
· Back to invoice GAP insurance: Pays the difference between the insurance pay-out and the invoice price.
· Contract hire GAP insurance: Pays the shortfall between the insurance pay-out and the residual value. Bear in mind that leasing companies will typically charge from 50% to 100% of outstanding rentals in addition to the insurance pay-out. It'll also pay any contractual fees that may apply for cancelling your lease early.
· Vehicle replacement plus GAP insurance: Offers compensation to cover the difference between the insurance pay-out and the cost of replacing the vehicle with one that is a similar age and with similar mileage, etc.
How much GAP cover do you need?
You should check the leasing company's terms and conditions for exact requirements. In particular, ask about what its charges will be in the event that the vehicle is written off. With some charging between 50% and 100% of the outstanding rentals, you'll need to clearly assess how much you would be charged to ensure that your Gap insurance is sufficient.
What happens if you change your vehicle during the policy term?
Many Gap insurers will transfer the balance from an old policy and remove this from the balance on a new policy.