Selling your car with Leasing.com: Your complete guide
Back to 'Expert guides'
At Leasing.com, we like to make life as simple as possible when it comes to leasing a vehicle. But what if you need to sell a car before taking the plunge and ordering one? Well that's where Leasing.com's partnership with Motorway comes in.
Motorway can put you in touch with more than 5,000 dealers to ensure you get the best price. You can get an instant, free online valuation by hitting the link below. For more information on how to sell your car and the potential benefits, read on.
Contents
Why should I sell my car?
The most obvious reason you might wish to sell your car is to contribute towards the cost of a replacement. Technology moves quickly these days and, combined with the emergence of new hybrid and electric models, you might want to switch out your old model for something new.
New cars offer many benefits. For starters they're safer, more reliable and more efficient than older models. You may even live in an area where low emission zones mean your current car no longer fits the bill. Whatever your reason for selling, getting rid of your old car can free up cash for a new one.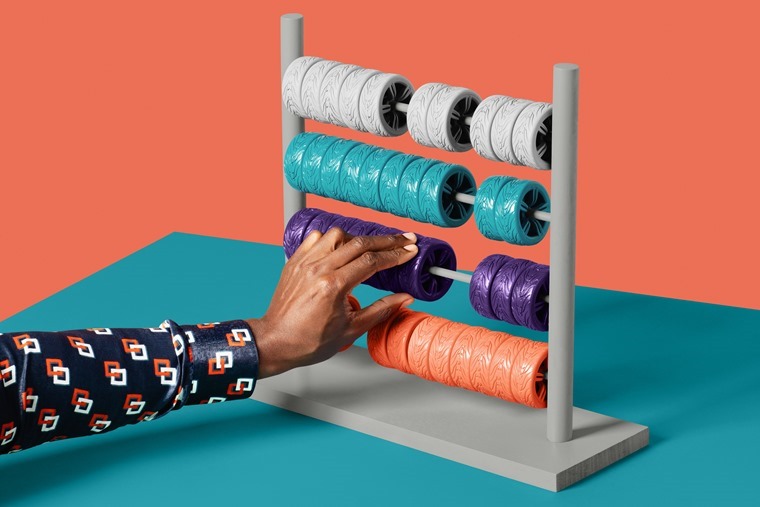 This is particularly true when it comes to leasing. A lease deal allows you to make a set number of monthly payments over a specified contract period. But you'll also pay an "up front" rental.
This is usually three, six or nine months' worth of monthly payments. Getting rid of your old model before pressing the button can help fund this.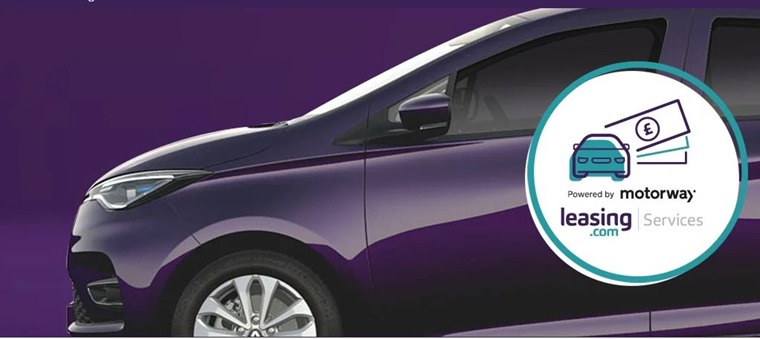 Can I sell my car via Leasing.com?
Leasing.com has partnered up with Motorway, one of the most trusted car-selling platforms in the UK. They help get you the best price for your current vehicle by offering 5,000 dealers nationwide the chance to compete for your car. This ensures you get the very best possible price.
Once you've accepted your highest offer, your car will be collected at a convenient time and you'll receive payment quickly. It's as simple as that.
What can I do to help get me the best price?
There are several things you can do to help maximise the value of your car before selling it. These include:
Taking good photos
Taking good photos is vital if you want the very best price. Motorway has an easy-to-use application that allows you to take the best possible photos.
Cleaning your vehicle thoroughly
This is a bit of an obvious one, but by cleaning your vehicle thoroughly and ensuring it is valeted means you'll give the best impression you possible can.
Remove any clutter
Removing things like child seats, shopping bags and other items will also help boost the appeal of your vehicle.

Will my car be collected?
Yes. The dealer will arrange to collect your car for free at a convenient time for you once the sale has been agreed. Once they've checked your vehicle matches your profile, they'll arrange a fast and free payment.
How quickly will I get the money?
In most cases, the money will be deposited into your bank account before your car is driven away. The very latest it will appear in your account will be 24 hours after the collection has taken place.
If there is any outstanding finance remaining on the vehicle, this will be cleared before you receive your money, which could potentially add some time on to the process.
Selling my car FAQs
Can I still sell my car if it has outstanding finance?
Yes, all of Motorway's dealers can buy vehicles on finance. On the day your vehicle is collected, the dealer will settle the outstanding finance directly with your finance company, and the remaining amount will be paid to you via a transfer into your nominated bank account.
What documents do I need to sell my car?
You'll need to have the following documents ready when you sell your car, if you are the registered keeper of the vehicle:
? V5C vehicle registration document (your log book) – more information is on the DVLA website
? MOT certificate (if your car has had one i.e. it is 3 years old or more)
? All spare keys for your car
? Personal ID, for example your driving licence (needs to be a photo version) or your passport
? Proof of address, such as a utility bill (gas, electricity or water), bank statement, council tax statement. Whichever you choose must match the address on the V5(C) document)
? Authority from Finance company if you have any finance, such as a letter from the finance company confirming their settlement figure
? Service record book, car handbook, locking wheel nuts (if you have them), radio and key codes if you have them
? Your UK bank details (or that of the registered keeper)
If you aren't the registered owner, you'll need:
? Written authorisation from the registered keeper that you are able to sell the car
? A photo ID (as per above) of the registered keeper at the same time
? All the other items listed above
You will also need to ensure there is fuel in your car. Buyers don't require a full tank of fuel, but please make sure there is enough in your car so that the fuel light is not on
Do I need full service history to sell my car?
If the dealer that purchases your vehicle needs to pay for a due - or overdue - service in order to resell it, the cost of the service will typically be deducted from any offers you receive. However, if your vehicle has an incomplete service history, this can more seriously harm its resale value - and will likely have a marked impact on the number of dealers that are prepared to bid for it.
Can I part exchange a car against a lease?
With Motorway you can sell your car while you order your lease car with Leasing.com. Motorway allows you to sell your car separately so that you can get the best offer for your car from dealers competing to buy it. You can lease with us and then sell your car with Motorway, or sell your car first and then lease with us.
Ready to sell your car?
Whether you're looking to fund a new lease or you simply want rid of your old model, Motorway will get you the best price for your old car. Hit the button below to value your car and start the process now.