What is Motability contract hire?
Back to 'Expert guides'
The Motability Scheme was set up with parliamentary support in 1977, and it allows disabled people to lease a car that will help them to get around.
The charity also raises funds and provides financial and technical assistance to customers who would otherwise be unable to afford the mobility solution they need.
Who is eligible?
Anyone aged three or over who currently receives either the Higher Rate Mobility Component of the Disability Living Allowance or the War Pensioners' Mobility Supplement, and has at least 12 months' award remaining, is eligible to lease a car from Motability.
A parent/guardian can order a car on behalf of a child aged three or over who is receiving the Higher Rate Mobility Component of the Disability Living Allowance. Adult non-drivers also qualify as they can name up to two other drivers.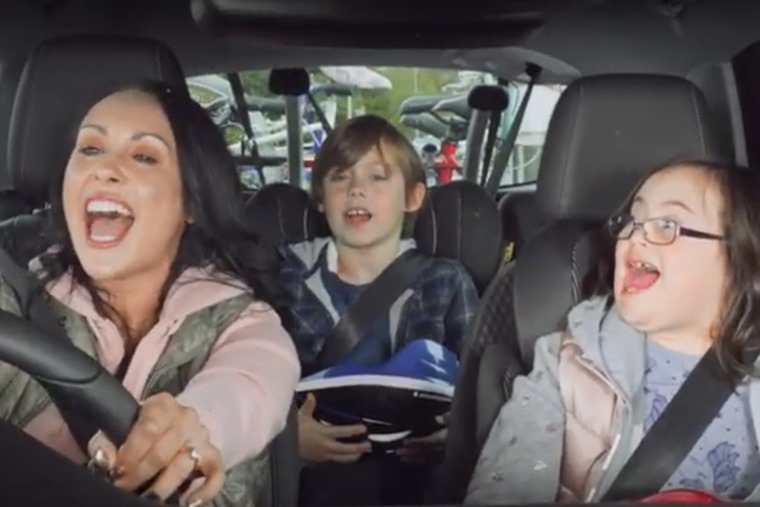 How does it work?
Your allowance will go directly to Motability, in exchange for a car. Motability provides both a contract hire and hire purchase scheme but almost all of its customers opt for Motability contract hire as that includes all the extra benefits such as insurance, servicing, maintenance and breakdown cover.
If you choose to buy a car with a hire purchase agreement, you will need to be receiving the allowance for the full length of your agreement.
With the Motability contract hire agreement there are over 4,000 cars to choose from and it includes:
Insurance, servicing and maintenance
Full RAC breakdown assistance
Annual tax disc
Tyre and windscreen replacement
Mileage allowance of 60,000 over three years
Many adaptations at no extra cost
The option to nominate up to two other drivers and pay a little extra for a third.
You also get a new car of your choice every three years, or in the case of customers who drive Wheelchair Accessible Vehicles (WAVs), every five years. WAVs also come with a 100,000 mileage allowance.
What do I have to pay for?
Fuel and consumables – such as screenwash
Optional extras not fitted as standard – such as leather seats
Adaptations – some require an additional payment
Insurance claims – there is a £75 minimum excess on any claim for loss or damage
Fines – any parking or speeding fines are your responsibility
Theft of, or damage to – personal belongings in the car.
How do I sign up?
If you fit the eligibility criteria, visit the Motability website and enter your postcode or nearest town. The results will give you directions and a map to your local Motability dealers. Alternatively, you can call them on 0800 093 1000.
Once you have located a dealer, call them and ask to arrange an appointment with their Motability specialist.
Are there Motability lease deals on Leasing.com?
Unfortunately, no Motability deals are advertised on Leasing.com.