Tesla Model 3 colours: Which one should you choose?
Back to 'Expert guides'
The Tesla Model 3 remains one of the most popular EVs to lease, and for a good reason: it's stylish, practical, offers superb performance and its electric range is class leading.
There are several well known options available on the Tesla. Its Autopilot system springs immediately to mind. But what about the colour options?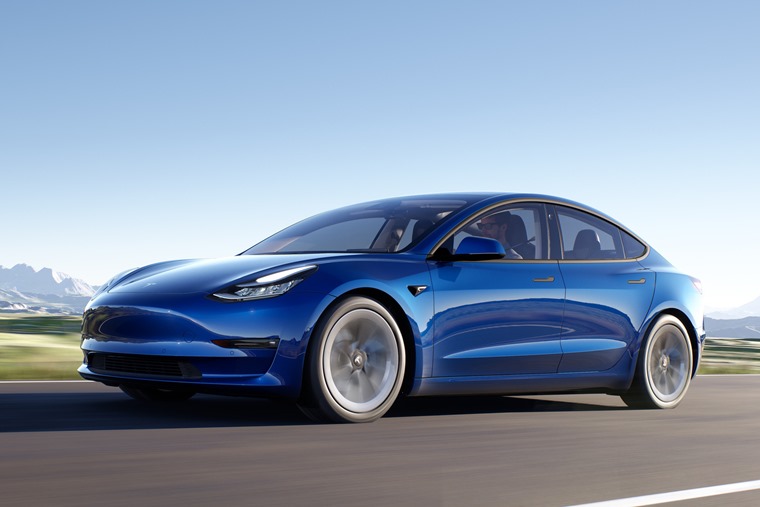 Tesla has kept things exceptionally simple on the colours front, with just five to choose between. Below, you'll find info on all the shades and how much they cost.
Tesla Model 3 colours 2022
Pearl White - £0
Solid Black - £1100
Midnight Silver metallic - £1000
Deep Blue metallic - £1100
Red multicoat - £2100
Pearl White - £0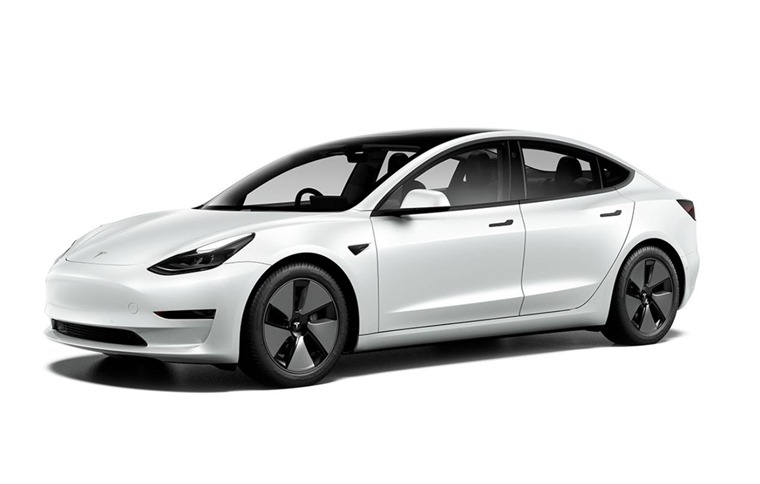 The first colour option, and the only hue that won't cost you a penny is Pearl White. It's not stated that this is a metallic colour, but that shouldn't be a problem. No matter the type of finish, all cars look classy in white, and the Tesla's simple flowing lines are no exception.
It's a good job that Pearl White is a no-cost option really, because it's one of the most popular colours in the UK.
Solid Black - £1,100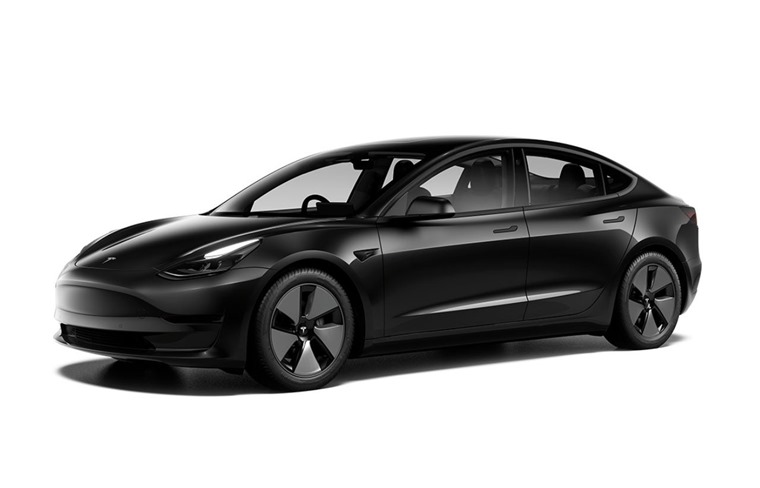 Most cars lend itself to black, and this Solid Black colour on the Model 3 is no exception. It's glossy, but at £1,100 it's rather pricy for what is described as a "solid" colour (that means it's not metallic). It'll also be quite difficult to keep it clean, so you might find yourself taking trips to the car wash more often than you'd like. But if you want a black Model 3, then it'll be the one for you.
Midnight Silver metallic - £1,100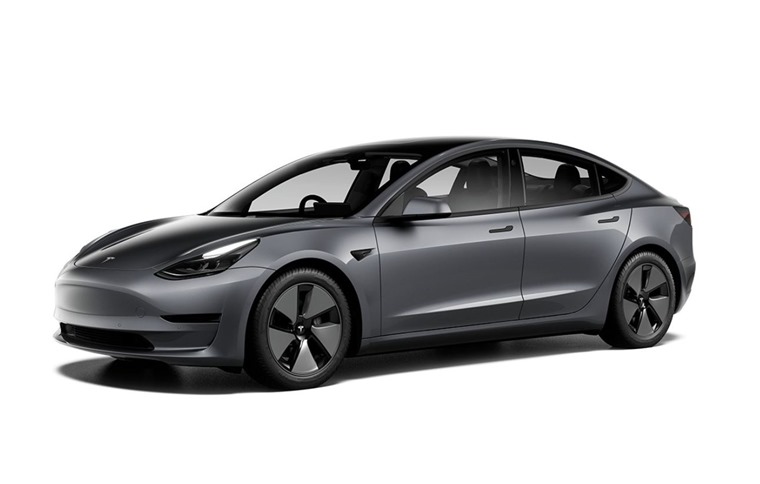 Midnight Silver will be a very popular choice with Tesla customers. It's one of the UK's most popular shades, despite falling from top place in recent years. Featuring a stunningly glossy look, Midnight Silver will also hide road grime quite well and even cover up tiny scratches to an extent too. It might not be the most original choice, but we reckon for £1,100 it's better value than the black.
Deep blue metallic - £1,100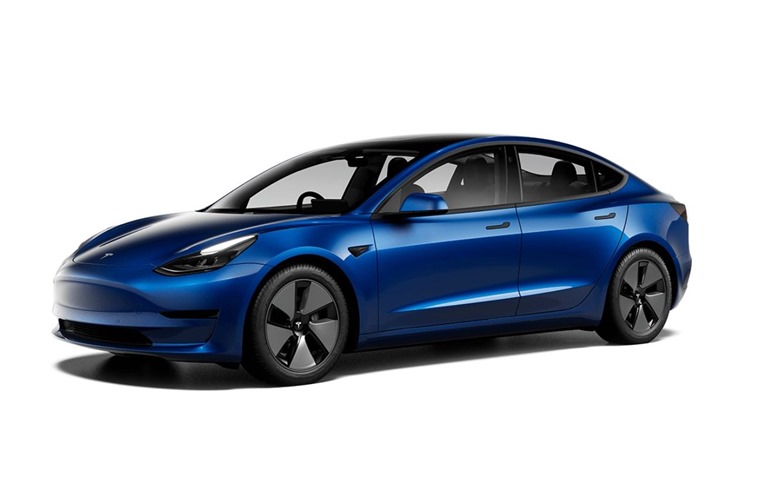 Deep is certainly an appropriate description for this shade – it's got a glow that sparkles. While it won't be that easy to keep looking its best, it's one of our favourite Model 3 colours, especially when set off with the right choice of alloy wheels.
Red multicoat - £2,100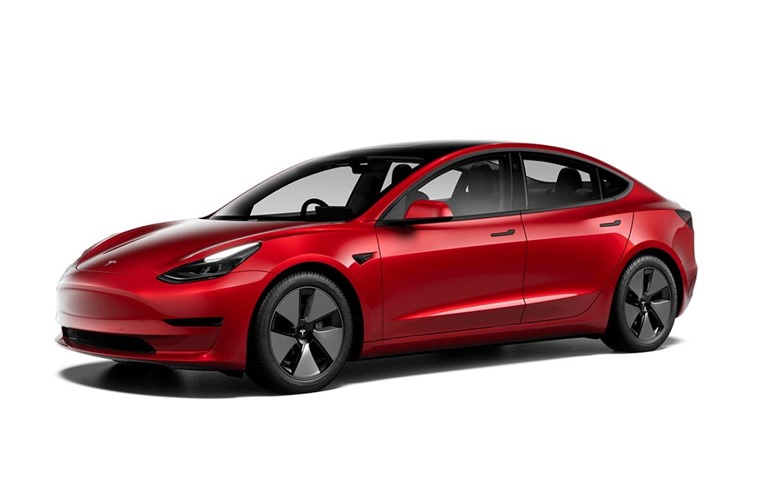 This rich red might come at a cost, but it's the hue to choose if you want to have the Model 3 with the biggest "wow-factor". Brilliantly bright, this will truly sparkle and be a bit of a more original and rare choice among Tesla customers. Whether or not it's worth the extra £1,000 compared to the other options on this list though, will as ever come down to personal taste.
Already know which Tesla Model 3 colour you want?
If you've already made your mind up (let's be honest, there's not too many to choose from anyway) then you can start your search for a Tesla right now. The link below will take you straight through to the very best leasing plans available in the UK right now.