Would you lease a car for 15 YEARS? Citroen thinks so…
Leasing is the best form of car finance for those who want to change their car every few years.
But a new plan from Citroen could eventually see lease terms of up to 15 years available, according to new information coming from the brand.
Citroen wants to use remanufacturing and recycling processes as much as possible, which in theory helps cars stay on the road longer, therefore making the life cycle of a vehicle more sustainable.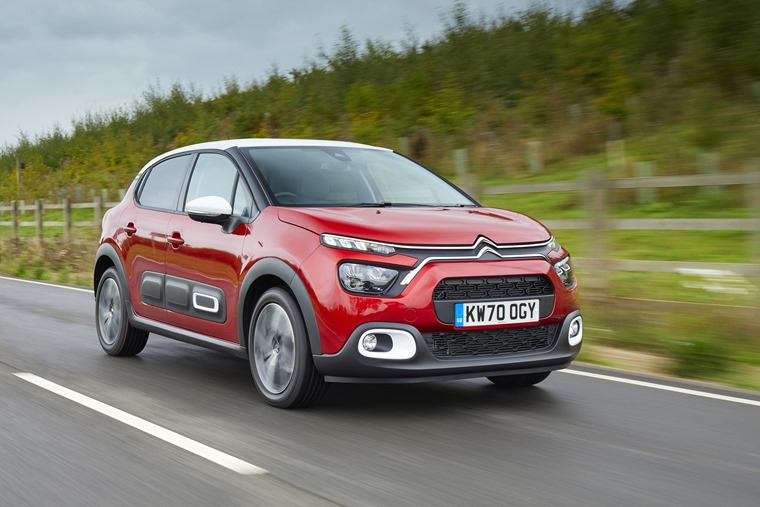 According to Autocar, branding executive Laurent Barria recently commented that it would ideally like to increase the lifecycle of a car to 15 years (or 150,000 miles).
Talking at the launch of the Citroen Oli concept, Barria said: "What is really important is that we will have to make cars live longer. We're working today on a new way of leasing cars, not for three or four years but 15. I'd like to launch this kind of product next year".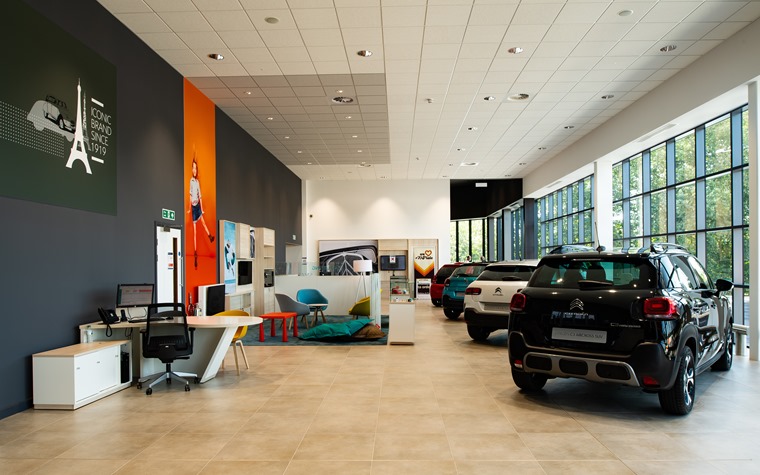 It's certainly an ambitious aim, and surpasses similar plans announced by the likes of Toyota. The Japanese manufacturer has said it wants to refurbish vehicles up to three times during a life cycle, keeping more of the fleet on the road and within Toyota's sales for longer.
Just like Citroen, it wants to keep customers driving their cars for longer, utilising refurbished and recycled parts to keep older cars looking and driving as good as new.
But what does this mean in practice? Leasing a vehicle for a set monthly payment over a set period is certainly appealing to more and more people, but would you ever want to lease a car as long as 15 years?
One of the biggest benefits of leasing is that you can change your car every few years, without being stung by depreciation or the hassle of selling your vehicle.
Would you lease a Citroen for 15 years?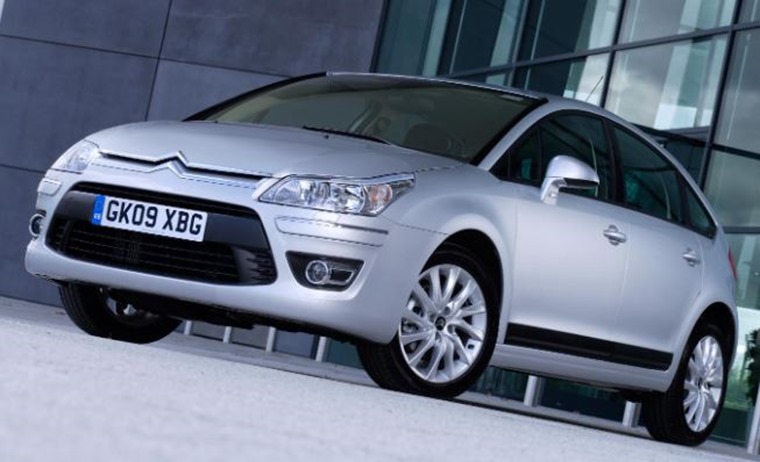 A 15-year contract would potentially mean that you'd still be paying monthly and driving around in something like a 2008 Citroen C4. Would this work for consumers considering how much peoples' needs change over a 15-year period – as well as the natural developments of safety and convenience tech? It's a big ask.
That said, subscription models and a focus on motability over ownership are without doubt the future for the automotive industry, particularly for brands like Citroen.
A 15-year contract might not sound appealing on something like a 2008 C4, but we can picture it working well in certain scenarios on smaller EVs like the Ami. While the 15-year life cycle might be the headline here, we're sure Citroen will start offering contracts over longer periods.
The plan makes more sense for low-cost EVs like the Ami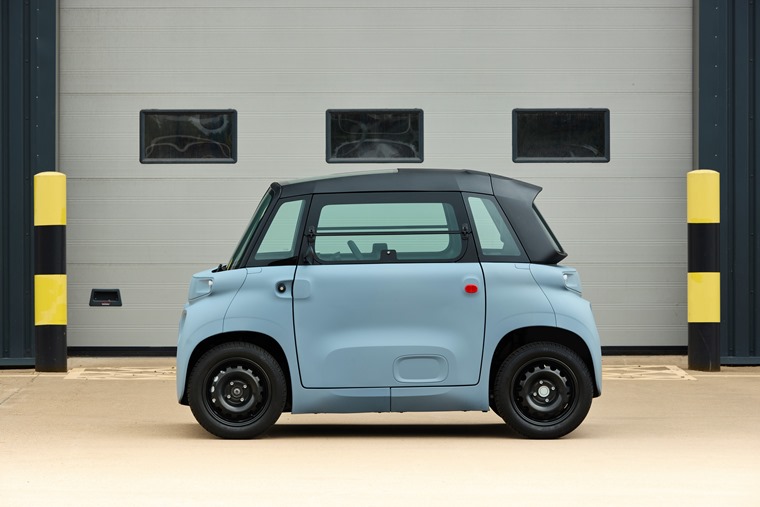 In fact, it's already confirmed that customers on shorter leases will benefit from servicing plans that use recycled parts – minimizing costs and increasing sustainability.
Only time will tell if customers will be interested in longer leases. The most popular length of contract for Leasing.com customers is currently three years. But that might just change in the future.