Goodwood Festival of Speed 2022: Top 12 show cars that'll be available to lease soon
The Goodwood Festival of Speed is one of the biggest motoring events of the year. Taking place in and around the famous Goodwood circuit, the 2022 event is set to kick off on June 23.

While Goodwood is primarily known for the wild and wondrous display of concepts and supercars, the FoS typically plays host to a plethora of new car reveals – some of which will be available to lease in the near future.
This year is no exception. Here's the most significant models making a public debut.
Alfa Romeo Tonale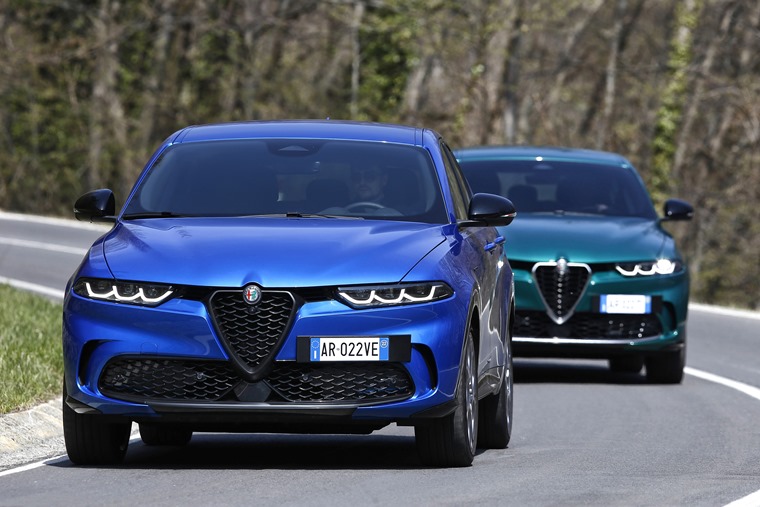 This is a car you'll be able to lease really soon – the stunning new Alfa Romeo Tonale. It made its public debut a while ago, but this is one of the first UK events that we'll be able to get up close and personal to this Range Rover Evoque alternative.
You can read more about the new baby Alfa crossover here.
BMW M3 Touring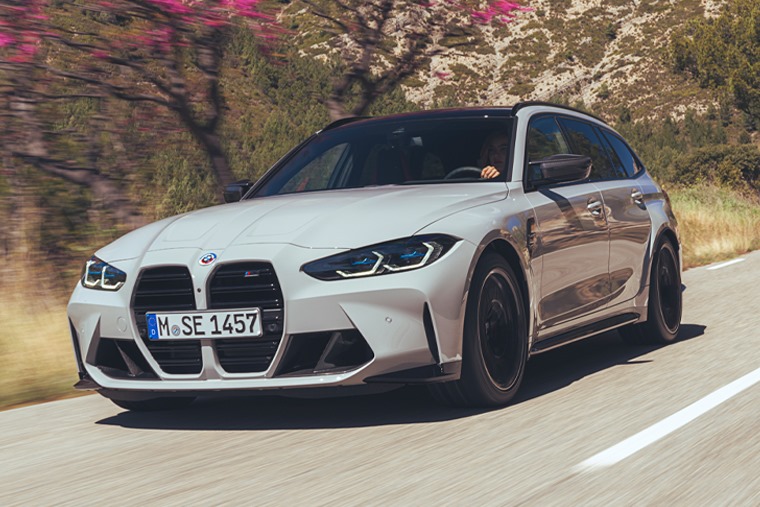 BMW's centre-piece was the magnificent M3 Touring. That's right; after years of nagging, the 3 Series estate has finally been given the M treatment. Producing 510hp in Competition form, this is a seriously potent yet practical vehicle.
BMW M4 CSL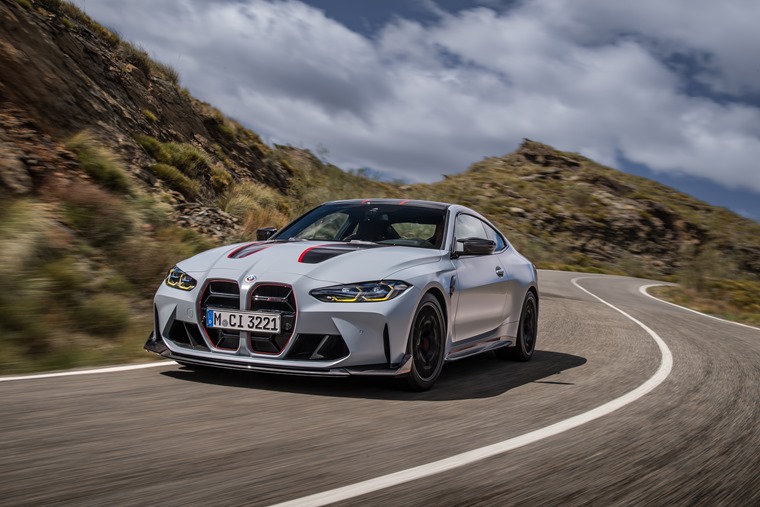 As it's the fiftieth anniversary of BMW's M Sport division, there's more than just the M3 Touring to look forward to. It'll also be showing off the new M4 CSL. With almost 500hp, it's going to be the most potent 4 Series to date.
Combined with a stripped back race-focused cabin, it'll no doubt be a hit with keen drivers.
Fisker Ocean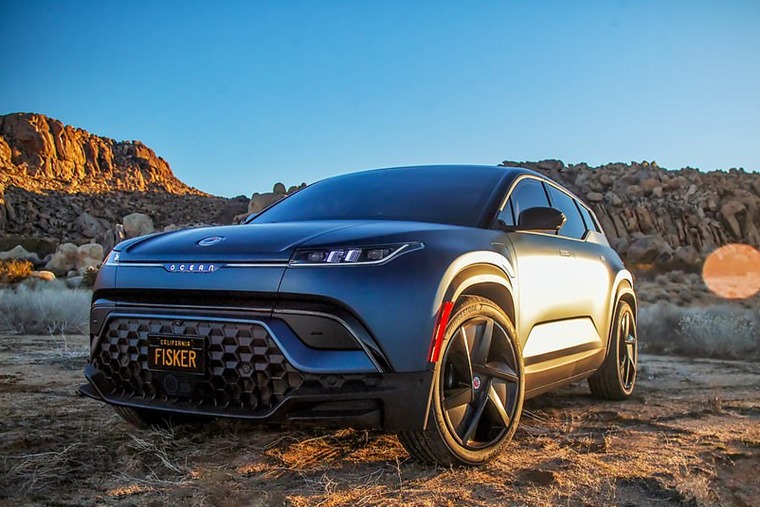 The Ferrari 812 is all very well and nice, but arguably a much more important car to take its UK debut at Goodwood is the Fisker Ocean SUV. It's an American all-electric model that's aiming to compete with cars like the Audi Q4 e-tron.
You should be able to lease one by 2023 too, and with Tesla-rivalling 3.6-second 0-62mph time, this is a car to watch over the coming months. Read all about it here.
Ford Ranger Raptor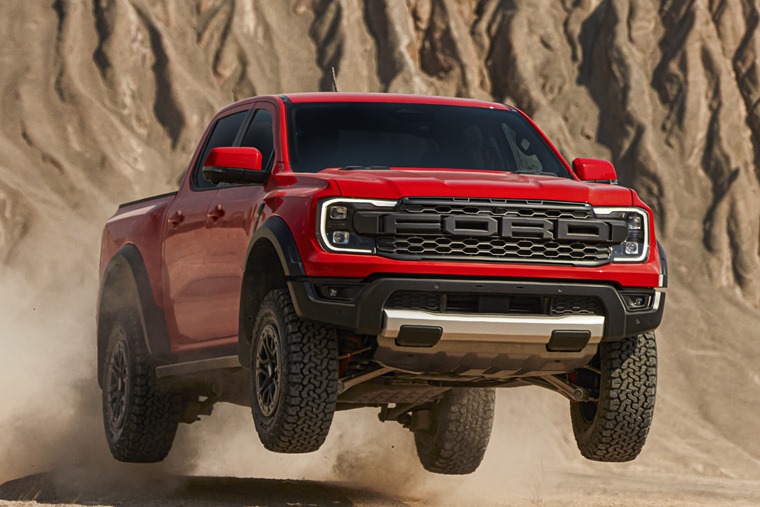 The latest Ford Ranger Raptor gets updated styling in line with the American Ford F-Series pick-up trucks, and will now be available with a range of more powerful engines, including a 3.0-litre V6 petrol producing almost 300hp.
Genesis GV70 EV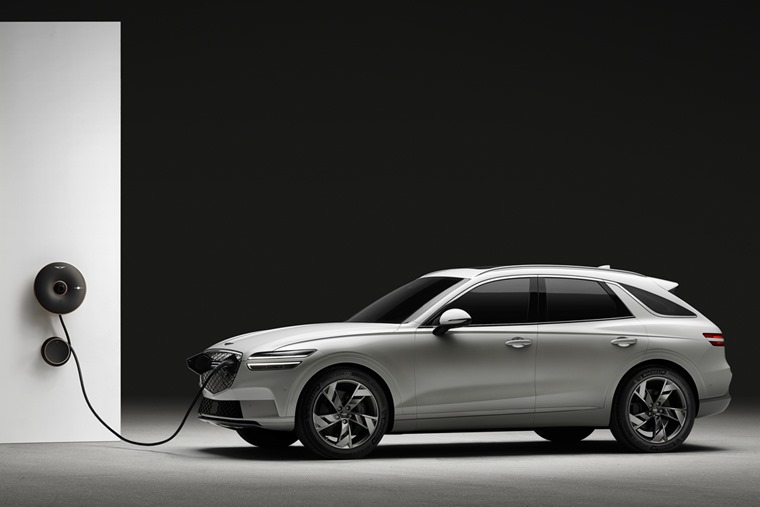 The Genesis brand is relatively new to the UK, but if you're after an alternative premium vehicle that's a little different from the mainstream, one of its models should definitely be on your shortlist.
The G70 is already available, but the all-new GV70 EV version will be on show at Goodwood. This estate-cum-crossover apparently has a range of more than 300 miles and produces 482hp. Yet another new alternative to luxurious German EVs.
Kia EV6 GT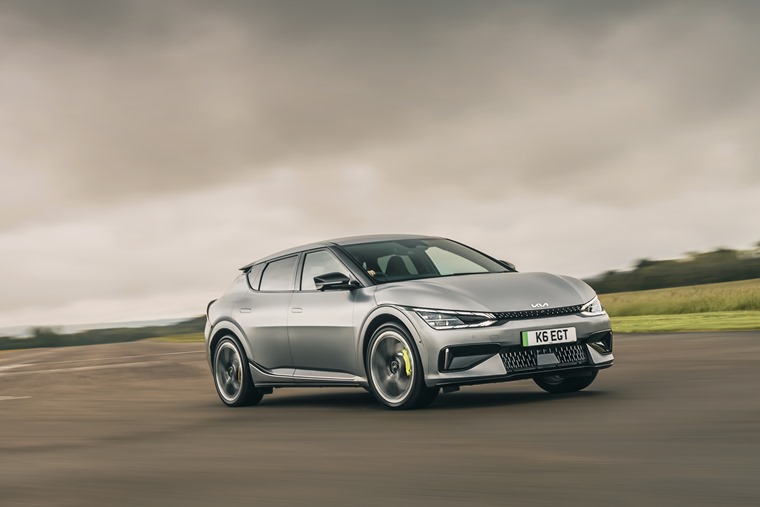 Ok, the EV6 isn't the newest car anymore – even if it still looks as fresh as the day it was revealed. However, the GT model is an all-new addition to the range, and it'll be on show at Goodwood showing off its stuff on the famed hillclimb.
Producing 577bhp, expect a lightning quick 0-60mph time of 3.5 seconds and a top speed of 161mph. Impressive stuff from Kia.
Land Rover Defender 130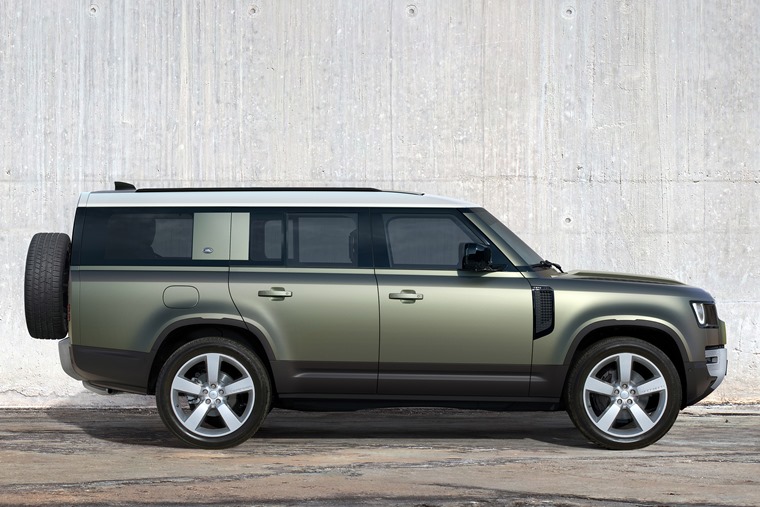 Again, the Defender isn't exactly a new model. But the longer wheelbase 130 variety is set to launch soon and will be looking good at Goodwood. With seating for up to 8, in 130 guise this car is well over five metres long.
Certainly stiff competition for the likes of Jeep, BMW and even the classy Mercedes G-Class.
Lucid Air

Another new EV from another new brand – say hello to the Lucid Air. With a purported range over 500 miles, it'll be a key Tesla competitor when it arrives in the UK. It'll be on show for the first time at Goodwood.
Maserati Grecale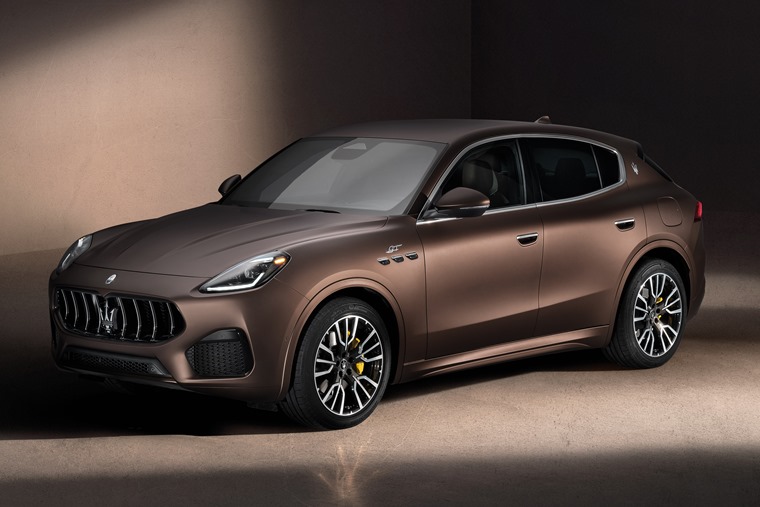 The Maserati Grecale has been a long time coming, but we're pleased to say it'll be on show at the Festival of Speed. Officially making its UK debut at the event, this Italian crossover sits below the Levante in the Maserati range and is set to take on models like the Mercedes GLC Coupe.
Mercedes-AMG SL 43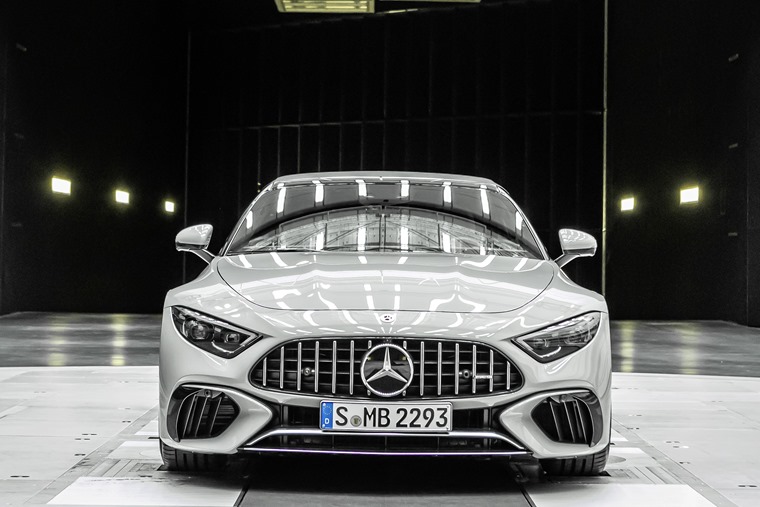 The Mercedes-AMG SL 43 will be revealed to the crowds at Goodwood. An old-school two seater roadster in the truest sense, beneath the sleek body there's some clever turbo tech that allows the four-cylinder engine to produce 375hp. Impressive.
Polestar 5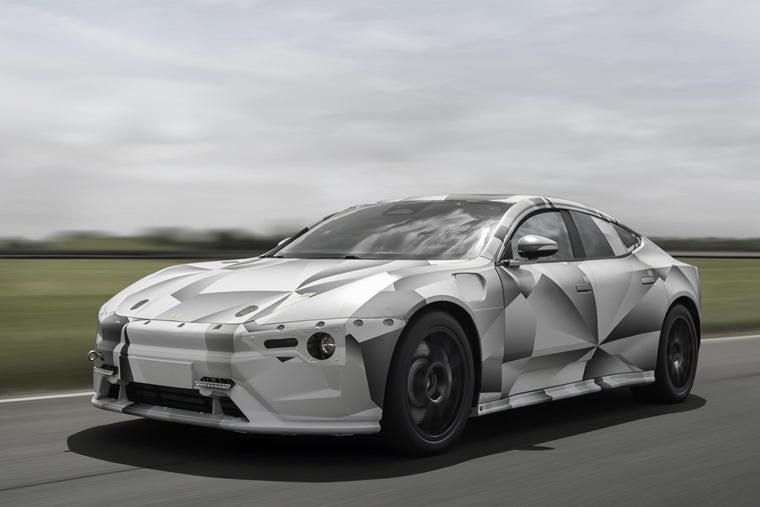 Polestar is currently busy expanding its offering to consumers. The Polestar 3 will soon be available to lease, and next will come the 5. Not much is known about the new model, but from the teaser shots it looks like it'll be a five-door fastback.
It's still likely to be in camouflage when it hits the hill, but we'll get our best glimpse yet at this Porsche Taycan alternative.
Range Rover Sport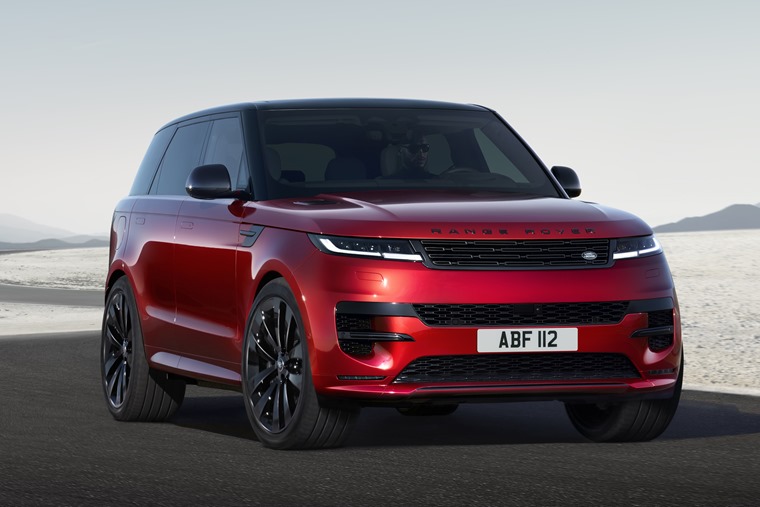 The Range Rover Sport was comprehensively updated for 2022, and was revealed in earlier in the year. However, this'll be the first time the public have seen it in the metal. With a range of potent petrol, diesel and plug-in models on offer, it's likely to be one of the first models on this list to hit the market.
Read all about the new Range Rover here.
Fancy going to the Goodwood Festival of Speed?
If you fancy going along yourself to Sussex this weekend, tickets are still available – but they are selling out fast. Taking place between the 23 and 26 June, if you want to see the above cars – as well as dozens of other high-end exotics – you can find tickets here.