Omoda 5: Everything you need to know about this all-new model
Chinese cars are hitting the market thick and fast – we recently tried to work out whether we'd choose the MG4 or BYD Atto 3. There's also the Ora Funky Cat, and Aiways is on the way too. But there'll soon be another brand to consider: Omoda.
It's another Chinese brand that's owned by parent company, Chery. It's one of the world's biggest automotive brands, and we're likely to see Omoda models hit the UK market early next year.
Here's everything you need to know.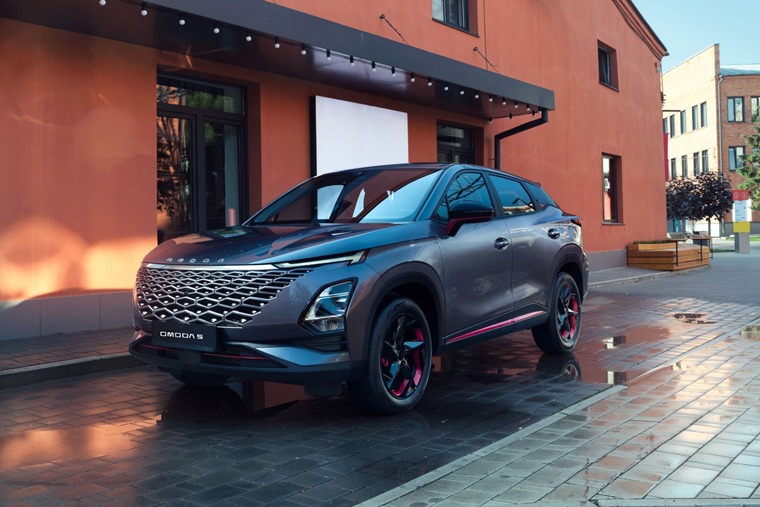 What is Omoda?
Omoda is a brand-new car company that is part of Chery. It's been planning to launch the brand in the UK for a few years, but it was interrupted by the COVID 19 pandemic.
It will offer a range of vehicles including crossovers and SUVs which will be available with a number of powertrains including electric, petrol and hybrid.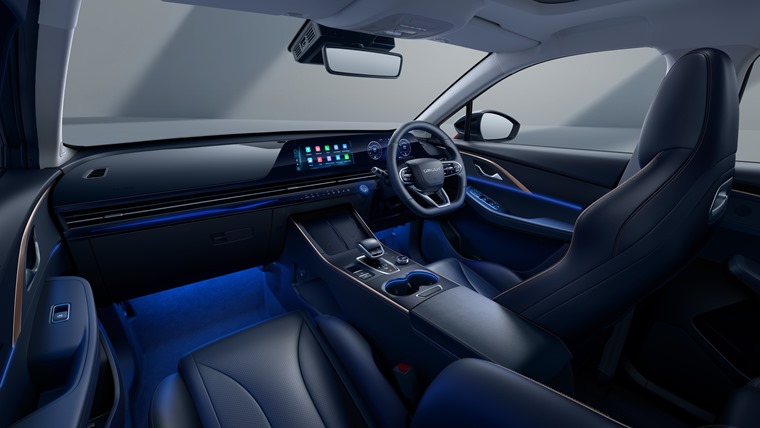 When will it launch in the UK?
Omoda recently set up its UK operations out of London, and is currently in the process of expanding its dealer network. The first vehicles are set to arrive in the UK at the beginning of 2024, although it may be possible to order a new model before the end of the year.
With a target of 15,000 sales in 2024, the brand has big ambitions and is eyeing up the fleet market as well as traditional personal vehicle sales.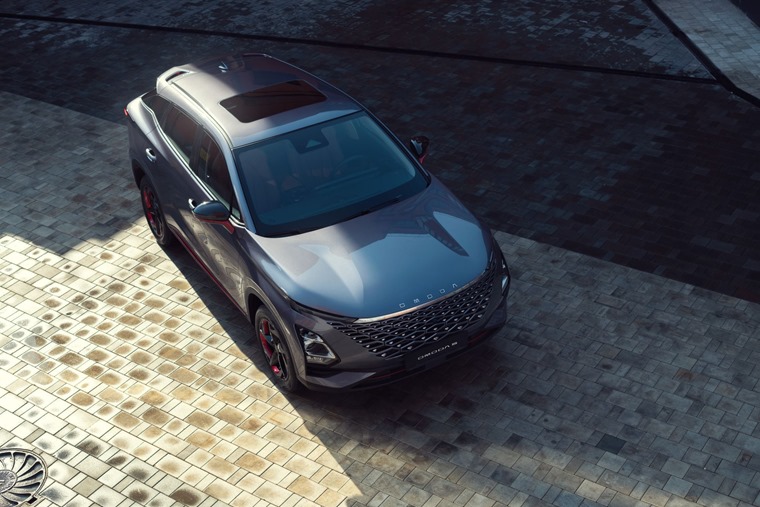 Which models will be available?
The first Omoda model to launch in the UK will be the Omoda 5. It's a crossover that will be available with both petrol and electric powertrains. No specs have been revealed, but a look at the interior shows this is a car that is capable of taking on the established competition.
It was also recently awarded five stars by Euro NCAP, while its external looks aren't dissimilar to models offered by brands like Hyundai and Kia.
The 5 will be joined by a number of other models by 2025, which will also be crossovers and SUVs. They're likely to be smaller than the 5 and offer more hybrid and electric drivetrain options.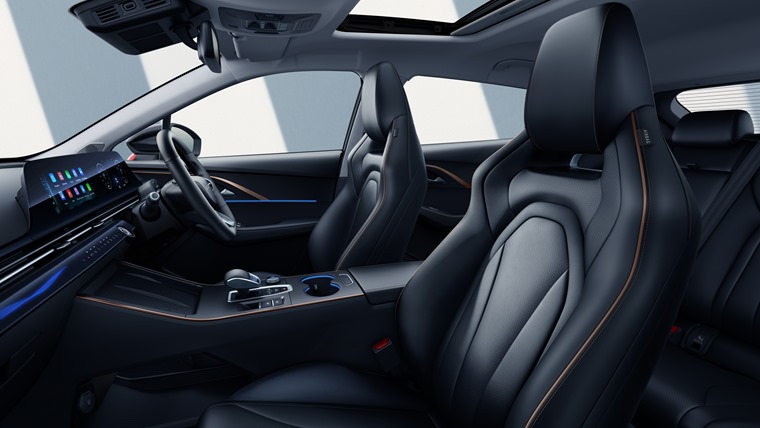 Which cars will Omoda compete with?
It's hard to define exactly where some of these Chinese brands – including Omoda – sit in the automotive space. When it arrives, the Omoda 5 will likely compete with cars like the Kia Sportage, Hyundai Tucson and Nissan Qashqai.
No official data has been revealed, but the Omoda 5 is likely to cost between £25,000 (for the petrol model) and around £40,000 (for a range-topping electric model). We will of course bring you more info as and when it is revealed.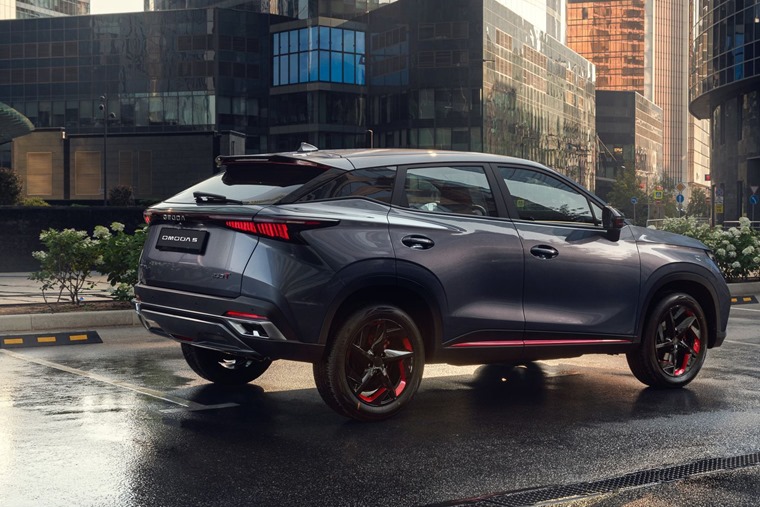 When will I be able to lease one?
Deliveries are set to commence in February 2024, with order books potentially opening by the end of the year. We'll bring you leasing rates and the very best deals as soon as they are available.
If you can't wait until 2024 for a new car, you can check out and compare prices on dozens of models – including new brands like GWM Ora and BYD – by hitting the button below.