Cost of living crisis: Top ten money-saving tips for 2022
If you drive a petrol or diesel vehicle, we're sure you'll already know that fuel prices have hit new highs over the last few months. And even EV drivers are starting to feel the pinch, as energy costs soar.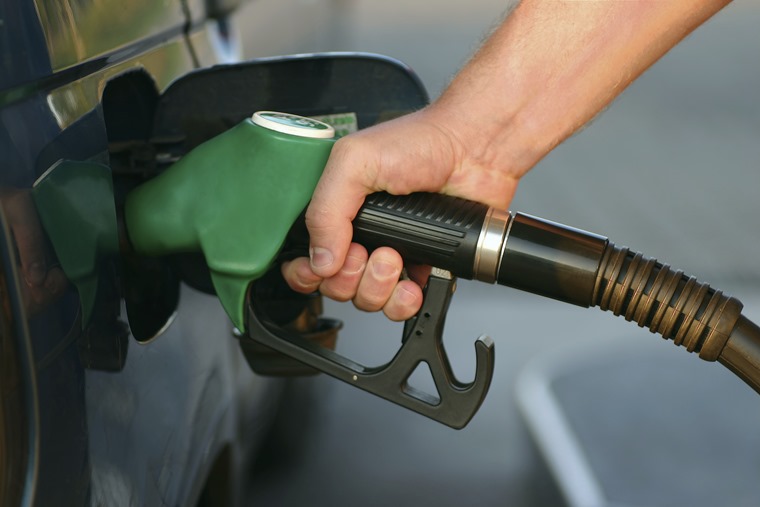 Despite the spiralling costs, there are numerous things you can do to cut the amount you're spending on your motoring.
With that in mind, here's our top 10 top simple money-saving tips to cut costs:
Consider your driving style
Use your loyalty schemes
Check your tyres
Consider using cashback credit cards
Check local fuel pricing
Plan your journey and combine trips
Shed some weight
Keep your car well maintained
Air con on or windows down – not both!
Consider the cost of your car itself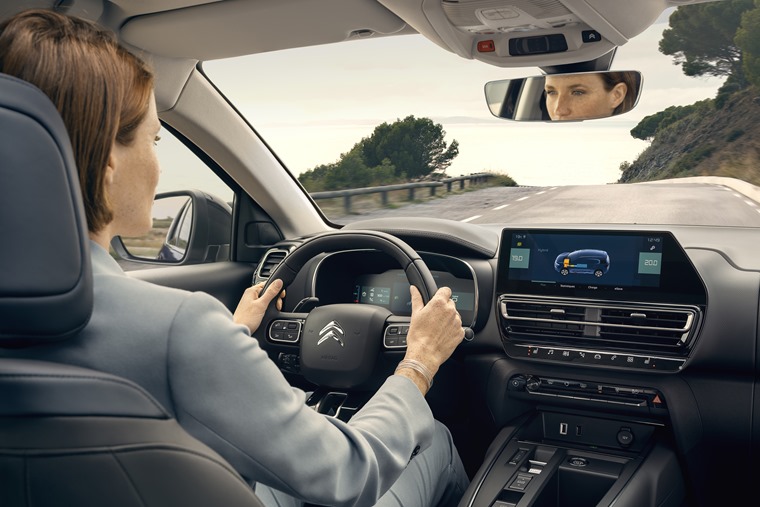 Consider the way you drive
Let's start with an obvious one. To attain the best economy from your car, you've got to drive as smoothly as possible. You can achieve this in various ways. For starters, anticipating the traffic conditions you're driving in is a good idea.
For example, if you brake more often, you'll have to accelerate back up to speed more often. Coasting to a stop in a slower manner means you'll use less fuel to get back up to speed.
If your car is a manual, it's also a good idea to get into higher gears as soon as you can. In automatics this isn't as necessary, but driving smoothly will help just as much; modern automatics have the ability to memorise your driving style – the smoother it is, the higher economy you'll achieve.
Use your loyalty schemes
Saving cash at the pumps isn't just about the way you drive though. Until relatively recently, supermarkets would often offer shoppers money off fuel if they spend a certain amount in store. These schemes have become few and far between as costs have increased, but loyalty cards can still help.
For example, Sainsburys' Nectar Scheme and Tesco Clubcard members can still use their points to get money off at supermarket forecourts. Clubcard vouchers are valid at Tesco petrol stations and Esso Tesco Express sites, while Nectar recently partnered with Esso too, allowing you to get 5p off a litre when you swap 300 Nectar points.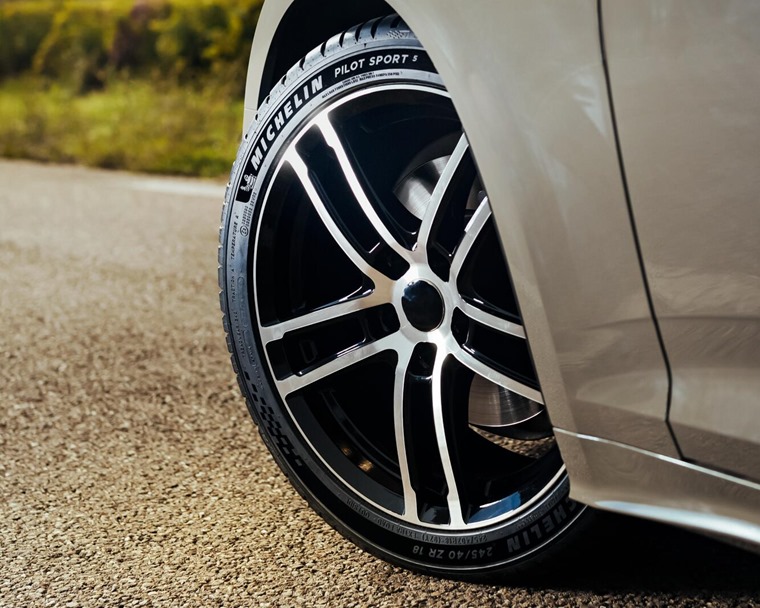 Check your tyres
When was the last time you checked your tyre pressure? Incorrect tyre pressures don't just make a car dangerous to drive – an underinflated set of rubber can significantly harm your mpg too.
Check your tyre pressures regularly, and run them at the highest recommended pressure to make some gains. As a bonus, having your tyres correctly inflated will also mean they won't wear out as quickly.
Consider a cashback credit card
While credit cards don't specifically give cashback just for spending at the pump, there are lots on offer that can help you save some pennies if you choose to do so.
For example, American Express currently have an introductory 5% cashback offer on its Platinum Cashback Everyday card. There's no fee, and you get 5% cashback for the first 3 months with spends of up to £100. It's well worth checking whether any of your current credit cards offer similar rewards – they often do.
Check best local fuel prices
Since fuel prices have risen, there's been a noticeable jump between the highest and lowest fuel prices that you pay. While this depends on whereabouts you live in the country, there's often up to a 10% fluctuation in forecourt prices – even within the same postcode district.
Fuel prices change constantly, and it's a great idea to keep tabs on which garages to you offer the most fuel for the money. While supermarkets are often the cheapest option, a great way to investigate the fuel prices in your local area is via Confused.com's petrol price checker.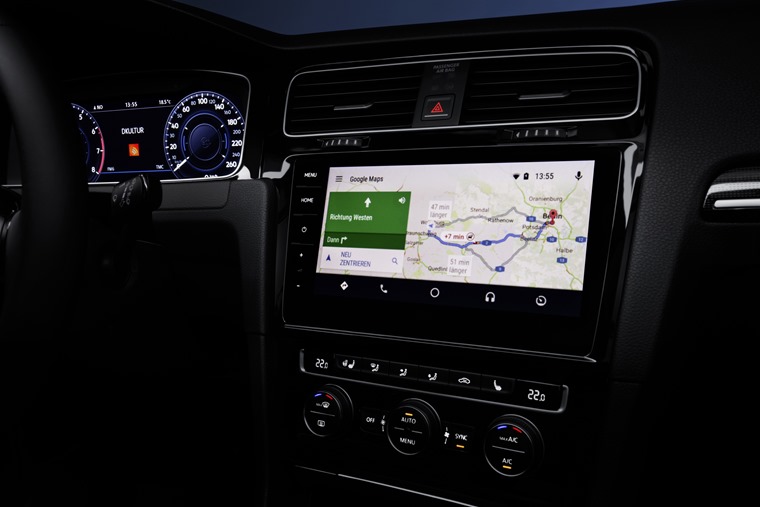 Plan your trips
Whether your journey is long or short, planning to use the right routes at the right time can pay dividends when it comes to saving money on your fuel. For example, you don't want to get stuck in traffic on slow, congested roads. Constant stopping and starting burns fuel unnecessarily.
Motorways are the best place to eek out efficiency and save time, which is why you'll often find your satnav system suggests using it – even if it means your journey is a few miles longer than taking an alternate route.
It's also worth considering combining journeys if you can. For example, you'll use significantly less fuel if you can combine several errands into one trip rather than making several throughout the day.
Shed some weight
Not yourself – but from your car. Take a look in the boot. Are you carrying around unnecessary weight? If so, it's another thing that can really harm your fuel economy over time. If your car is due a clear out, get it done!
If you were really looking for those economy gains, then you might actually want to consider filling up – one half-tank full at a time. The added weight of a full tank can arguably reduce economy. It might not be ideal for those that drive longer distances, but if you don't do too many miles, it's worth testing and seeing if you notice a slight difference.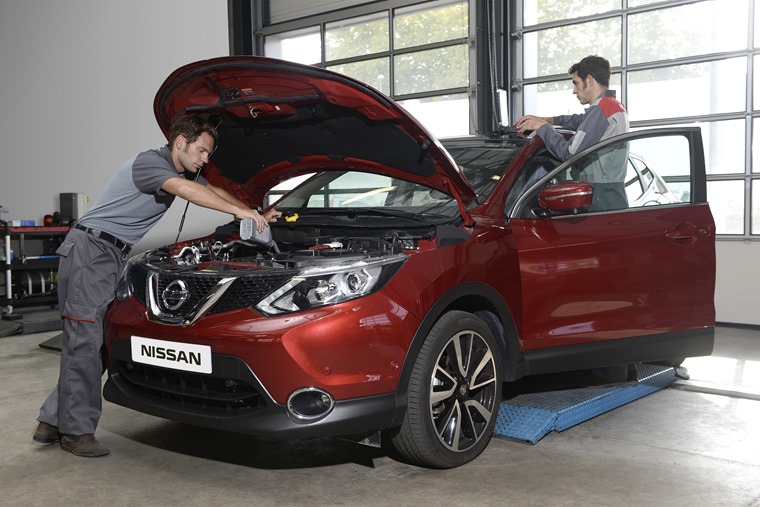 Keep your car maintained well
To keep your car as efficient as can be, it needs to be in tip top condition. If, for example, it hasn't been serviced as required, the engine won't be as smooth, resulting in a drop in economy. This is because the oil and filters need changing to maintain optimum performance.
What's more, other mechanical issues that aren't addressed can also increase fuel consumption. Keeping your car well serviced and maintained will ensure you can sleep soundly knowing that it's running as efficiently – and economically – as possible.
Stick to windows open or air con on – definitely not both!
Ah, the eternal argument. Hot weather: do you go windows down or air con on? When it comes to the most efficient way to keep cool, there is apparently a magic speed: 45mph.
Below this speed, it makes sense to open your windows. Above this speed, the drag effect of having your windows open starts to affect efficiency, making air conditioning the more efficient option. You can read more on that here.
Consider the cost of your car itself
While the above tips mainly focus on what you can do on a daily basis to keep your motoring costs down, it's definitely worth considering your car itself. Is your vehicle an older model? Has it started costing money at MoT time? Are you choosing the right form of car finance?
If cutting your monthly motoring budget is at the top of your agenda, then for your next vehicle it may well be worth considering leasing. It's often the most cost-effective form of car finance, offering flexibility and rolls several costs into one.
You know how much you're paying and when, and don't have to worry about unforeseen repair costs or road tax.
You also don't get stung by depreciation – this is because at the end of your contract, you simply hand the car back. Depreciation is often overlooked, but buying a new or nearly new car often means that you'll be losing thousands of pounds in a very short space of time.
Also consider low-cost- leasing if you're wanting to save yourself a pretty penny in the long term.