How long do people lease a car for?
Back to 'Expert guides'
Wondering how long are most car leases? You're in luck. As the car leasing experts, we advertise millions of lease deals ranging from 12 months to 48 months, which is four years, of course.
So, what is the average car lease length? Currently the most popular lease plan is three years.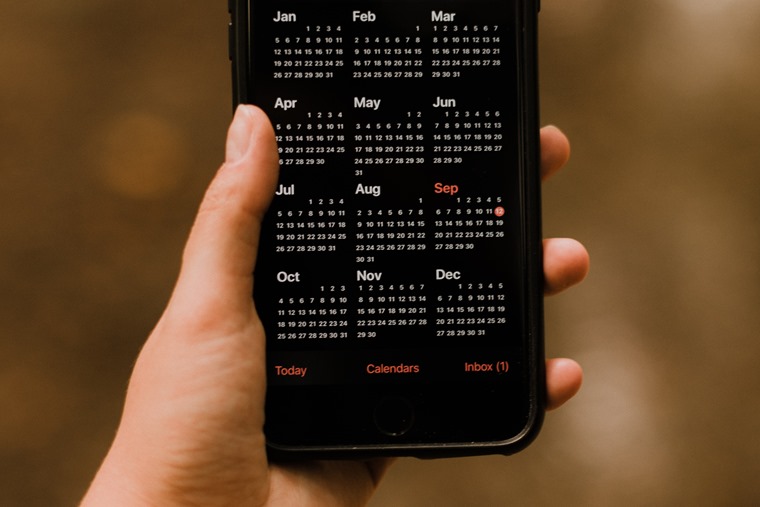 The most popular car leasing plans in order:
36 months (3 years)
48 months (4 years)
24 months (2 years)
18 months (1.5 years)
12 months (1 year)
One of the first steps to take when considering leasing, is to configure your lease plan. This includes choosing your annual mileage, initial payment, and your car leasing contract length.
The contract length, expressed in months, is the total amount of time you will have your car for, resulting in how many monthly payments you will make. You may see deals that look like 1+35, 3+35, 6+35 etc. These are all three-year deals, just with different size initial payments in the first month. If your contract is £200 a month, on a 3+35 deal you will pay £600 in the first month and £200 a month for the remaining 35. Simple. Let's get into it.
12-month car leasing deals
As the car leasing experts, we understand that some of our currently opt for a 12-month lease contract. At the moment it's a small percentage that's growing, but these deals are not available on all makes/models. It's a fantastic option for drivers to get hold of a brand-new car every 12 months without having to worry about being out of warranty, MoTs, and the freedom of not being tied down to a long-term lease commitment.
If you're wanting to avoid public transport and get behind the wheel of a brand-new car that's cheaper than daily rentals? Then the 12-month lease plan might be perfect for you. However, it is worth noting that these costs will be more expensive due to repayments not being spread out as much as other payment plans.
Compare all 12-month lease deals
18-month car leasing deals
Due to the smaller commitments of a shorter lease agreement, one of the main benefits of an 18-month leasing plan, is that less credit sits on your file - this is a great option for young drivers wanting to get on the roads in a brand-new car. See the best cars for young drivers to lease.
Similar to the 12-month plan, this can be useful if you've had a sudden change of circumstances and need a car without a long-term commitment – and if you choose one of our in-stock deals, you could have the car delivered as quickly as 2-3 weeks.
Compare all 18-month lease deals
24-month car leasing deals
The third-most popular car leasing contract length is 24-months, this offers a great balance of the short-term and long-term leasing plans. You aren't tied into a long-term lease agreement and are able to get a brand-new car after two-years, as well as the monthly repayments will be often cheaper than the previous two payment plans due to being spread out more.
Yes, a 24-month lease plan will offer more flexibility over a 36-month or 48-month agreement, but these can often cost a little more. If you're after a car that is affordable but still premium, then the 36-month contract will be a more sensible choice. However, if you're in need of a quick-fix and only want a car fort wo years, then this can work out just as good.
Compare all 24-month lease deals
36-month car leasing deals
The typical length of a car lease contract is over 36 months, with around 40% of Leasing.com users opting for this plan. It is also worth adding that the most popular payment profile in 2020 is a 3-month initial payment over 36 months.
This is considered the sweet spot of leasing. Why? The monthly repayments are usually cheaper due to them being spread out over 36 months, as well as most manufacturers' vehicles are offered with a three-year warranty which could be a major pulling-power to customers as they will benefit from a brand-new car without having to worry about a hefty bill.
It gets better, due to the car being less than three years old, it isn't your responsibility to worry about the MoT, which means it isn't your responsibility to pay for the vehicle to be tested and serviced at an approved garage.
Compare all 36-month lease deals
48-month car leasing deals
Four years is the typical maximum limit when leasing which results in the payments being spread out over the longest period. Leasing often allows you to get a higher-calibre of car to the other finance methods such as PCP, and this is where the 48-month leasing plan comes into things.
If you've had your eye on a car that your budget doesn't allow for, spreading the monthly payments over 48-months will reduce your payments which could help you get that shiny new Range Rover Evoque delivered to your house.
It's also worth considering that choosing a 48-month leasing plan will mean you'll be responsible for the car's first MoT (all cars must have an MoT after three years).