Top five cars for young drivers to lease
If you've recently passed your driving test and are looking to get a car, there's a lot of options out there. But if you're after the the most up-to-date models rather than having to get a clapped out, old 2004 Fiat Punto on used car finance, then leasing might be for you.
Chances are the essential concept of leasing isn't a mystery to you as you're already accustomed to paying monthly for everything from your iPhone and Netflix subscription to Spotify. There's no saving up for ages to get the money together, just a sensibly sized initial deposit and then your agreed monthly payment.
We've picked out our five favourite cars for youngsters who've just passed their test. We've made sure that they're fun to drive, cheap to run and available for under £150 per month without a large initial payment either.
Kia Picanto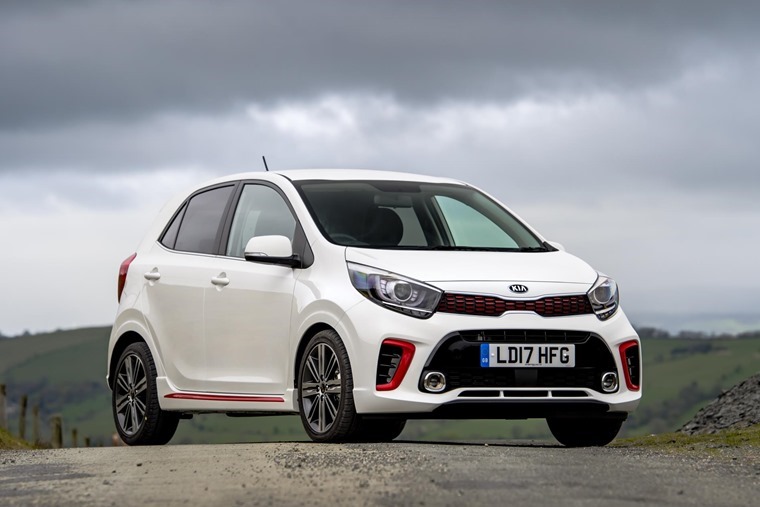 Check out our in-depth review of the Kia Picanto
As the newest model on the list, it's no surprise that the Kia Picanto is our city car of choice. Compared to others in the segment, the Kia Picanto is the complete package thanks to its sharp styling, excellent running costs and a level of agility and low-speed handling that's lacking from many rivals.
Good things come in small packages, and the Picanto is proof positive of that old adage.
Vauxhall Corsa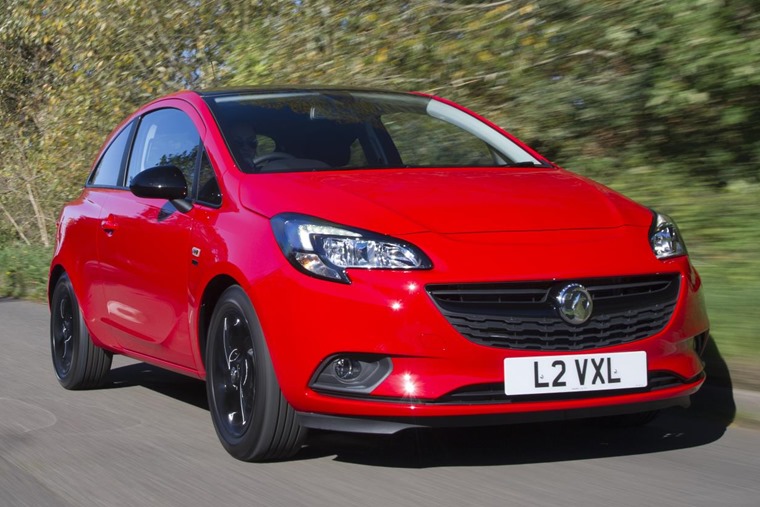 The stylish and innovative city car from Vauxhall will no doubt cause older people around you to say 'the Corsa was my first car!' so why not make it your own too?
Having consistently been in the top five best selling cars in the UK for over a decade, the Corsa offers young drivers great interior quality, cheap running costs and a strong 1.0l engine.
Honda Jazz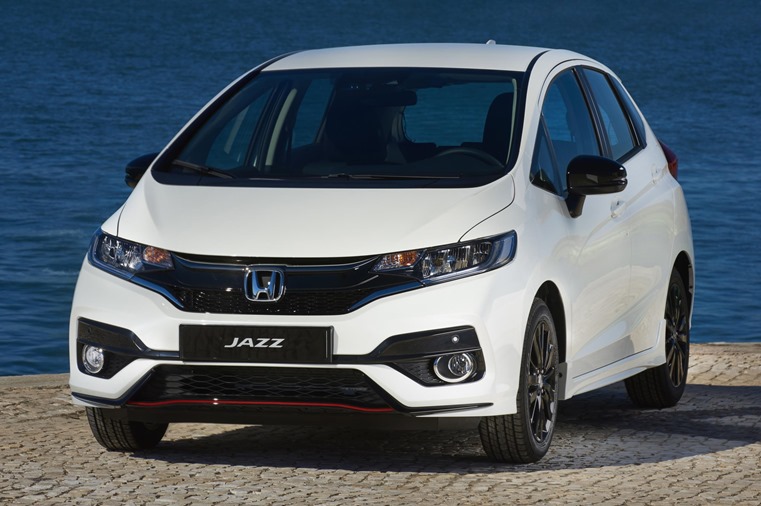 Bold and assertive on the outside and with vast amounts of room on the inside, the new Honda Jazz is a great choice for your first car.
Compact, practical and fun to drive,  it is one of the most practical superminis available.
Hyundai i10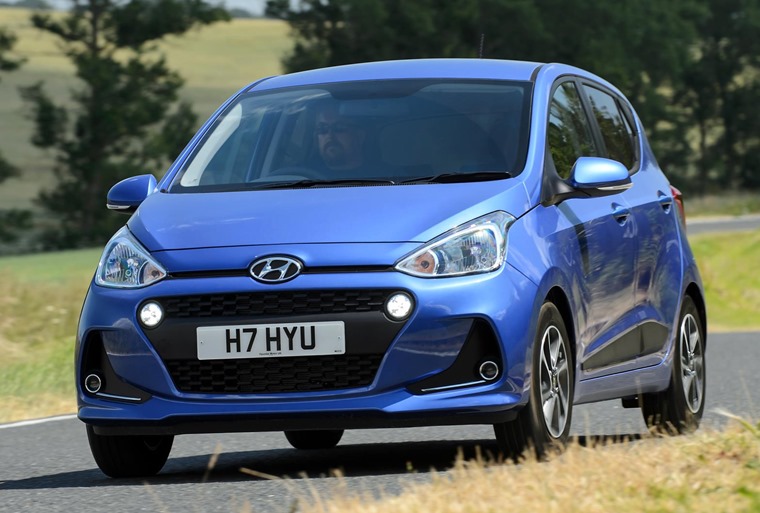 The Go! 1.0 derivative of the i10 offers 47.1 urban mpg while only emitting 108g/km of CO2. It's not a particularly powerful motor, producing just 66hp and 94Nm of torque, but it's more than enough to get your around town quickly and cheaply.
Better yet, on the motorway it isn't as out of its depth as some in the segment – at cruising speed the refinement is good and the engine is relatively quiet. So if you're after a city car predominantly but expect the occasional long-range excursion, the i10 is a great choice.
Fiat 500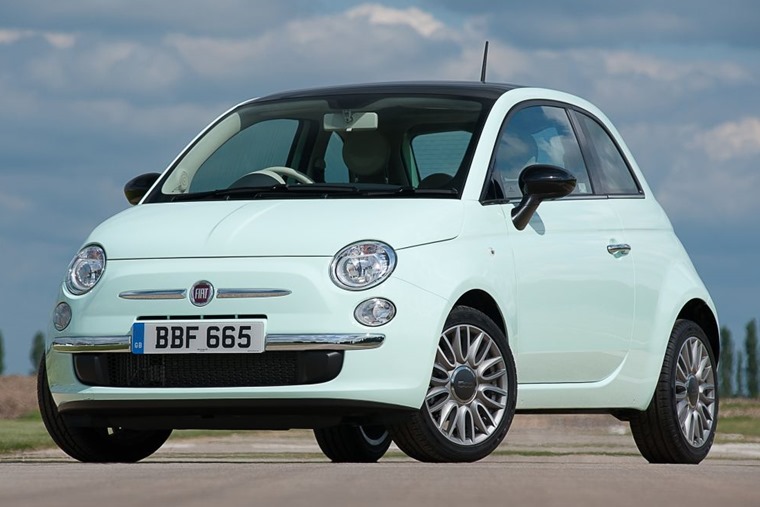 It's hard to believe the Fiat 500's renaissance started a decade ago, but the very first versions of the reborn supermini arrived in the UK in 2007. It remains a firm favourite thanks to that retro appeal and of course some truly competitive pricing.
A fantastic companion in town, it doesn't feel out of place on the open road either thanks to its economical engines.