Best cars for young drivers to lease
If you've recently passed your driving test and are looking to get a car, there's a lot of options out there. But if you're after the the most up-to-date models rather than having to get a clapped out, old 2004 Fiat Punto on used car finance, then leasing might be for you.
Chances are the essential concept of leasing isn't a mystery to you as you're already accustomed to paying monthly for everything from your iPhone and Netflix subscription to Spotify. There's no saving up for ages to get the money together, just a sensibly sized initial deposit and then your agreed monthly payment.
We've picked out our five favourite cars for youngsters who've just passed their test. We've made sure that they're fun to drive, cheap to run and available for under £150 per month without a large initial payment either.
Kia Picanto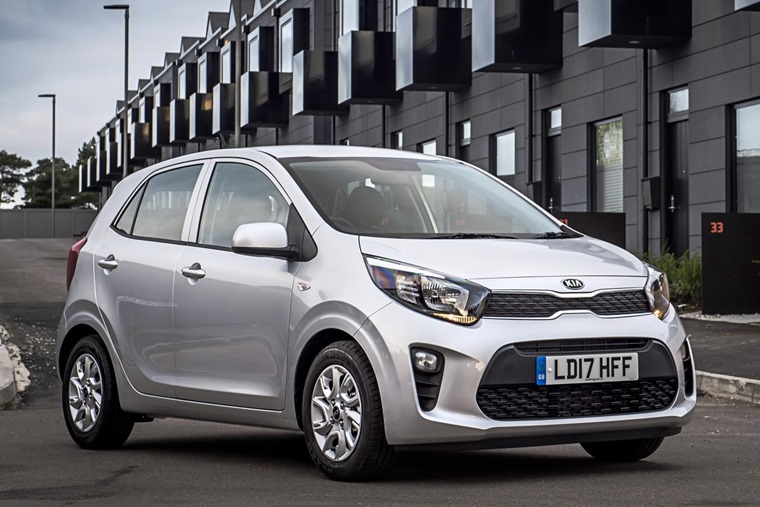 It's no surprise that the Kia Picanto is our city car of choice. Compared to others in the segment, the Kia Picanto is the complete package thanks to its sharp styling, excellent running costs and a level of agility and low-speed handling that's lacking from many rivals.
Good things come in small packages, and the Picanto is proof positive of that old adage.
Compare all Picanto deals
Vauxhall Corsa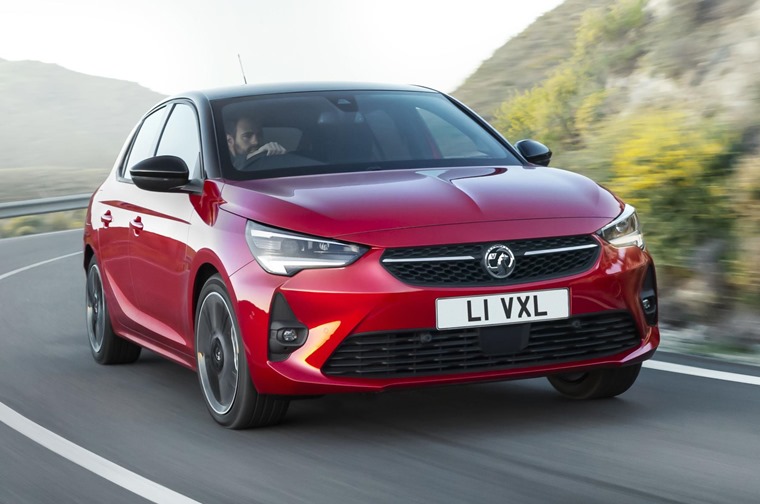 "The Vauxhall Corsa is an easy car to overlook. It's been part of the UK's driving furniture since 1993, when it adopted the European name in favour of the British Nova that preceded it. However, this latest Corsa is a car that you ignore at your peril," says our reviewer Al Suttie.
It's priced well, affordable to insure, a nippy drive and has more boot space than a Ford Fiesta.
Compare all Corsa deals
Fiat 500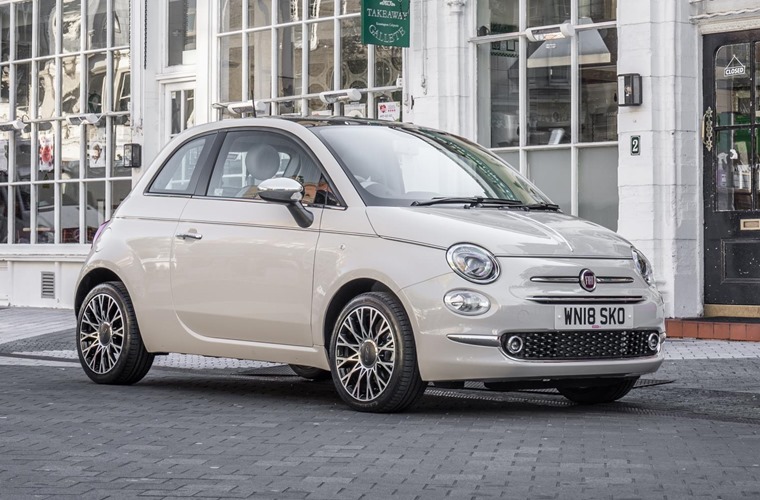 City cars have become so much more than just small runabouts these days. The stylish Fiat 500 and its retro charm made people see the segment in a whole new light. Other cars on the list may better it for practicality and performance, but in terms of style and image, the Fiat 500 takes some beating.
Compare all Fiat 500 deals
Toyota Aygo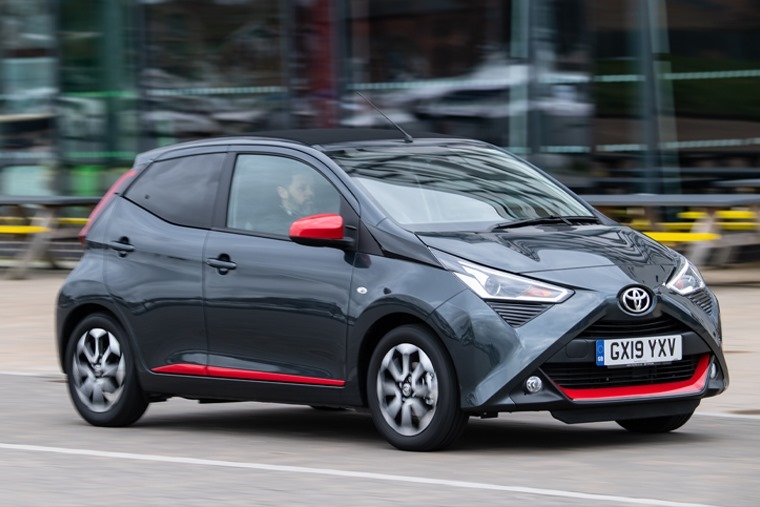 The Toyota Aygo effectively invented the city car formula – small in stature, lively acceleration, three-cylinder engine, front-wheel drive, and a choice of three or five doors – so we'd be remiss not to have it on our list.
As cars get bigger and bigger, the Aygo's compact dimensions only seem smaller and smaller by comparison and at only 3,455x1,615mm it is still one of the smallest cars on the market. On top of that, the steering is light and accurate meaning any manoeuvring is easy and the Aygo turns sharply whether you need to parallel park into a tight gap or make a quick u-turn.
Compare all Aygo deals
Renault Clio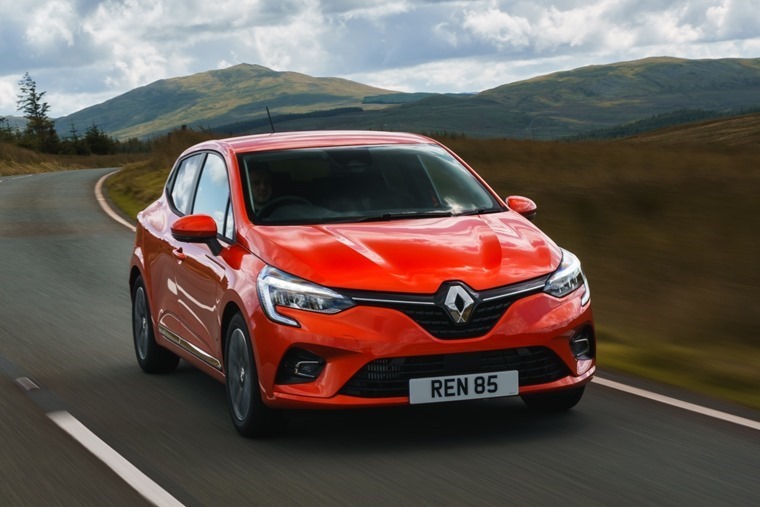 Nicole and Papa are long gone, but the Renault Clio is one of those cars that never seems to go out of style.
The all-new Renault Clio is not only a car that looks and feels more grown up than ever before, but is also well equipped and equally fun on the road. The overall effect is that the Clio is now better value than ever and better to drive than ever
Compare all Clio deals