Interview: Dave Timmis on saying hello to Leasing.com
Since ContractHireAndLeasing.com was launched in the year 2000, a lot has changed. And as the world has changed, we've changed with it.
We've gone from a few guys working in a barn to operating from a purpose-built office in Cheshire. We've won a few awards and helped millions of consumers secure a great deal on a new car.
Our relaunch as Leasing.com is further aimed at helping drive the UK's switch from car ownership to usership, with our message of: "Say goodbye to buying."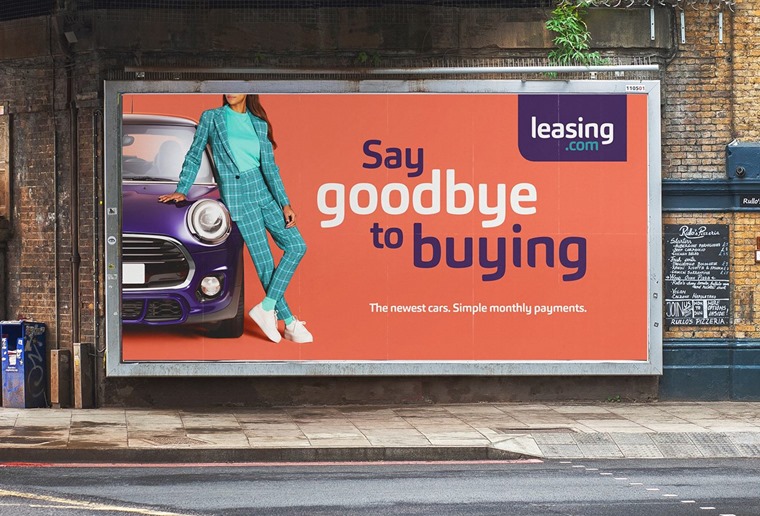 We are proud to be the original, biggest and best leasing marketplace in the UK – widely recognised as the go-to website for dealers, brokers, businesses and consumers.
To celebrate our relaunch, we asked Managing Director Dave Timmis to take us on a stroll down memory lane to find out just how we ended up here and what has gone into devising, developing and maintaining the UK's biggest car leasing website.
Humble beginnings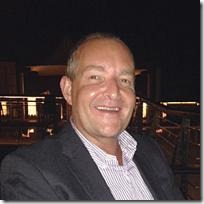 Q: What gave you the idea for a marketplace website, and why leasing?
A: Having been involved in print sales and advertising, I noticed that car leasing companies and consumers were getting frustrated with traditional offline advertising – by the time their deals had gone to print they had inevitably expired, prices had changed, or the stock was gone.
As the year 2000 was still the early days of household internet, we identified a gap in the market which could allow leasing companies to update deals in real time and ensure customers had the timeliest offers.
Websites were incredibly basic back then and there weren't many consumers online, but it struck me as a great idea to be able to bring together all of the best car leasing offers in the market and put them on one website for people to compare.
As more and more businesses and consumers started to put an emphasis in online, the site quickly became a hub for motorists eager to find the latest deals on their ideal car.
Growth during uncertain times
Q: Having been in the industry at ground zero, how big has leasing become over the years?
A: When we launched in 2000, we had around 300 offers advertised from around 30 companies. Word quickly spread around the industry and the site grew from there.
Relaunching as Leasing.com we now have the widest selection of deals from different advertisers, with our focus not only on the quality of the offers but on the quality of our advertising partners too.
As leasing has become more and more popular, the make-up of advertisers has also changed. Franchised dealerships are frequently coming on board now as they realise the way the industry is moving.
This growth is no surprise, as awareness of leasing is consistently growing. The Finance & Leasing Association recently revealed that leasing now accounts for 12% of the consumer new car finance market – up from 9% in 2018. But this is only the beginning.
While there a 7% dip in new car registrations in 2018, the latest figures from the British Vehicle Rental and Leasing Association (BVRLA) show personal contract hire surged 24% year on year during the fourth quarter of 2018. The leasing sector is growing in a declining, uncertain market.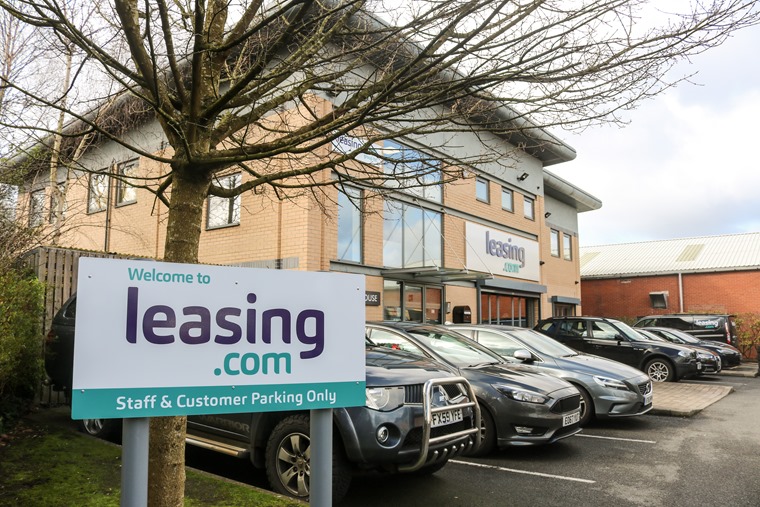 Q: How do you ensure the customer always comes first?
The vision of Leasing.com is to be the market-leading, trusted champion of car leasing.
One of the ways we ensure this is through our strict Code of Conduct which sets out the standards expected from partners when promoting offers.
To this end, all advertising partners are required to hold at least one direct relationship with a funding partner. This not only helps reinforce the quality of offers and reassures potential customers they are dealing with a reputable advertising partner but also maintains consistent high standards.
Furthermore, all independent leasing brokers advertising on the site must be BVRLA Leasing Broker members.
Q: What are the biggest industry changes you've witnessed in the 19 years leading up to the rebrand as Leasing.com?
A: The industry has finally caught up to us! We've consistently grown every year as consumers and advertisers began to understand and take advantage of the many benefits leasing offers.
When we initially launched, painfully slow dial-up connections on desktop computers made internet advertising prohibitive. That changed somewhat as broadband became more prevalent, but with todays constantly connected lifestyle consumers go online as a first port of call whether it's to research a new car, read the latest news or actively look for a great deal.
Q: Nineteen years is a long time in internet years and you've seen it all. What do you put the success of the site down to?
A: Hard work, significant investment, our team, and having the right idea. The internet advertising industry has grown phenomenally since we launched in 2000 as businesses realised its unprecedented power to reach and target specific audiences.
Relaunching as Leasing.com is ultimately about ensuring that getting a new car is as simple as possible. When you think of leasing, just think of Leasing.com. What could be simpler than that?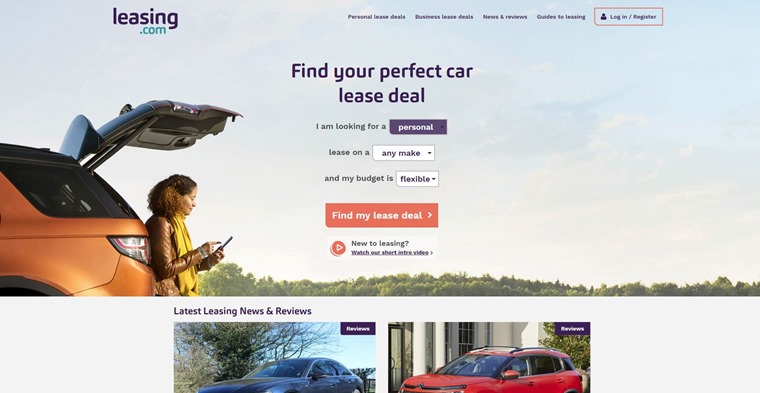 Q: What has been the toughest challenge the company has faced preceding the launch of Leasing.com?
A: Historically, there is a misconception in the dealer and broker marketplace that we are a competitor. Many dealers saw us as a price to match and beat rather than as a tool to help them access a wide audience.
We are not a middleman, we do not lease cars, we are here to help dealers and brokers. Once people grasp that concept and use the service properly, we have a customer for life.
In regard to rebranding, it's not been without its trials and tribulations. Having purchased the Leasing.com domain in late-2016, a lot of planning had to go into making the relaunch right.
With a 19-year site-legacy behind us, getting our offering and website optimised to its fullest potential has been a challenge, but it's one that the team has risen to.
Looking forward
Q: What do you hope the relaunch as Leasing.com will bring to the industry?
A: Our website has always been straightforward and highly satisfying to use, but we've just introduced new user-friendly options such as sort-by-price, total lease cost and our own Leasing.com value rating. This will enable users to easily find the right deal for them, at the best price, from the widest range of advertising partners - from brokers and dealers to the big automotive finance houses.
This will further help consumers find that leasing is a great way of getting the car of their dreams by simply searching for it and customising the deal to suit them – from setting the length of the contract, to the initial payment and mileage.
Q: Where does Leasing.com go from here?
A: The sky is the limit. As previously mentioned, a lot of thought has gone into the site redesign and branding to ensure our image is as fresh and new as the deals we promote. Soon you will be seeing more of us across social media, radio, TV and outdoor advertising .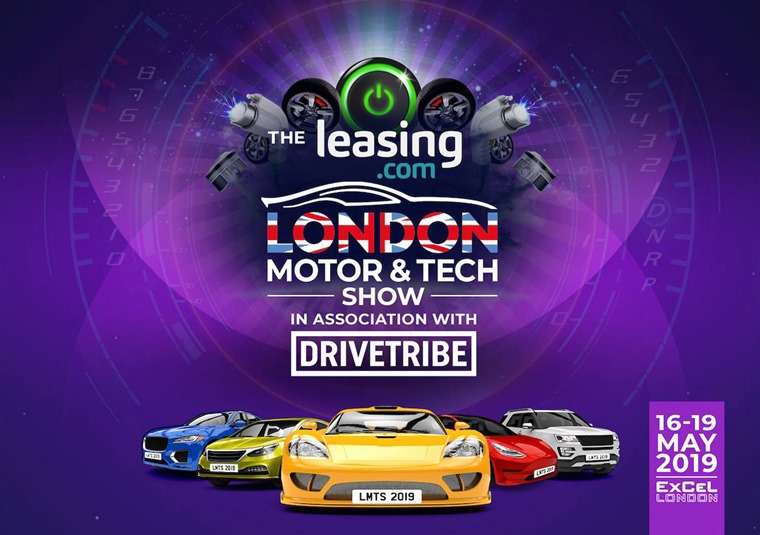 You will even see us at the Leasing.com London Motor & Tech Show (16-19 May 2019). That's right, we are proud to be the headline sponsor of such a prestigious event.
With that in mind our plan is to continue to provide what our users expect; the best resource for consumers and the most valuable partner for car leasing professionals.