You are here:
Discovery Sport
Land Rover Discovery Sport Personal Lease Deals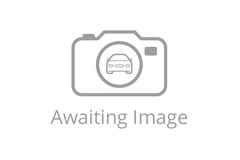 22,947

car leasing offers found
Looking for Business Car Leasing Deals?
All Land Rover Ranges
About the Discovery Sport
A brand new offering from Land Rover in the Station Wagon market, the Discovery Sport joined the company's line-up in 2017 If speed is top of your list of priorities, the HSE Dynamic Luxury will be the car for you, hitting 62mph in just 7.1 seconds.

The third row of seats allow seven people to be carried, making the Discovery Sport Sw a versatile choice.