We're all going on a … LEVC electric holiday
LEVC – the company best known for manufacturing the iconic London black cab – has turned its hand to creating mini motorhomes.
Say hello to the LEVC e-Camper – a hybrid motorhome with the same electric range-extender platform as the new London Taxi.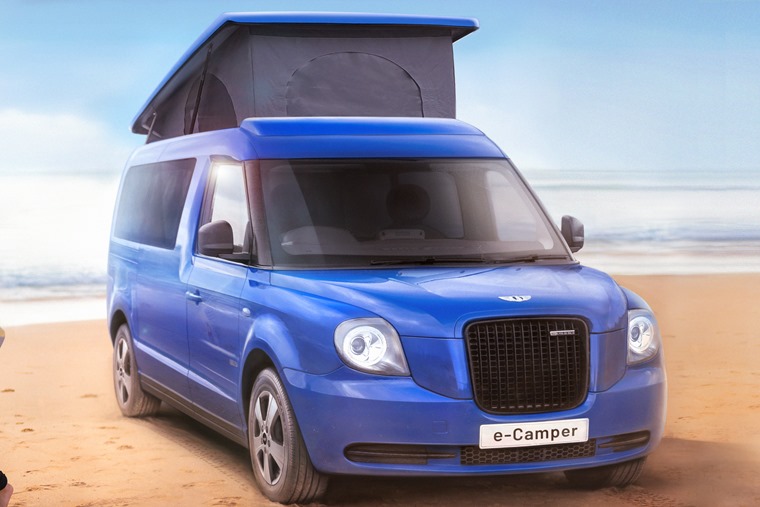 Priced from £62,250, it's fair to say you'll need more than a cab fare to get into one of these taxis. But it's easy to see why the company wants to create a vehicle like this.
Joerg Hofmann, LEVC CEO, commented: "The campervan market is growing rapidly and, despite these vehicles being used for coastal and countryside adventures, they are still powered by petrol or diesel engines".
"Our new e-Camper offers the perfect solution and is well-equipped with high quality features that can be tailored to meet a range of customer requirements", he added.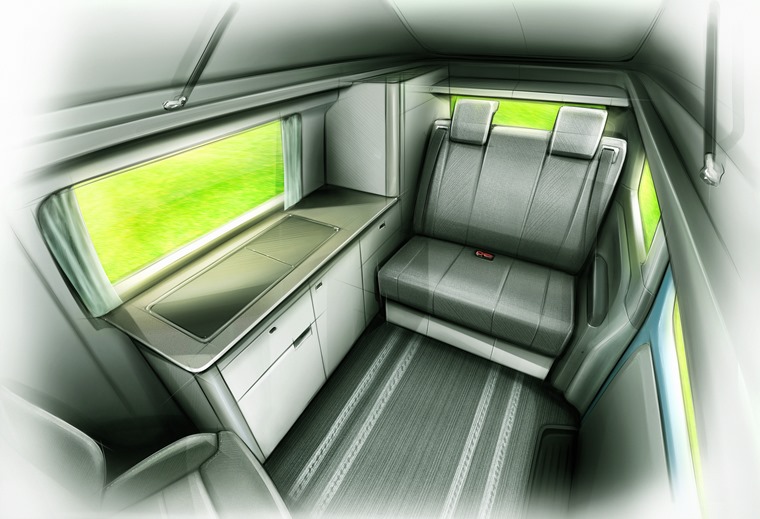 It's true that the basic vehicle is a good place to start if you were to create a camper – there is, after all, a van variant of the LEVC TX. Add a pop-up roof, a kitchenette and you've got the perfect summer escape vehicle- without the emissions.
The pictures reveal that the camper comes complete with a kitchenette unit, a bench seat and swivelling captain's chairs for the front seats. Other niceties include a folding table and some premium-looking storage units.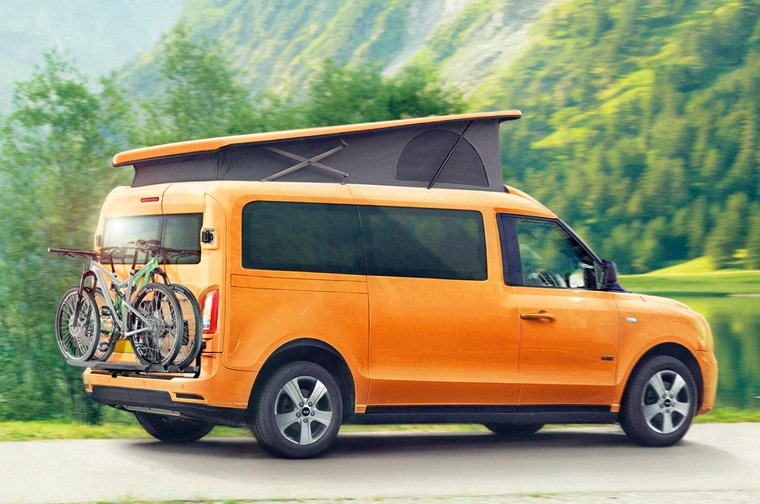 Tech details are to be confirmed, but if the camper uses the same drivetrain as the TX VN5 taxi, it'll get a 1.5-litre petrol engine and a rear-mounted electric motor. The battery pack is a 31kWh unit.
Like it or loathe it, it's certainly an imaginative use for a vehicle with a otherwise limited market. Would you take one on your staycation this summer? Let us know in the comments.