Government considers impact of 2030 petrol and diesel ban
The government has been forced to deny it is reconsidering the upcoming 2030 ban on new petrol and diesel cars, following rumblings the policy is under review in Downing Street.
This morning, Michael Gove confirmed that the policy remains in place, despite comments from Rishi Sunak refusing to confirm whether the ban would go ahead as planned.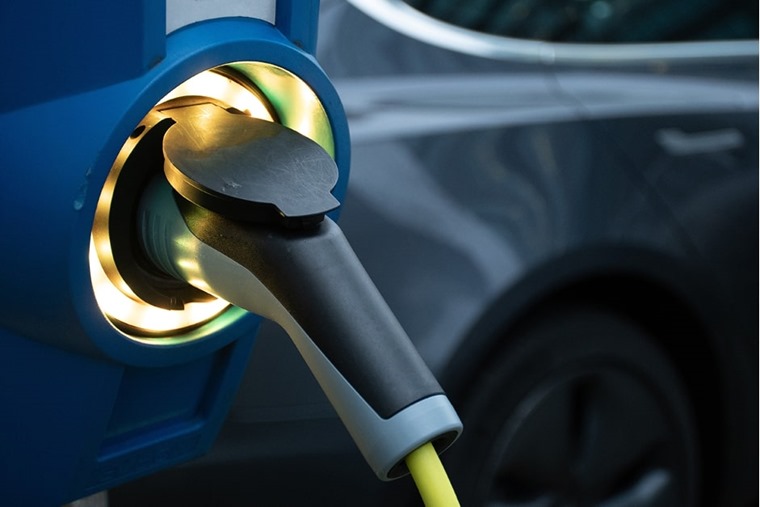 Rumours have been circulating regarding the planned legislation – that would outlaw the sale of new petrol and diesel vehicles from 2030 – since the PM commented that new climate laws should not "unfairly impact the public".
Minister Michael Gove this morning denied that this comment would impact the plans on this morning's Today programme on BBC Radio 4. He commented: "We're committed to maintaining our policy of ensuring that by 2030 there are no new petrol and diesel cars being sold
"I'm sure there are some people who would like to change that policy, but no, that policy remains."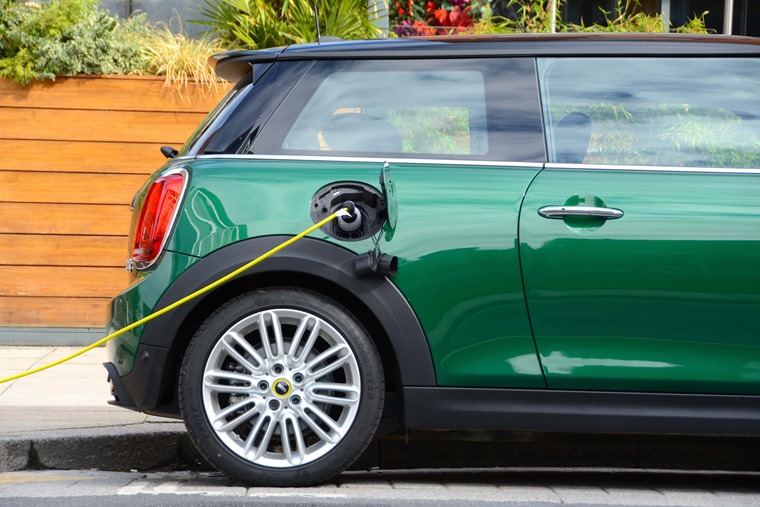 Rishi Sunak's comments come as a Conservative think tank proposed the government should rethink some of its upcoming climate-related policy. It also follows the failure by Labour to secure a by-election win in Uxbridge & South Ruislip.
They had been expected to take Boris Johnson's seat, but blamed their loss on the anti-ULEZ campaign of the Conservative Party. It demonstrates that despite the benefits of cleaner air, cars remain an emotive subject for many.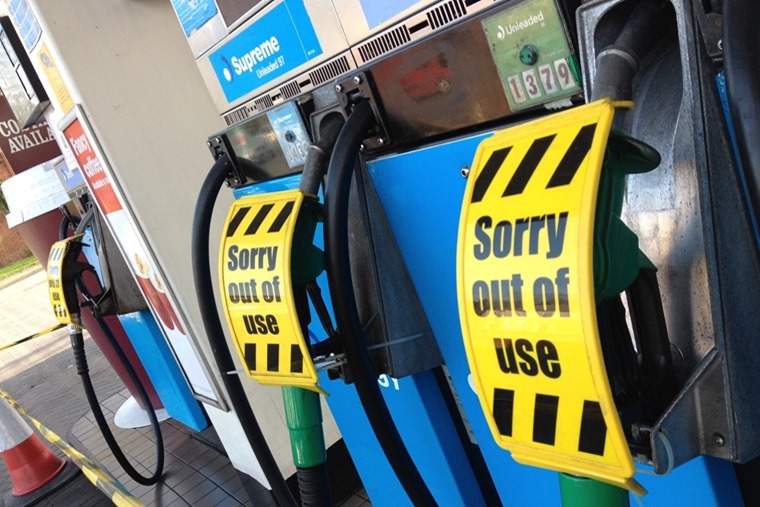 The row also comes just a few short days after Jaguar and Land Rover confirmed its plans to build a £4 billion factory to produce its EV batteries in the UK.
There have also been reports that certain low-volume brands could be exempted from the 2030 policy, meaning companies such as Aston Martin could still be allowed to make petrol-powered vehicles.