Choosing car body styles: What type of car is best for you?
Back to 'Expert guides'
Choosing a car used to be simpler task. If you needed space, you opted for a saloon or estate. If you wanted something sportier, perhaps a coupe or convertible would have done the job.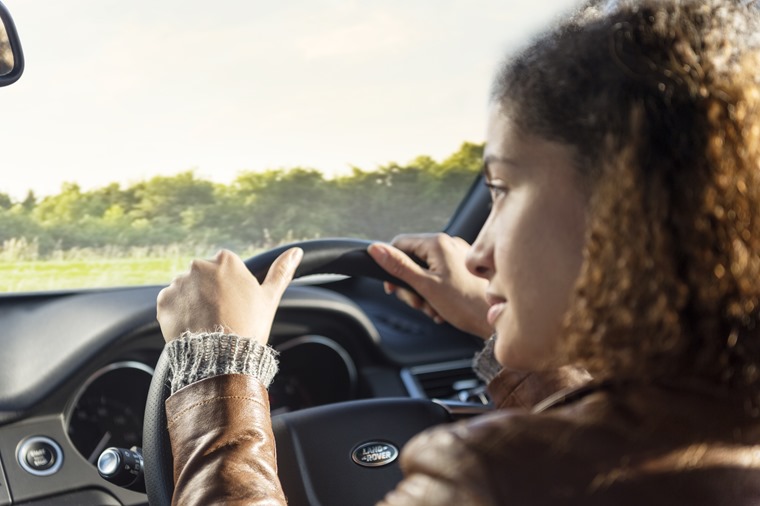 These days, however, manufacturers offer a whole host of different body styles to meet the ever-increasing demands of new car consumers. It's great because now there is a car out there for everyone. But sometimes it can be a little confusing. So, what's on offer and what does it all mean?
City cars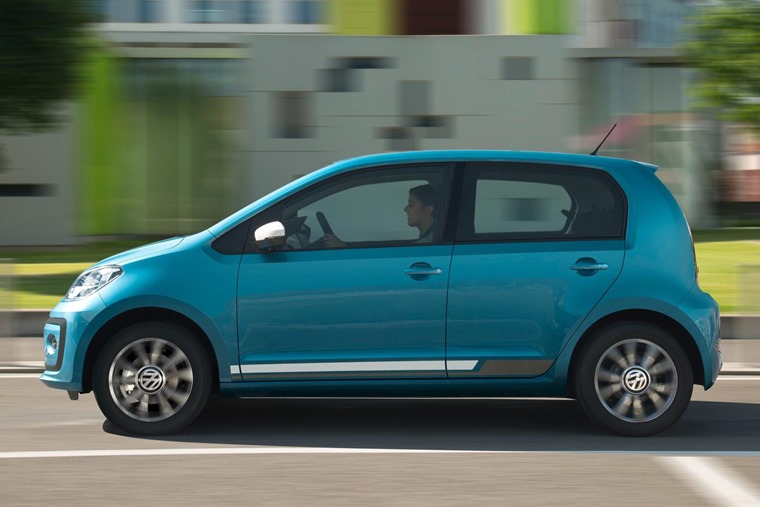 We'll kick off with the smallest cars available. City cars do exactly what they say on the tin: they're designed with urban environments in mind.
As such, they're very easy to park and benefit from some of the cleanest and most frugal engines out there. However, if you're after space or regularly carry rear passengers, you might want to hunt out something a little more spacious.
Due to their cheap monthly payments, economical running costs and tight turning circles, cars such as the Kia Picanto, Toyota Aygo and pictured above, the Volkswagen Up – these are just some of the perfect options for city workers.
Compare our top five city cars
Superminis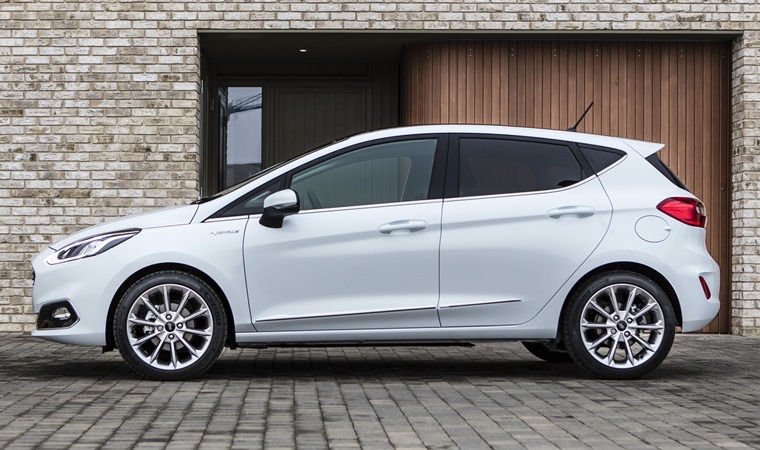 The supermini segment kicked off in earnest when the Ford Fiesta was launched way back in 1976. The fact it remains the most popular car in the UK today goes someway to explaining why superminis are so popular.
They usually have four doors and a much more usable boot than a city car, while retaining the same minimal running costs. In more recent years we've seen the rise of the premium supermini too, with the likes of the Audi A1 and Mini hatch bringing a big-car premium feel and packaging it in a smaller vehicle.
Compare the most popular superminis of 2020
Hatchbacks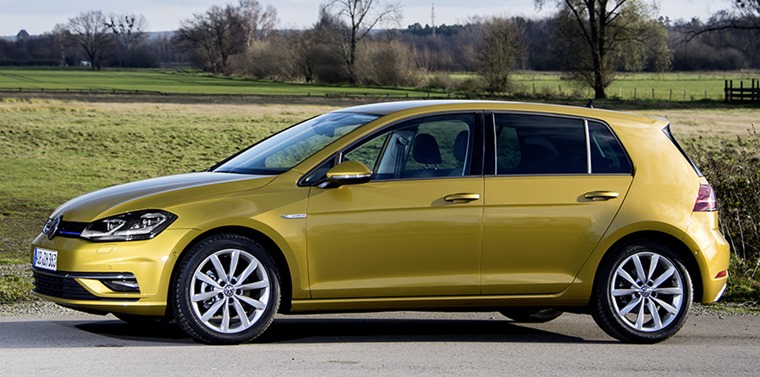 The family hatchback can be considered a somewhat larger version of a supermini, but they've actually been around longer: it was the Volkswagen Golf that popularised the segment, demonstrating how much more usable a hatch tailgate is when compared to a saloon.
As the car leasing experts, we feature over 1,000,000 hatchback deals on our website – ranging from budget options such as the Fiat 500 to the recently refreshed Audi A3 and the ever so popular Mercedes-Benz A-Class.
Saloons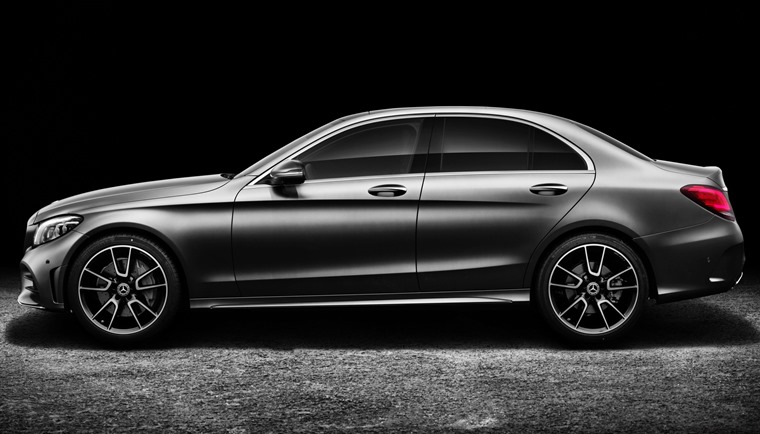 Ask a three-year-old to draw a car and they will no doubt draw you a three-box saloon. This is one of the most well-known types of car, mainly because it's been around a very long time.
Today, they remain the go-to choice for many and come in a variety of sizes. To save you searching through over 500,000 saloon car deals we've added a new filter.
Estates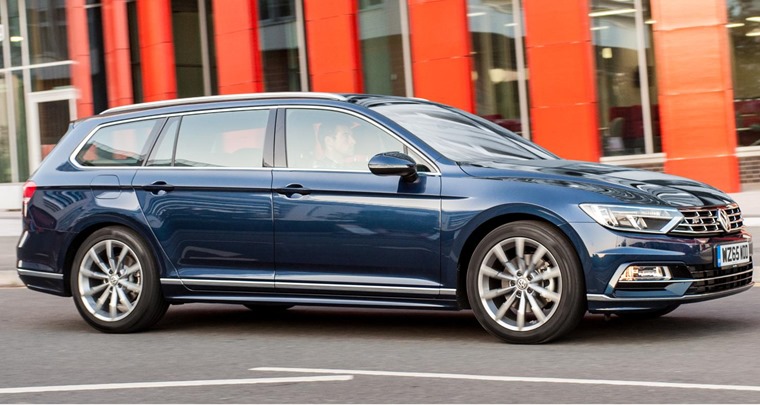 Like saloons, estates have been around longer than other body styles. They're the original load luggers. While their popularity has waned a little as more people opt for larger SUVs, they're still a great choice for those looking for a capacious cargo carrier.
The Peugeot 508 is a real head-turner whilst the recently facelifted Mercedes-Benz C-Class estate offers tweaked styling and an enhanced infotainment system along with a range of new, more efficient diesel and petrol engines.
Coupes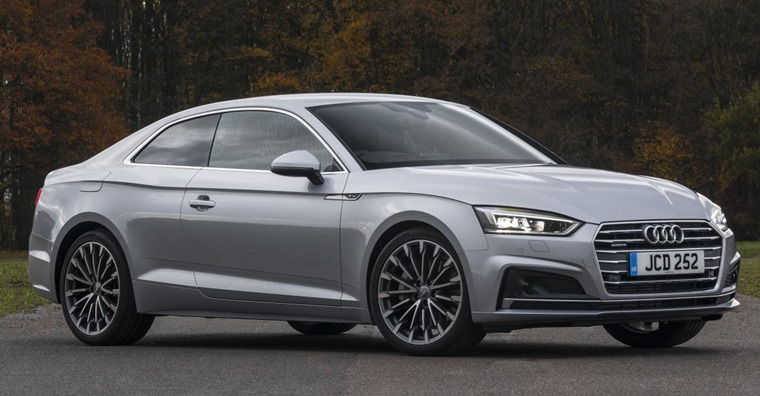 They might not be as practical as a four-door, but if you want unbeatable style, there's few better ways to go about it than by opting for a coupe.
Whichever you plump for, they all ooze class.
Convertibles

The convertible category doesn't take much explaining; they are, in essence, a two-door coupe that's had its roof chopped off. See in the picture above, it's the same fantastic C-Class, but with the option to put that roof down.
We get the UK weather can be unpredictable at the best of times, but when the sun is shining and you fancy soaking up some of the summer rays whilst cruising in your new motor, a convertible could be the perfect body style for you.
Fastbacks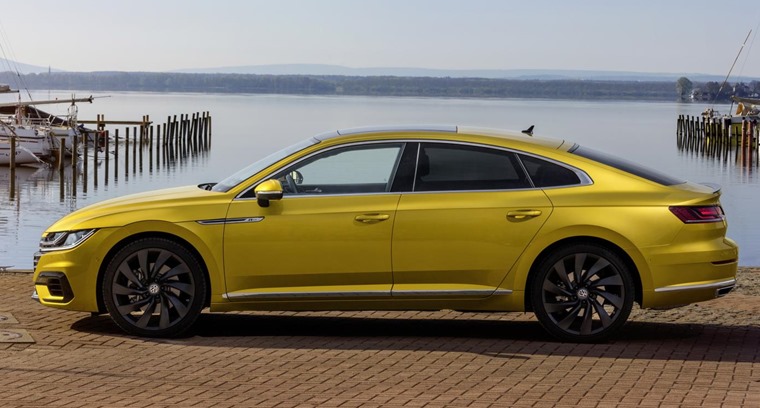 But wait. Maybe there is a group of cars that can mix the practicality of a family hatch with that stylish coupe appeal? Enter the fastback, or four-door coupe, as some manufacturers are now calling them.
This is a relatively new, and increasingly popular segment of the market. The Audi A5 Sportback offers all the practicality of the A4 albeit with a little more sizzle whilst the Volkswagen Arteon effortlessly combines muscular styling with luxury motoring making it the ideal fastback.
Compare some of the best fastbacks
MPVs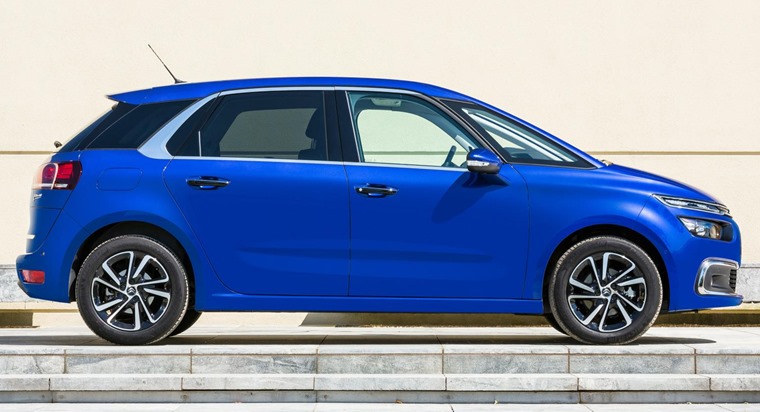 Multi-person vehicles (MPVs) have somewhat fallen out of favour since the arrival of SUVs, but they still offer a huge amount of practicality for families that need a large car.
They are offered in five-seat and seven-seat variations, making them ideal for those family road trips.
Crossovers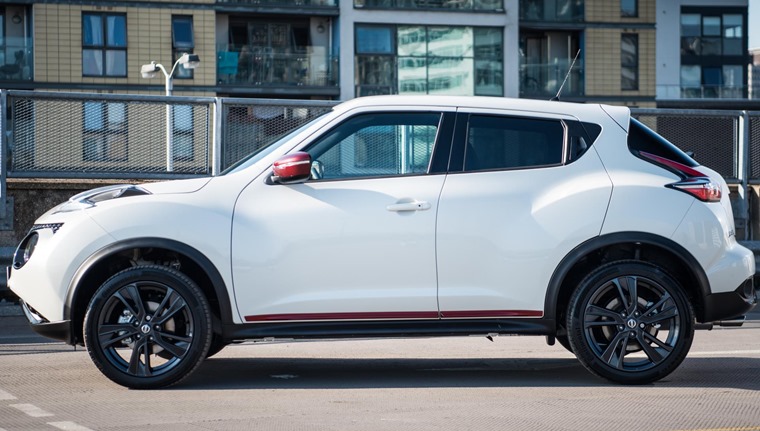 Crossovers are becoming hugely popular thanks to their rugged looks, high driving position and of course the fact they don't cost much more than their hatchback siblings. Why? Because they're often based on the same platform. Of course, that means that they don't have the same usability an SUV can deliver, but then again, most people simply want a smart-looking practical family vehicle rather than an all-out mud-plugger.
Wondering where to start? The Nissan Juke is a good place as it was recently overhauled both outside and inside as well as and under the bonnet, or if you want to go for something else, the Volkswagen T-Roc personifies what it is that makes a crossover a crossover.
Compare the best crossovers in 2020
SUVs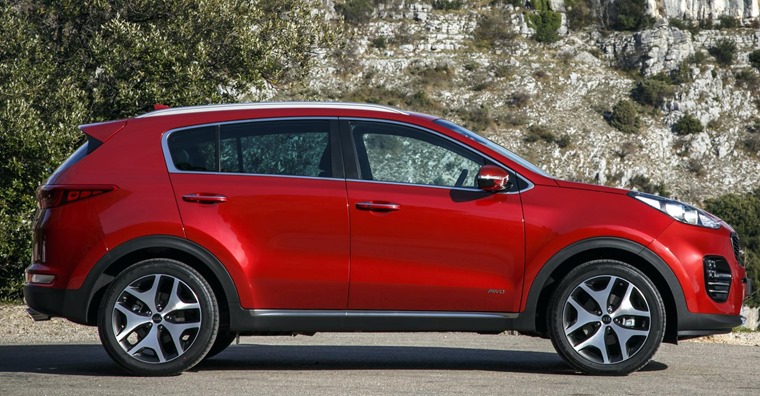 You can consider SUVs (sports utility vehicles) to be larger, more practical, more capable versions of crossovers. Because it's such a large segment of the market, you'll find SUVs span the entire spectrum – from the affordable to the luxurious and the small SUVs to the large SUVs.
Not all of them are designed specifically with off-roading in mind, with their talents best kept to the tarmac. That does mean they make excellent mile munchers, although you might find them a little large to use in built up areas.
Off-roaders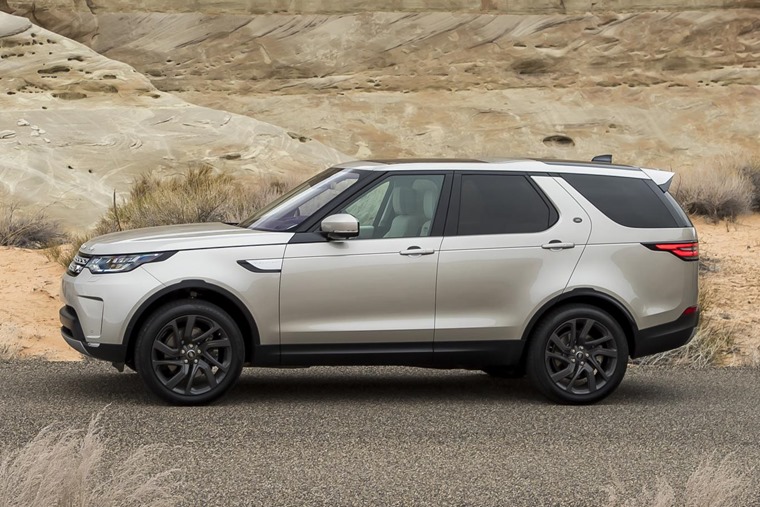 While technically these could be classed as SUVs too, a true off-roader has the ability to keep you moving where others don't. They include the likes of the Land Rover Discovery, Jeep Wrangler and the Toyota Land Cruiser.
You might not think it, but plenty of drivers still want something fully capable whether they find themselves on tarmac, mud or sand.
Compare our top five 4x4s to tackle tough terrain
Pick-ups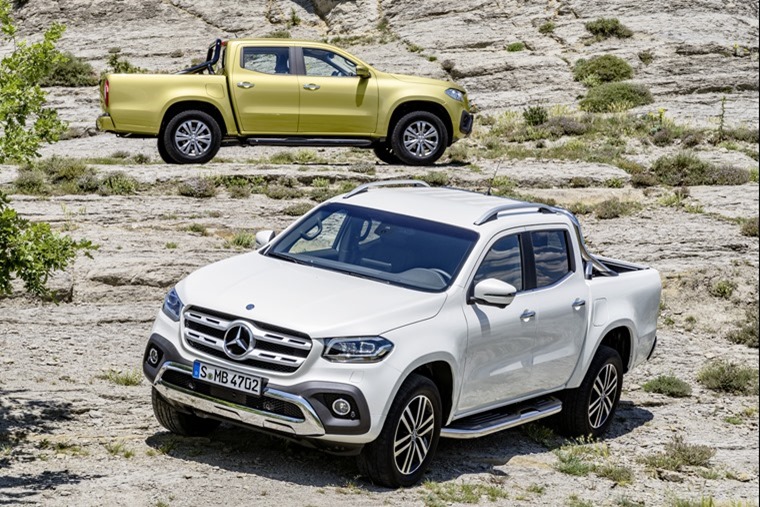 Pick-up trucks are useful tools that used to be the reserve of tradesmen and those that required a workhorse. These days, more and more people are using them for more than work.
There are now pick-ups that offer the same sort of prestige as large SUVs. So, if you're after something that's practical, versatile and makes you stand out from the crowd, a pick-up might just be the vehicle for you.