The best motoring-related Christmas gifts for all the family
With the big day fast approaching, you might be struggling to find the perfect stocking filler for the car fanatic in your life.
With that in mind, let Leasing.com give you a helping hand. Below, you'll find a host of car-related Christmas gifts to suit a wide range of ages and budgets.
So, whether it's for him, her or maybe the kids, we've got a gift idea for everyone.
Playmobil James Bond Aston Martin DB5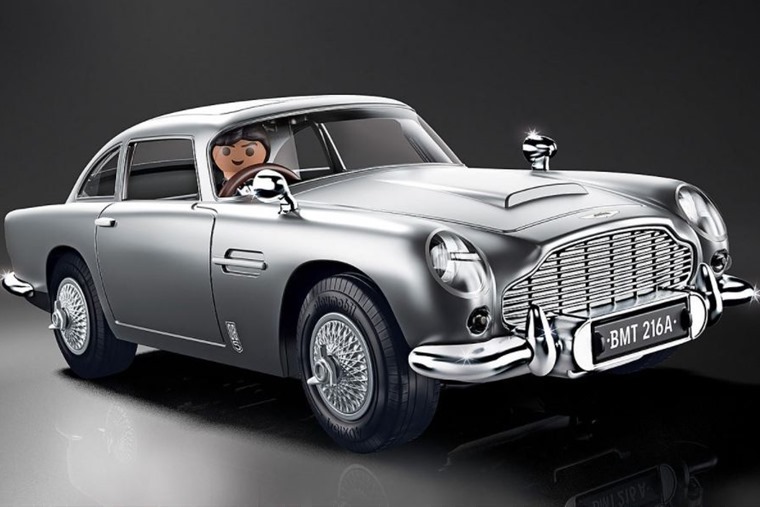 No Time to Die came out a few months ago, and immediately proved to be one of the biggest Bond hits. It also happened to be one of the few Bond films to feature multiple Astons.
But it is of course, the original DB5 that is the most iconic of them all. You can read about the fabulous Lego version in our top Lego car kits article, but if you're looking for something a little more kid-friendly on Christmas Day, this Playmobil version should fit the bill.
It features a working ejector seat, revolving number plate and even the machine gun turrets that pop out of the sidelights. At around £60, it's significantly cheaper than the Lego version, too.
Price guide: £59.99 - £69.99
Available at: Booghe.co.uk, Amazon
Diddly Squat: A Year on the Farm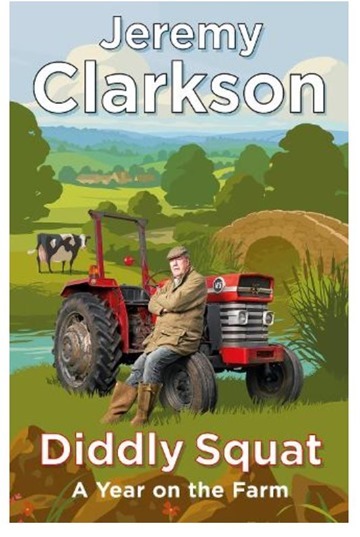 Ok, so this one's not strictly motoring related, but it is written by arguably the greatest motor mouth of all time. Clarkson set up Diddly Squat farm a few years ago and, as we're sure you'll have seen, made a fabulous series on Amazon Prime about his escapades.
Comedy and documentary in equal measure, it was one of the shows that go us through lockdown, and this book is a great way to find out more about just what it takes to set up and run a working farm – from the motoring maverick himself.
Price guide: £8.99 - £11.99
Available at: Waterstones, TheWorks, Amazon
Faraday bag
A little pouch? That's a bit boring as a Christmas present, you might think. But not if you lease a desirable car. Relay car theft is on the rise. But with a Faraday pouch it doesn't take much to stop those would-be thieves.
It's lined with metal that means it blocks the remote signal from the key (or in fact any device) inside. For additional piece of mind over the festive period, a Faraday wallet such as the Defender pouch here is a must-have.
Price guide: £5 - £10
Available at: Amazon
Personalised engraved car speedo keyring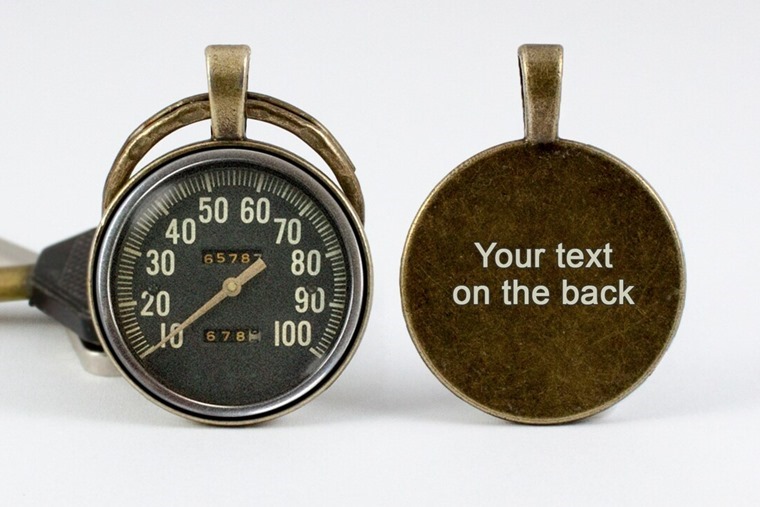 If you're looking for something with a personal touch, you can't go wrong with an engraved item – such as this retro-looking speedometer complete with an odometer.
Available with text of your choosing on the rear, it's the perfect gift for the wannabe racing driver or mechanic in your life.
Price guide: £15 - £20
Available at: Etsy
Serengeti sunglasses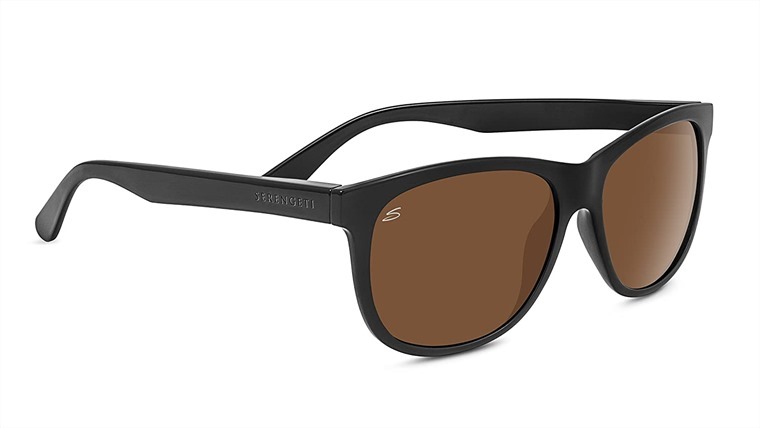 Sunglasses aren't just for summer. They're a must-have for drivers in the winter months due to low-lying sun and reflections. And, if you want the best pair in your glovebox, you can't go wrong with a pair of Serengtis.
They're available with driver-specific lenses that have been specifically designed to reduce glare. They're made from the highest quality materials, and of course they look pretty cool too. Compared to other brands, they don't cost the world either.
Price guide: £120 - £150
Available at: serengeti-eyewear.co.uk, Amazon
Nextbase 122 Dashcam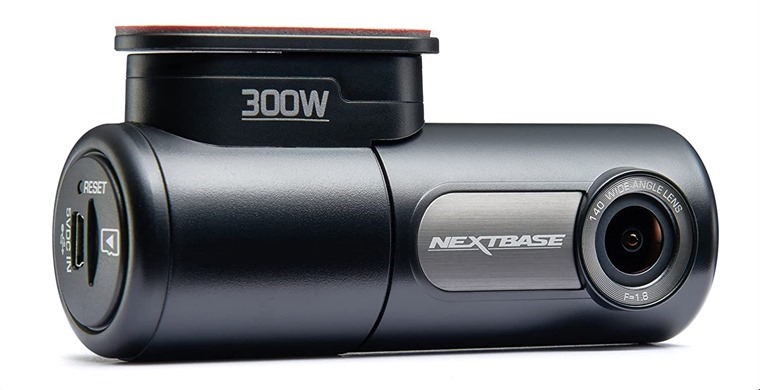 Dashcams are growing ever-more popular, with police forces now using footage as evidence for bad driving. Not only are they a great insurance policy when you're out and about, but they also lower your premiums too.
It's a thoughtful gift that'll help keep your loved ones safe and give that extra bit of confidence to new drivers that have recently passed their test.
Price guide: £59.99 - £69.99
Available at: Halfords, Amazon
Max Verstappen: The Inside Track on a Formula 1 Star
Did you see the Saudi Arabian Grand Prix? If you think F1 is a bit boring, then you certainly didn't see the last lap – a nail-biting battle between Lewis Hamilton and Max Verstappen saw Max come out on top and be crowned F1 champion for the very first time.
Few drivers have been able to shake F1 up in quite the same way. Max is the youngest competitor in the history of the sport, and this book by James Gray delves deep into the back story to his victory in 2022.
Price guide: £14.99 - £19.99
Available at: Waterstones, WHSmith, Amazon
Boring Car Trivia 3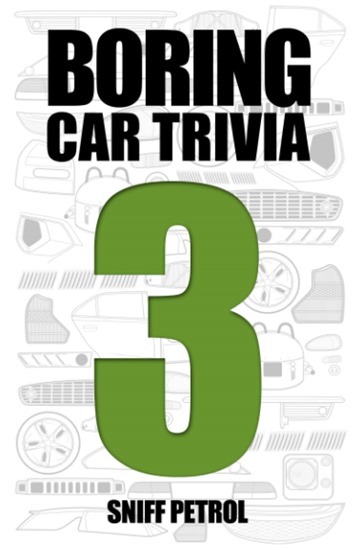 Which Bond girl helped develop the Volvo XC90? Where was the last place on earth to let you fill up with leaded petrol? If you want the answer to those questions and hundreds more, Sniff Petrol's Boring Car Trivia 3 is the stocking filler for you.
It's the third edition, and crammed full of the tedious and mundane car facts you've always wanted to know!
Price guide: £4.99
Available at: Amazon
EV parking only sign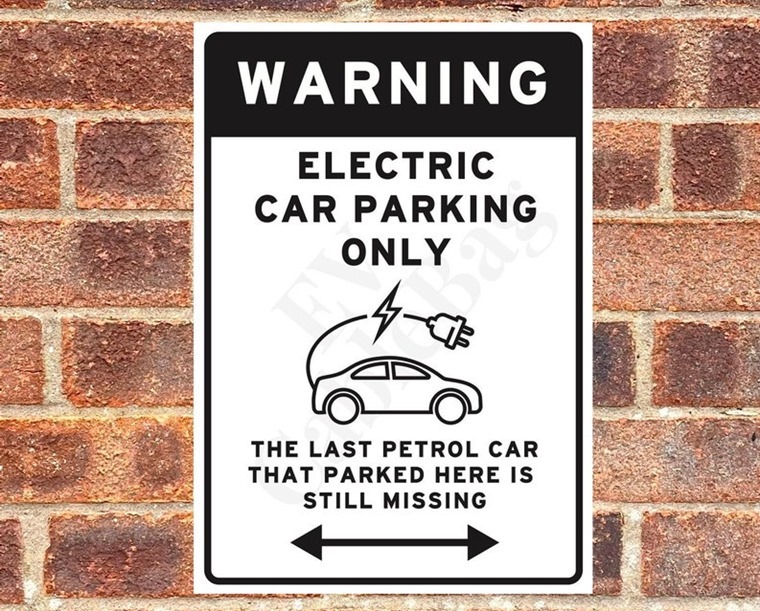 Do you have an EV in your household? Do you have a home charger? Then you might want to consider this equally jokey yet somehow serious EV Parking Only sign. EV drivers often complain about being 'ICEd' – in reference to internal combustion engined cars that block charging spots.
If this is a regular occurrence on your driveway, look no further!
Price guide: £9.99 - £19.99
Available at: Etsy
Sparkplug bottle opener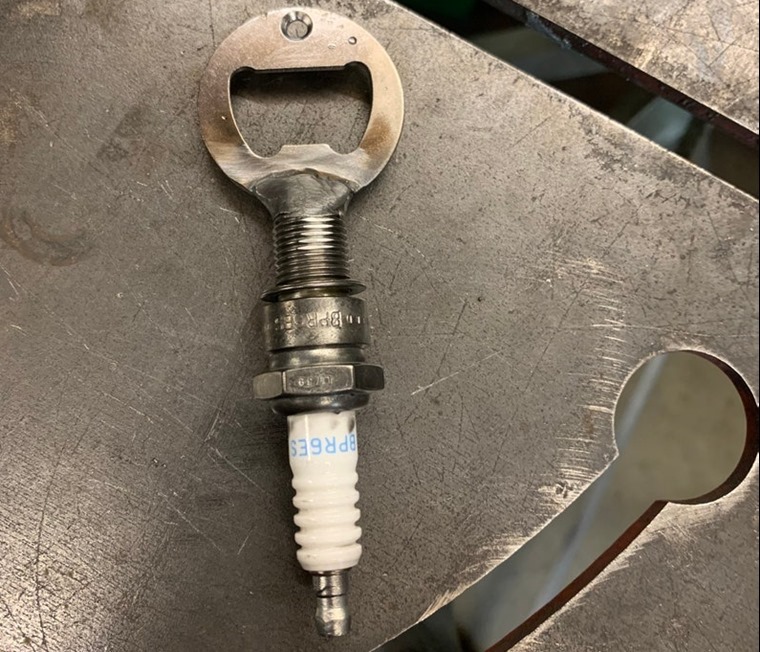 Last year we brought you the gear knob wine stopper, but for the beer drinkers among you, this might be more useful – a bottle opener in the form of a spark plug – what more do you want?!
Price guide: £10.00
Available at: Etsy
Autoglym box set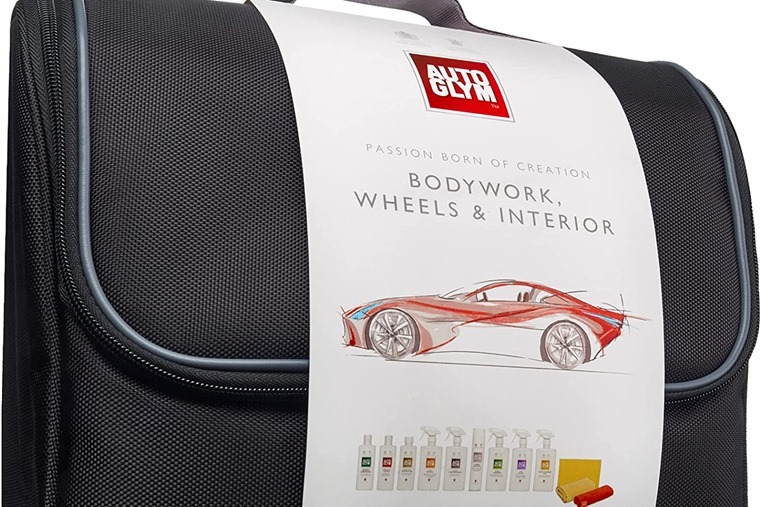 Know someone who keeps a clean car? Then Autoglym's bodywork and wheels box set will be a welcome addition to their garage/shed. It features all they need to keep their pride and joy looking its best.
Price guide: £40.00 - £50.00
Available at: Halfords
Ride-on Cyber Truck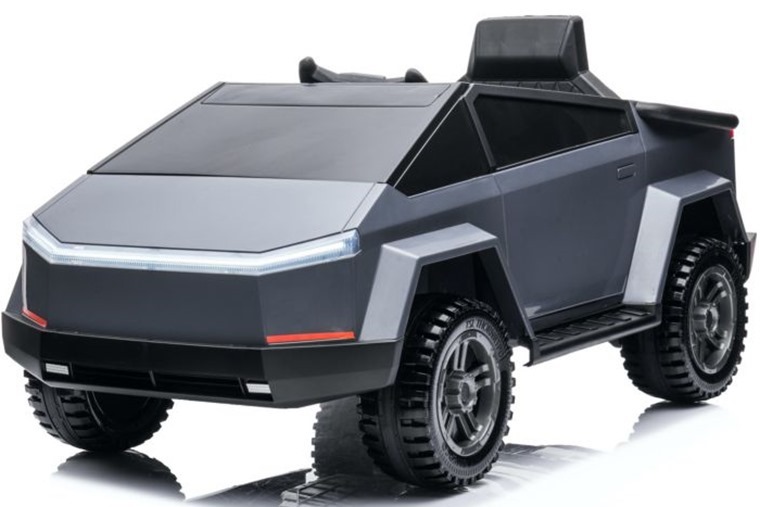 While the full-size Cybertruck might be delayed until 2023, you can buy an electric plug-in version of it right now – it's just about 10 times smaller.
It's fair to say that by the time today's kids are grown up, they'll probably be plugging in their cars rather than filling up – so consider this battery-powered Cybertruck style ride-on toy as practise!
Price guide: £159.99
Available at: Outdoor Toys