Jaguar Land Rover set to embrace an electric future
Jaguar Land Rover has announced it's investing more than £15bn in electric vehicle technology, with Jaguar set to reveal an all-new electric four-door saloon next year.
Set to be available from 2025, it'll also be joined by a trio of electric Land Rover models, with the famed British brands both set to undergo a radical rebrand over the coming years.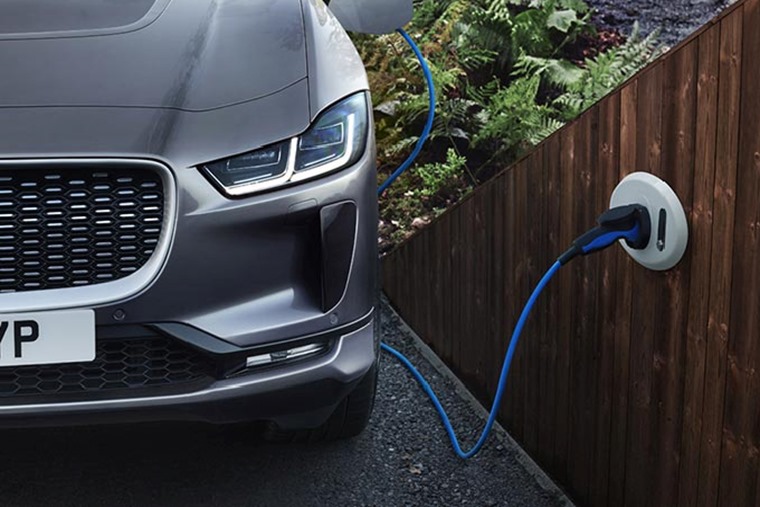 JLR will also open orders for the first Range Rover EV, which will be its flagship model. It has decided that it will not build hybrid variants of its medium models, instead focusing on battery tech as ""the trend to electrification in certain markets increases".
JLR's chief executive, Adrian Mardell, commented: "The company is accelerating our electrification path, making one of our UK plants and our next-generation medium-size luxury SUV architecture fully electric".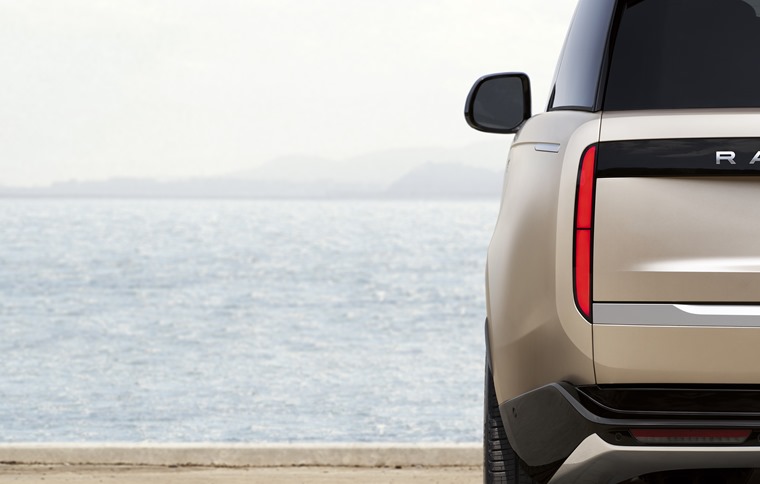 It doesn't really come as a surprise that the future is electric for the Jaguar, Land Rover and Range Rover brands, but as a company JLR has been seen as an outlier compared with other premium manufacturers – aside from the I-Pace, its electric offerings have been non-existent to date.
But all that's set to change in the next year or two. What do you think of the idea of an electric Range Rover? We'll bring you more details and breaking news on any new Jaguar and Land Rover models as soon as further details are revealed.