Renault 5 reborn as all-electric city car
Remember the Renault 5 supermini of the 80s? Well it's returned – this time as an innovative EV that will take aim at the Honda E when it arrives sometime in the next few years.
Here's what we know so far.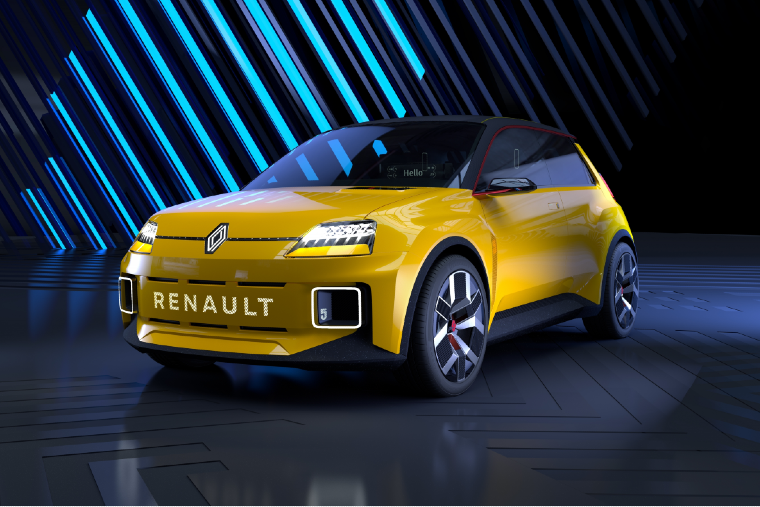 The car is part of the "Renaulution" plan the company has revealed and is part of a strategy that aims to make 30% of Renault sales EVs by 2025.
The design is directly inspired by the classic 5 supermini, which Renault made in the 1970s and 1980s. As such it gets a swooping rear end, with lights that make up part of the pillar – just like the original.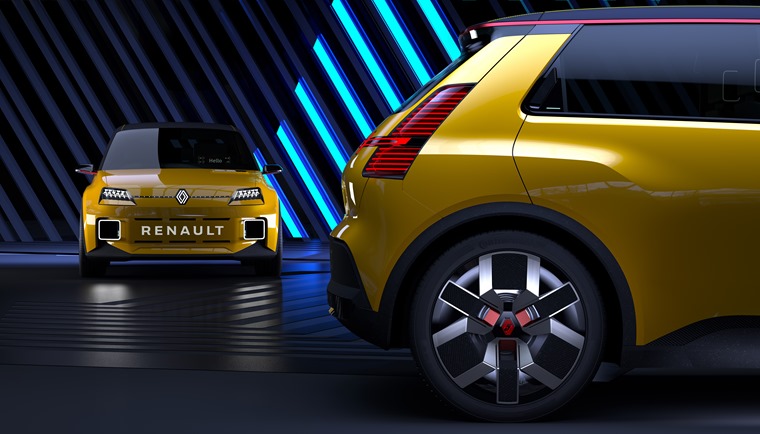 This means its silhouette is very similar to its predecessor, although the front is less angular than the original car, but the main difference is that you'll now find an EV charging port where the grille should be.
No photos of the interior have been revealed, but with the production car taking aim at high-tech models such as the Honda e, we can expect it to be rather innovative and potentially feature semi-autonomous driving features too.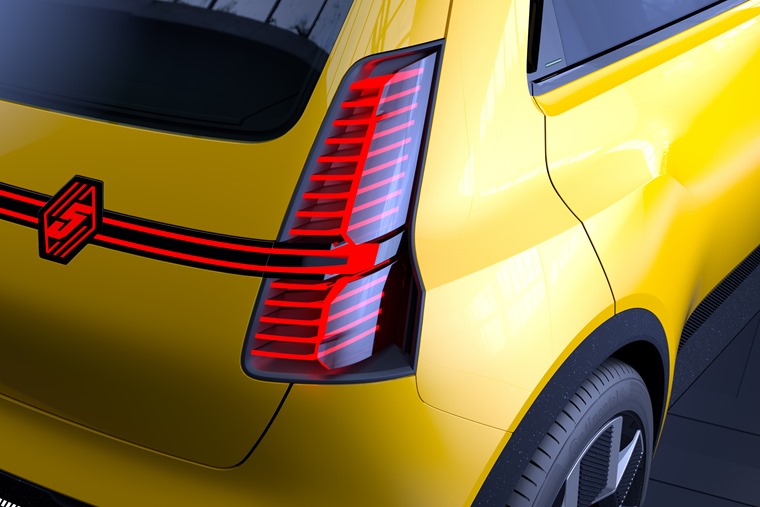 No specs or details have been revealed about the drivetrain. In fact, we still don't even know if this will make it into production – in its current form anyway.
However, with a commitment to produce 14 new vehicles – seven of which will be all-electric – before 2025, it's likely to make it into showrooms in one form or another.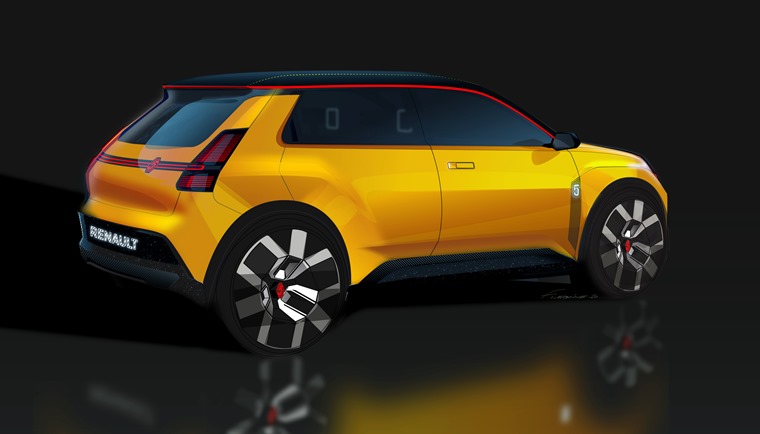 We'll bring you more information as soon as we know more. In the meantime, why not check out deals on Renault's popular Zoe EV. It's one of the most affordable ways to get behind the wheel of an electric vehicle.