Vauxhall Combo-e Life gets 174-mile range
The all-new Vauxhall Combo-e Life EV has been revealed, with this all-electric MPV capable of up to 174 miles between charges.
Set to arrive in the UK later in the year, here's what you need to know.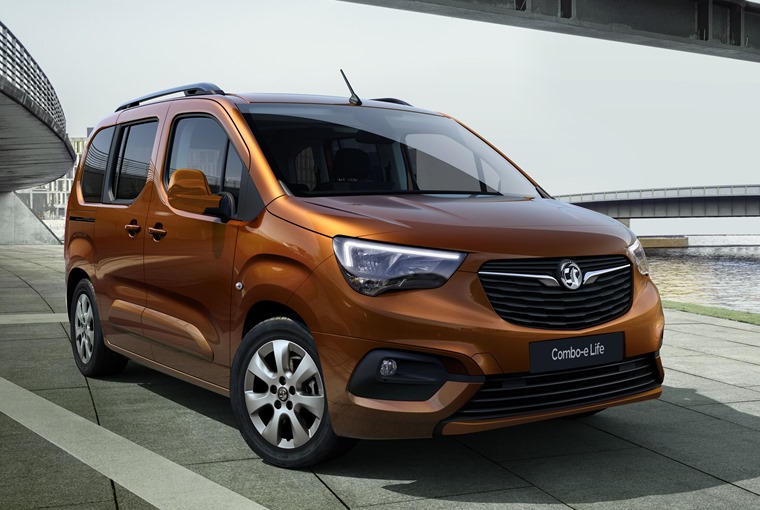 Vauxhall Combo-e Life exterior
On the outside, it looks pretty much identical to the standard Combo – that's to say obviously a van-derived MPV which has been designed entirely with practicality in mind.
As such, it gets the same visual cues as the van version up front, although body-coloured bumpers and some more car-like trim has been added.
There's two versions to choose between: a 4.4-metro long standard version and the 4.75-metre long XL. The standard car gets five seats and 597 litres of boot space.
The larger XL is a seven-seater and can provide up to 2,693 litres of boot space with the rear seats folded down.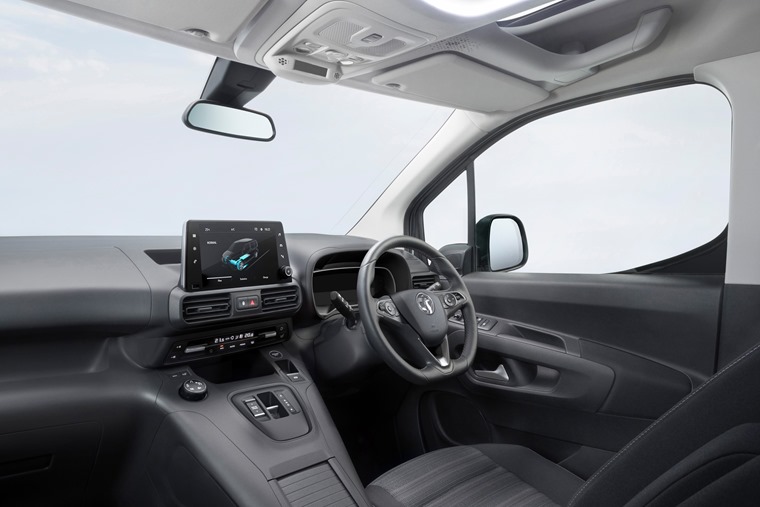 Vauxhall Combo-e Life interior and specs
You'll find all versions feature an 8in touchscreen infotainment system that is compatible with Android Auto and Apple CarPlay, while other options include a reverse parking camera and a panoramic sunroof.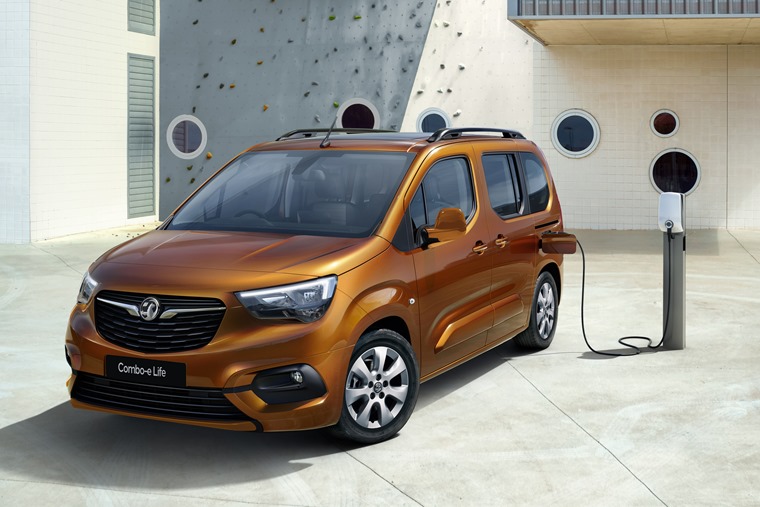 Safety is high on the agenda too, with all models featuring automatic emergency brakes, lane-keep assist and a traffic sign recognition system.
Vauxhall Combo-e drivetrain
Featuring a 50kWh lithium-ion battery and a 140hp electric motor, it's capable of up to 174 miles between charges.
Using a 100kW fast charger can recoup a full charge in around 30 minutes. All models feature a 7.4kW charger for use with home-installed wall boxes, while an 11kW option is an extra.
Set to arrive in the autumn months, we'll bring you prices and full specifications when they are revealed.