Why the Nissan Leaf makes a great lease in 2023
Advertising feature
When Nissan first launched the Nissan LEAF back in 2011, it became the first major manufacturer to introduce a mass-market electric vehicle to the world.
Though the car itself was a revelation, the move did not come totally out of the blue when you consider Nissan's reputation for innovation and change; in fact, Nissan's first electric car was developed over 70 years ago.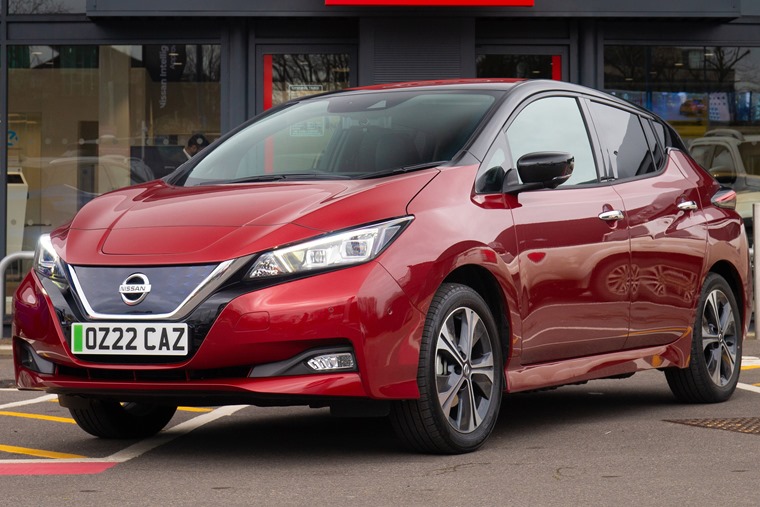 The 100% electric Nissan LEAF is a great little family car you can use to run the kids to school or football practice with, as well as perfect for commuting back and forth from work without having to pay congestion or low emission zone charges across London boroughs.
The absence of a traditional fuel engine also frees up room, so there is a surprisingly spacious boot to swallow up all that family paraphernalia if taking a weekend glamping break or lugging a particularly bulky mega shop back from the supermarket.
There is also a roomy, well thought out, and elegant interior to accommodate family or impress colleagues and clients with.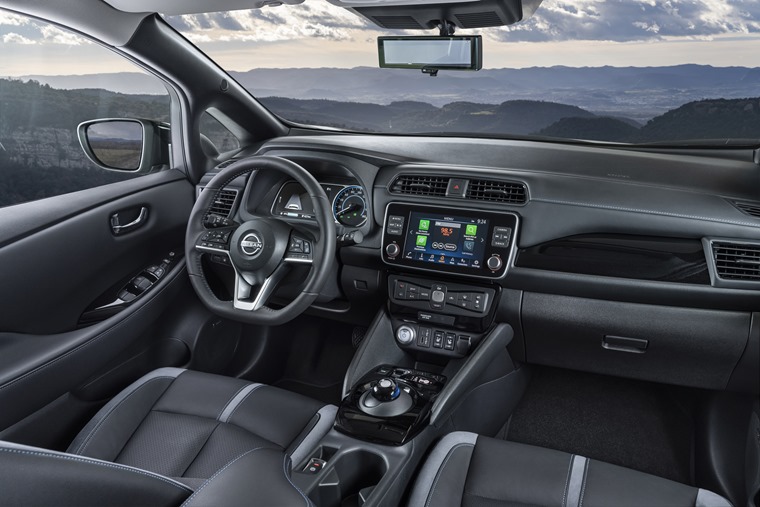 Now, whenever you say electric vehicle, the first thought of course is range. Fortunately, the Nissan LEAF has a range of up to 168 miles1 with Nissan's charging at home solutions to take advantage of.
Then there is the driving experience. If you have not experienced electric before then we recommend getting down to your local Nissan dealer and taking the Nissan LEAF out for a spin.
The first thing that strikes you is the total torque when you hit the accelerator, that instant, smooth, uninterrupted surge that makes 100% electric so joyful.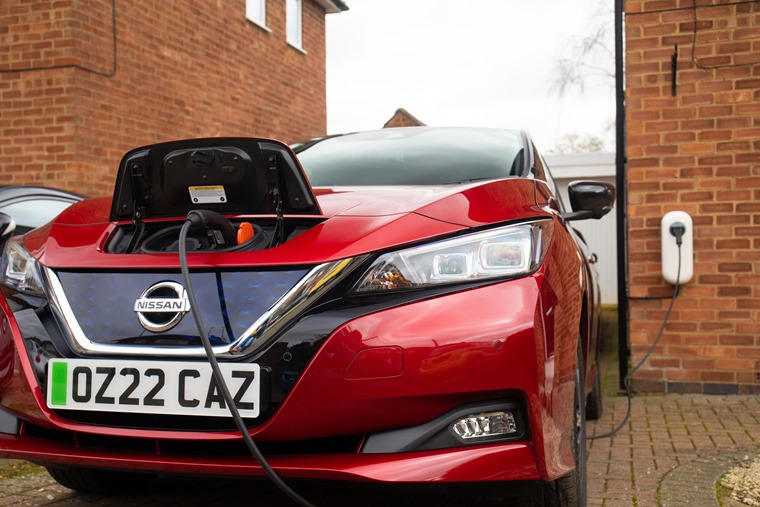 You will also notice that the Nissan LEAF has a full complement of what Nissan call Nissan Intelligent Mobility, the driver assist innovations.
Like the ProPILOT assist to keep you centred in your lane and at safe distance from the traffic in front, and the Intelligent Around View Monitor to help keep you aware and alert to moving objects around and behind you.
It will also self-park with Nissan ProPILOT Park. The biggest new addition of all however, is the e-Pedal which allows you to accelerate and decelerate with the one pedal which is really handy around town's more stop/start areas.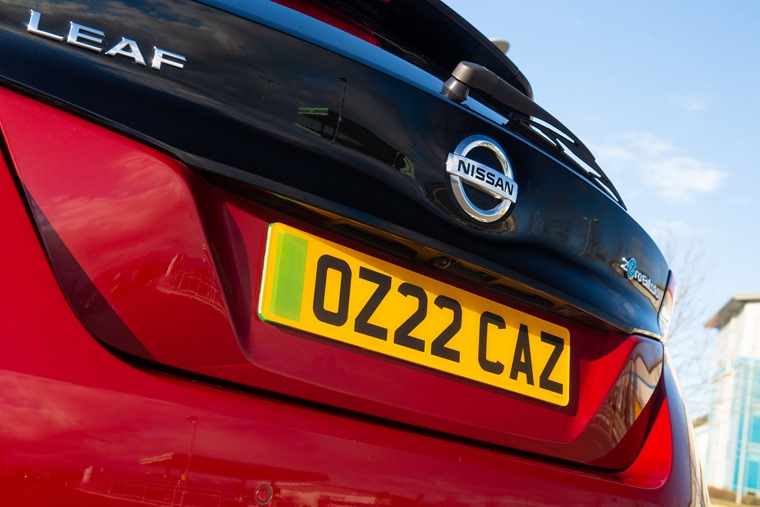 Lease plans for the Nissan LEAF are surprisingly affordable given all the high-tech, class looks and driving pleasure.
This goes for lease plans for company car drivers as well, with BIK working out at a very reasonable 2%2.
All just proof that when it comes to finding zero tailpipe emissions whilst driving at reasonable prices, Nissan is still top of its game with the Nissan LEAF.
1 – WLTP figures shown are for comparability purposes. Actual real-world driving results may vary depending on factors such as the starting charge of the battery, accessories fitted after registration, weather conditions, driving styles and vehicle load.
2 - BIK figures are based on HMRC's quoted rates for tax year 2023/2024 (whilst not expected HMRC may withdraw or change). Information does not constitute financial advice. You may want to seek advice from a tax advisor.