Citroen e-Relay: Order books now open
Citroen's biggest and most practical van is now available to order in the UK as an electric vehicle. With a choice of two all-electric drivetrains, it costs from £49,335 and is available as a panel van, window ban and chassis cab.
Here's what you need to know.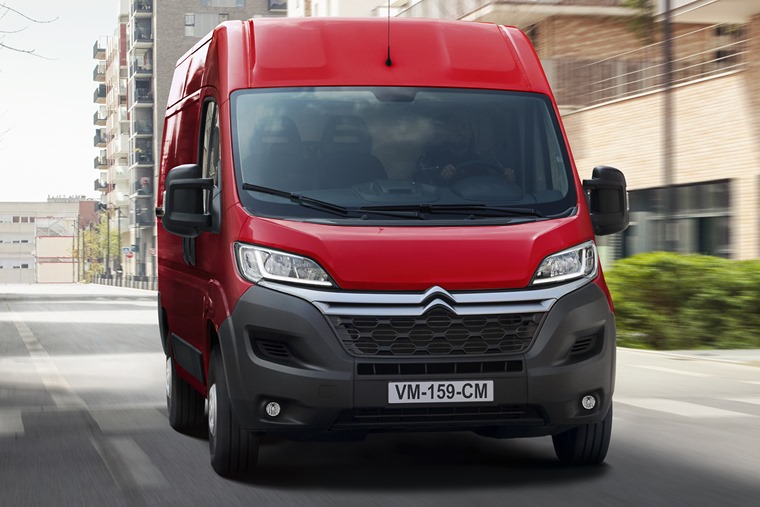 The introduction of these vans is aimed at driving the brand's electrification commitment to offer 100% electric versions of all vans by the end of 2021. Basic prices for the new variants standard from £49,335 (after the Government Plug-in-Van Grant is applied, excluding VAT).
Practicality-wise, it's available in L2 (5,413mm), L3 (5,998mm) and L4 (6,363mm) lengths, while the Window Van is offered exclusively in L4 form. Chassis Cabs come in the most popular L3 length only.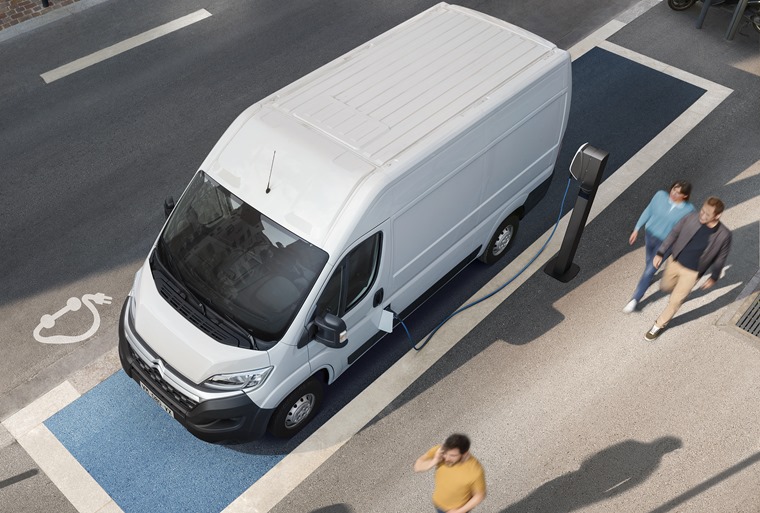 Customers have a choice of two Lithium-ion battery packs, a 37kWh battery connected to a 120hp (90kW) electric motor available exclusively in the L2 Panel Van, or a 70kWh battery unit connected to the same 120hp (90kW)  motor for all other body types. The 37kWh battery provides a WLTP certified range of up to 73 miles in the L2 Panel Van, while the 70kWh battery increases range up to 139 miles under WLTP testing for L3 and L4 variants.
The only trim level is Enterprise. Extremely well appointed, these models feature a 5-inch colour touchscreen with DAB radio and integrated satellite navigation, as well as air conditioning and a perimetric alarm. For ease of use, rear parking sensors are also included.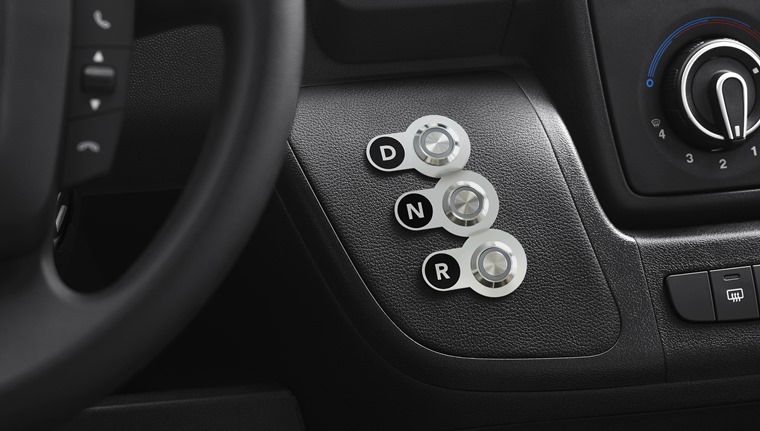 Instead of a conventional gear lever, three buttons allow the driver to select the vehicle driving mode (D, N, R). To obtain key information relating to the vehicle's efficiency, all new ë-Relay models boast a specific rear view mirror (exclusive to electric versions), that displays key information to the driver, including battery charge level and range.
The new e-Relay also benefits from the UK government Plug-in-Van Grant (PIVG) of up to £16,000, whilst also enjoying exemption from current congestion and ultra-low emissions charges. We'll bring you the best leasing plans as soon as they are available.