Is the Dacia Spring EV going to come to the UK?
Say hello to the Spring Electric – Dacia's all-new EV. Taking the form of a small crossover, these pictures show what the company's first electric model will look like.
According to sources, a decision on whether the Spring will make it to UK dealerships will be made soon. A decision had been expected earlier this year, but we're still awaiting official confirmation.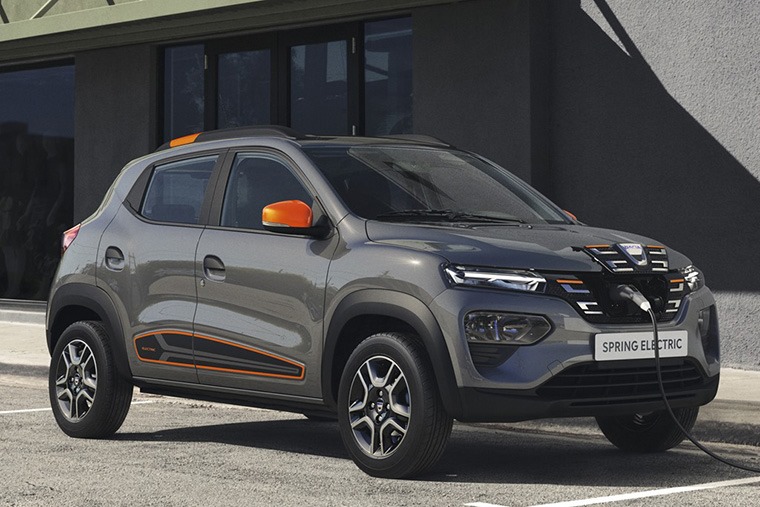 Speaking to Autocar, Dacia's UK brand director said: "We are fighting tooth and nail with our corporate team to get that car launched here in the UK
"We don't have confirmation whether it's a go yet, because they're working on fulfilling the huge back order they have in Europe."
His comments come shortly after the confirmation of pricing for Citroen's Ami – that will soon be the cheapest car available in the UK. However, the Spring is a more substantial vehicle, so even if it does come to the UK, it's likely to be priced higher.
The Spring EV is under 4 metres long, which makes it round the same size as the Sandero in length. The low headlights and high grille give it a similar look to the old Citroen C4 Cactus and Hyundai Kona, although it's likely to undercut both those cars on price.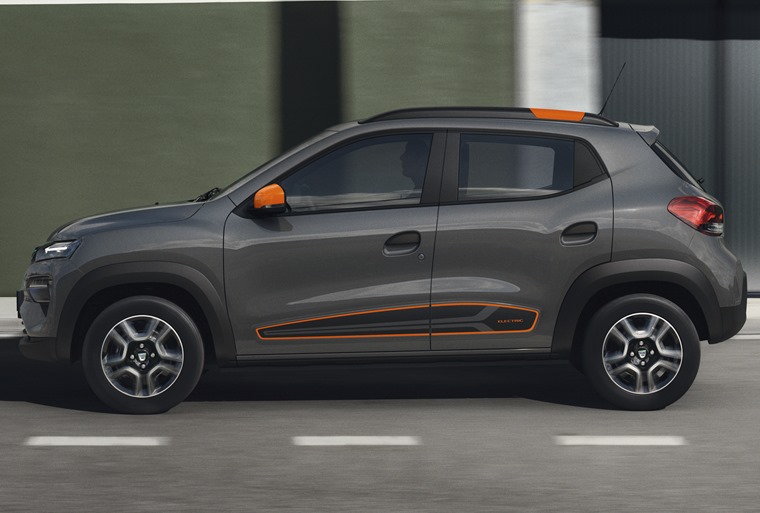 However, it's taller and roomier inside, with Dacia confirming it gets 300 litres of boot space and enough room for four adults to travel in relative comfort.
The driver gets a 3.5in digital display that includes key info about the electric drivetrain, while a 7in touchscreen infotainment system will be available as an option.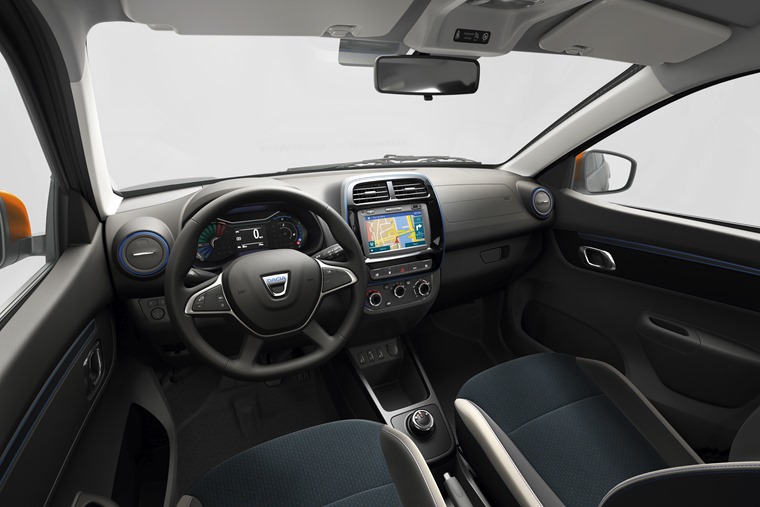 Designed with urban travel in mind, it gets an electric motor producing around 50hp that's powered by a 26.8kWh battery pack; not exactly powerful, but enough to give it a 140-mile range between charges.
What do you think of this cut-price EV? Would you consider one if it became available in the UK?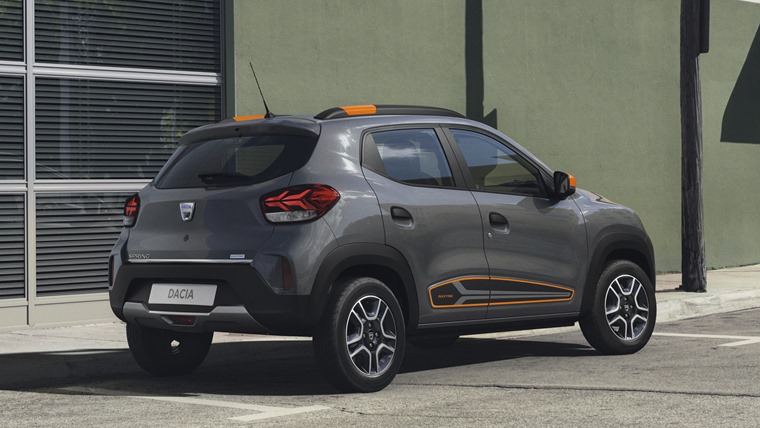 Right now we have some ultra-affordable lease deals across our entire Dacia Range, with the all-new Jogger already proving a popular choice if you're after an affordable seven seater. Check out Dacia deals by hitting the button below.