Supermarkets to publish live fuel prices after profiteering accusations
Supermarkets and fuel stations will be forced to publish live petrol prices under a new scheme aimed to stop profiteering.
The ruling comes from the Competition and Markets Authority (CMA) which found that supermarket profit margins led to drivers paying an extra 6p per litre in 2022.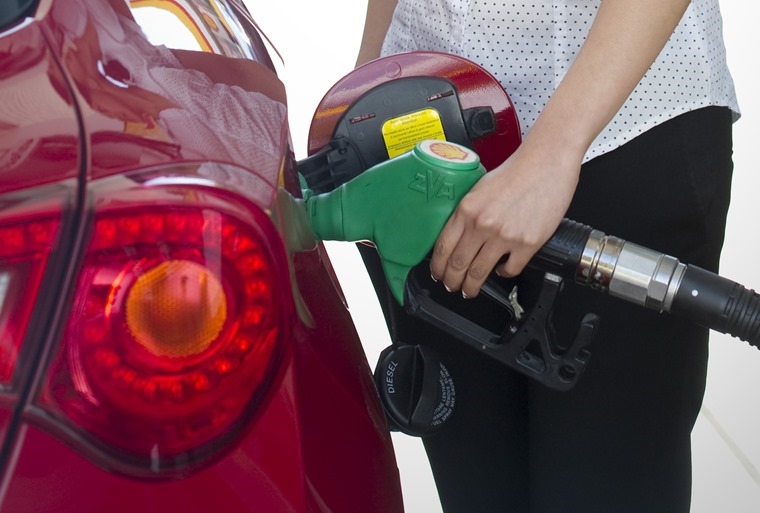 Some supermarkets have been fined for failure to provide pricing information, with the CMA's scheme coming after an in-depth investigation into the fuel market.
Its report found that Asda and Morrisons decided to increase the amount of money it makes on fuel by simply rising prices at the pumps.
A legally mandated system that requires fuel providers to publish data on fuel costs in real time is now in the works, with the government saying it will support this measure.
Legally mandated price watchdog underway
Sarah Cardell, CMA chief executive commented: "Competition at the pumps is now working as well as it should be and something needs to change […]. Drivers buying fuel at supermarkets in 2022 paid around 6p per litre more than they would have done otherwise, due to the four major supermarkets increasing their margins."
Energy security secretary Grant Shapps has confirmed that the law will be changed, and a new "fuel monitor" body will be set up to scrutinise prices on a regular basis.
Shapps said: "We'll shine a light on rip-off retailers to drive down prices and make sure they're held to account by putting into law new powers that increase transparency".
The move comes after petrol and diesel prices reached record levels last year, following the invasion of Ukraine. Since then, wholesale prices have dropped, but the price paid at pumps have been slower to come down.