Mystery Mazda SUV to debut at Geneva Motor Show
Mazda have offered a glimpse at its next big reveal: a new compact SUV which will make its world debut at the 2019 Geneva International Motor Show.
The compact SUV will be built on the same Skyactiv Vehicle Architecture as the recently revealed Mazda 3, meaning it will feature a compact and more sculpted design in comparison to the CX-3 and CX-5.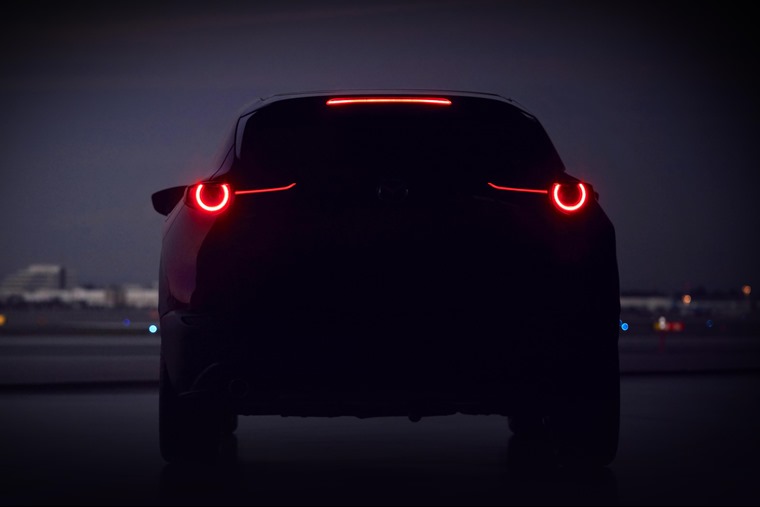 The powertrain line-up will include the company's revolutionary Spark Plug Controlled Compression Ignition (SPCCI) technology, which delivers superior initial response, powerful, linear torque and free-revving performance.
By sharing the same architecture, design language and powertrains as the Mazda3, it hints that the SUV could be a similar size and share its underpinnings.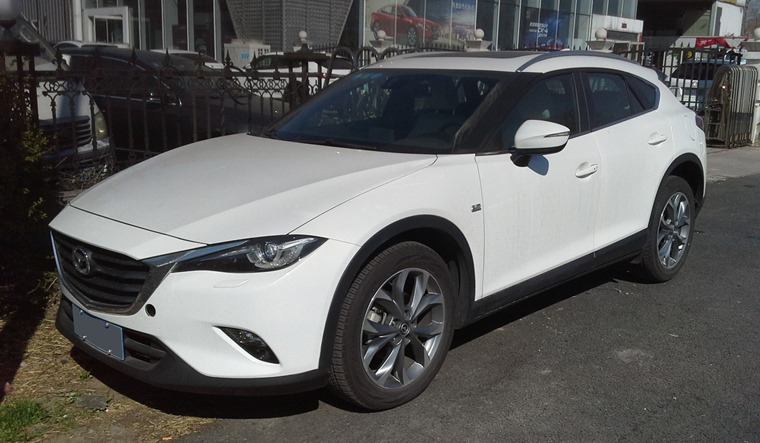 If you want to guess at names, the obvious choices are CX-2 or CX-4 depending on where the mystery Mazda slots into the line-up.
Currently the CX-4 name is used for a Chinese-market coupe-SUV similar to the BMW X4 (see above).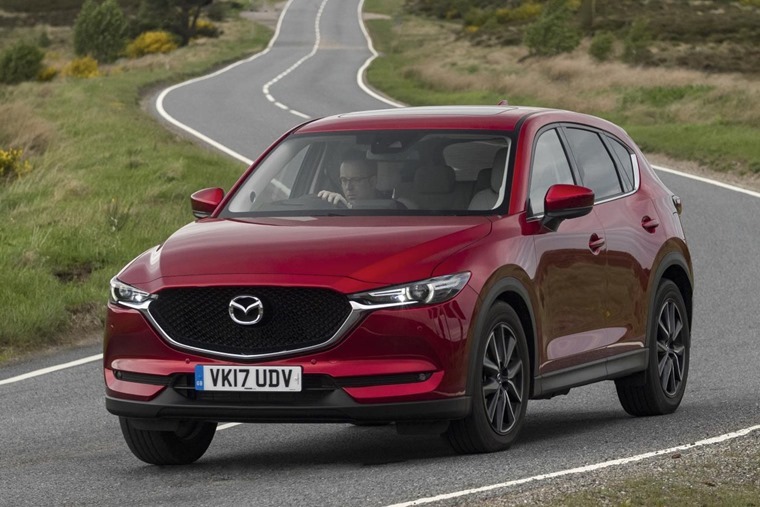 The announcement comes as the much loved Mazda CX-5 receives a variety of improvements for 2019, including interior quality and in-car technology as well as sharper driving dynamics.