Driving after lockdown: It's probably time you learned the 'Dutch Reach'?
Ever heard of the 'Dutch Reach'? No, it's not a way of hugging while still avoiding social distancing. But it is safety advice that could save lives.
With the government encouraging people not to use public transport, and so many more cyclists on the road, vehicle drivers and passengers should be encouraged to use the Dutch Reach when opening doors from the inside.
Here's why.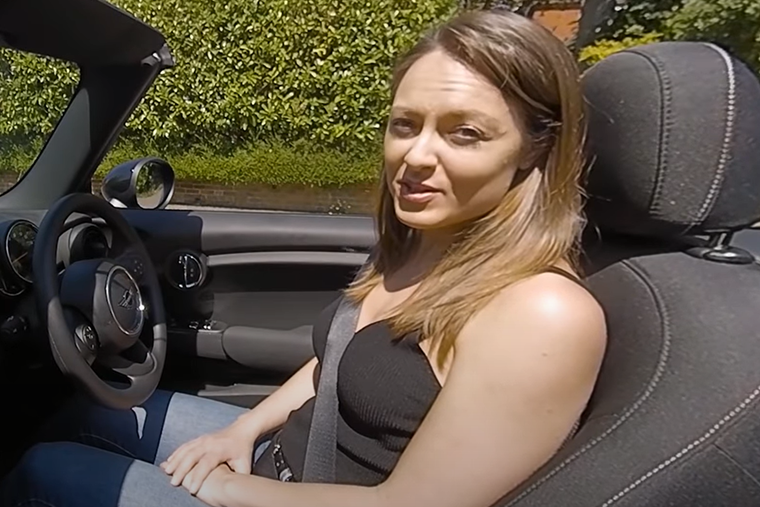 Pioneered (unsurprisingly) in the Netherlands, the Dutch reach involves opening a car door by turning and using your hand furthest from the handle. The idea is that it forces you to look over you shoulder – typically the blind spot area – before swinging open the door, where there could potentially be a passing cyclist. This is known as car-dooring.
Every year, hundreds of cyclists across England, Wales and Scotland are injured when someone opens a car door in their path, but the actual figure is much higher as many collisions aren't reported.
Last year, Cycling UK and Uber announced a new Dutch Reach campaign to improve safety for cyclists on public roads across the UK.  They also produced the film above to highlight the dangers of car-dooring and how to do the Dutch Reach utilising innovative 3D virtual reality technology.
Duncan Dollimore, head of campaigns at Cycling UK, said: "We know 60 cyclists are killed or seriously injured across Britain every year by car dooring incidents.  We also know from a survey that 40% of people say they are put off from cycling because of the fear of car dooring, so it's of vital importance to educate anyone who uses a car to check before opening their door.
"The Dutch Reach is such a simple technique, that if everyone learned it from a young age, it could make a real difference to safety on our roads."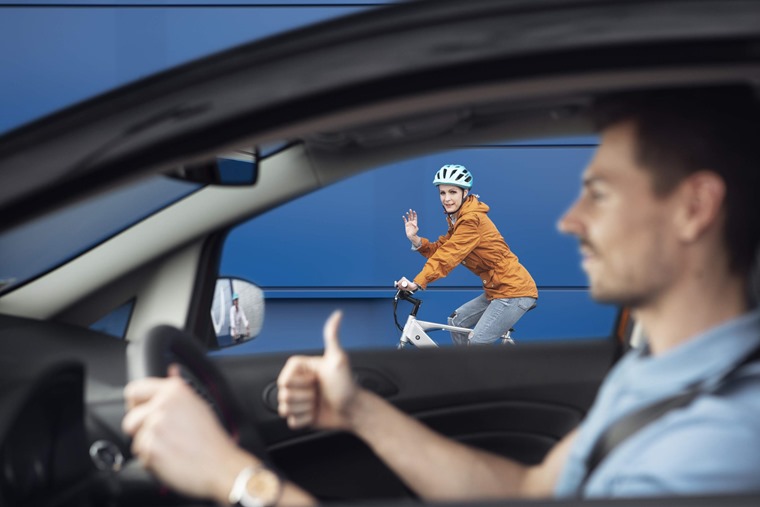 Fred Jones, head of new mobility at Uber, added: "Using a simple Dutch Reach technique can save lives and we're proud to be working with Cycling UK to make this a habit. Together, we can combine education and technology to increase road safety awareness amongst the millions of people who use the Uber app across the UK."
Two year ago, the Department of Transport committed to reviewing the existing guidance in the Highway Code to improve safety for cyclists and pedestrians, with specific reference to car-dooring and the Dutch Reach. However, the formal consultation into changes to the Highway Code still hasn't commenced yet.
Read more: The Great British Bike-Off FAQs: Why don't cyclists …?