Drive an EV? You might able to use Tesla's supercharger network by the end of the year
Tesla has confirmed that it will be opening up its previously Tesla-only supercharger network to other EVs by the end of 2021.
That's if a tweet from Tesla boss Elon Must is to be believed anyway. Here's what you need to know.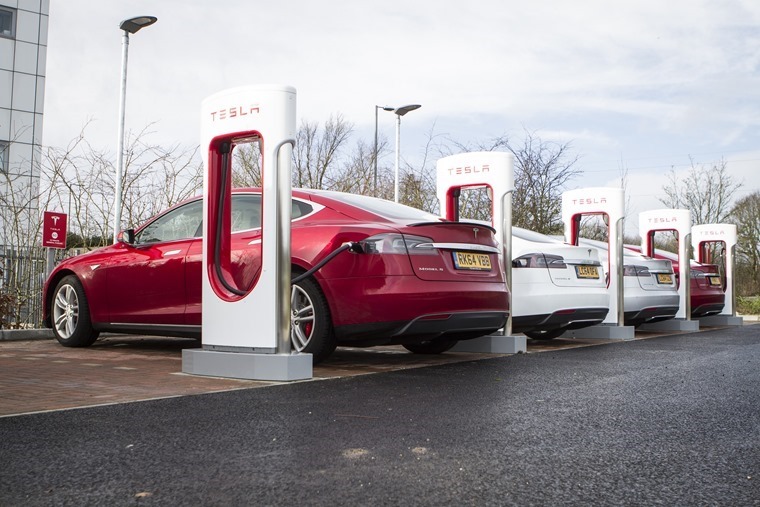 Tesla's supercharger network is one of the best available. With charging speeds of up to 250kW on offer, it's arguably one of the main draws of the brand.
Despite using the same Type 2 and CCS connectors as Tesla vehicles, non-Teslas have been excluded from the network – until now.
Elon Musk made the announcement as he was responding to criticism about the way Tesla operates the network. You can see just how many Superchargers are in use across the UK in the picture below.

Musk commented: "We created our own connector, as there was no standard back then and Tesla was only maker of long range electric vehicles […] We're making our Supercharger network open to other EVs later this year".
If this is the case, it means that any EV with a Type 2 or CCS connector will have access to these super-fast chargers, reducing charge time and potentially uplifting EV uptake as a result.
There's been no official word yet, other than Musk's tweet, but we'll bring you more details as and when they are revealed.